Space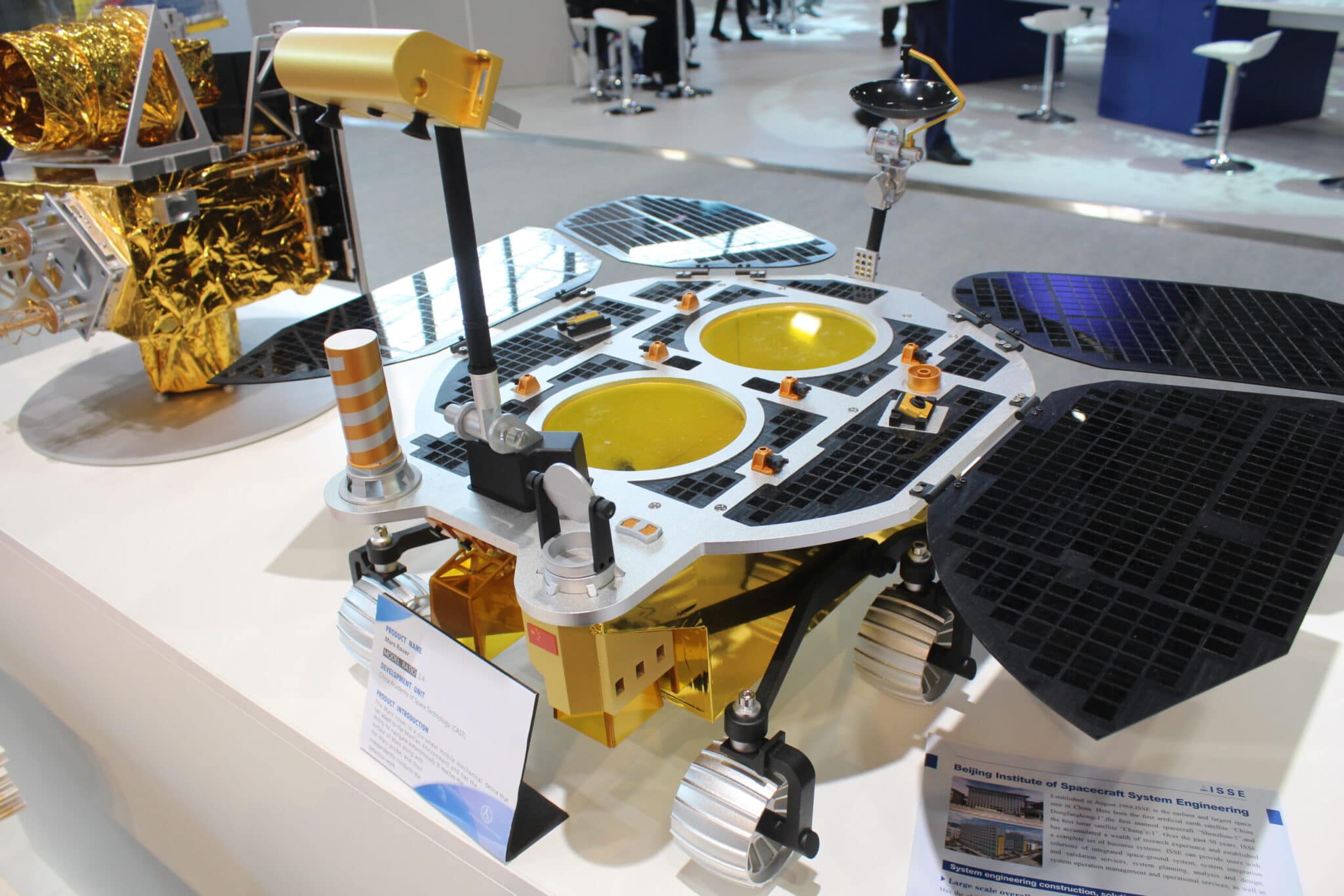 Tianwen-1, Perseverance & Hope Mars: Three nations will launch their spacecrafts to Mars. Info Shymkent has a look on these missions and their goals.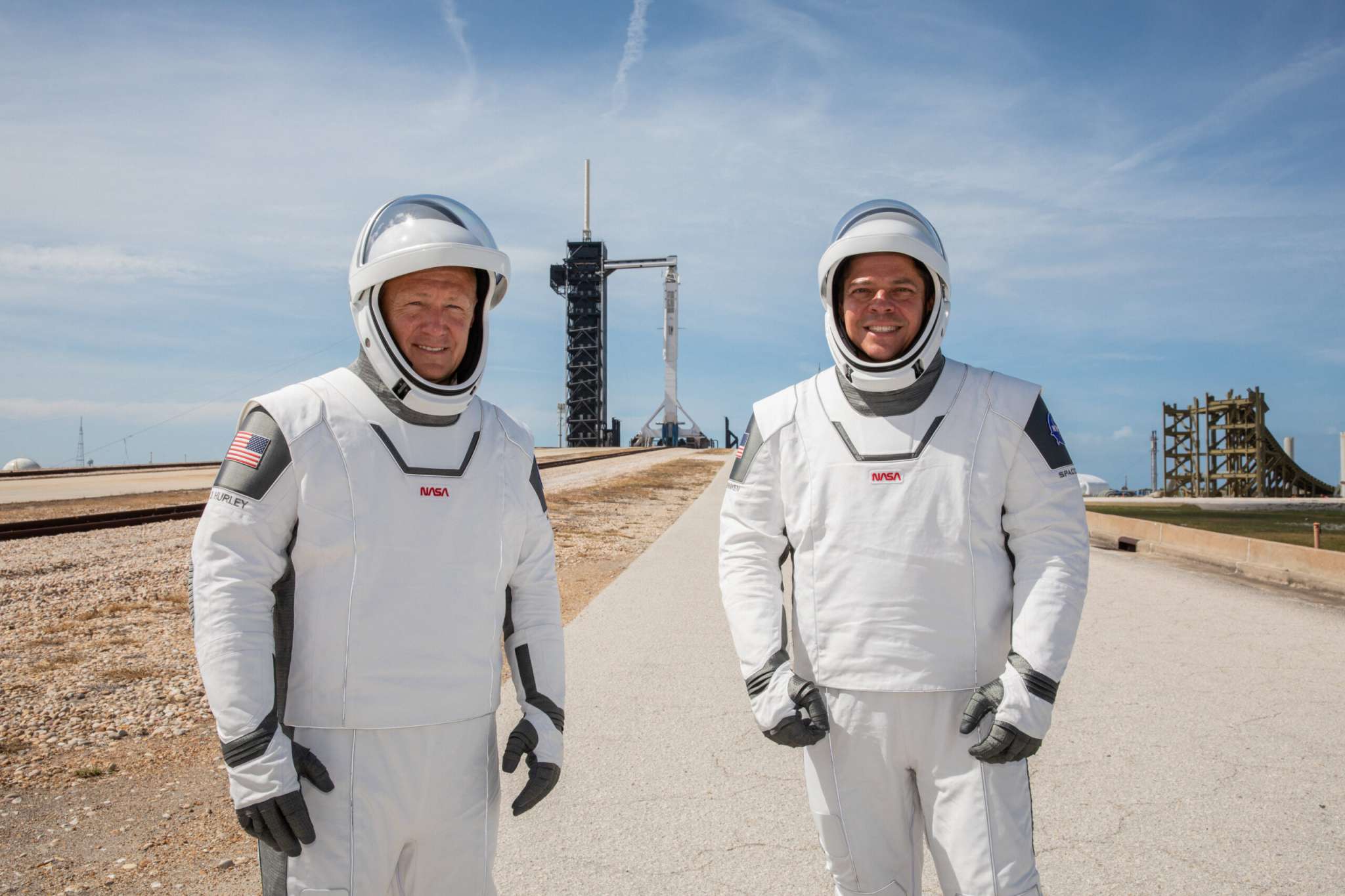 SpaceX is ready to fly with Crew Dragon Demo-2 flight the first private orbital flight into space to the International Space Station.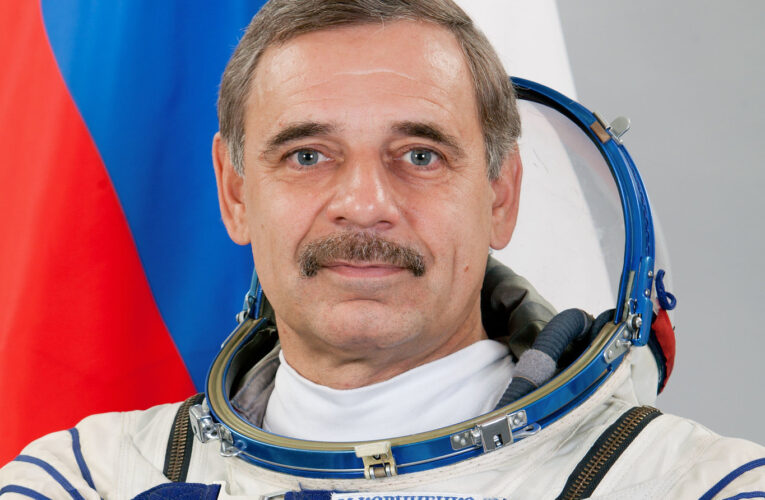 We had the opportunity to talk with one of the most experienced Cosmonaut Kornienko about his 516 days in space, his life and his hobbies.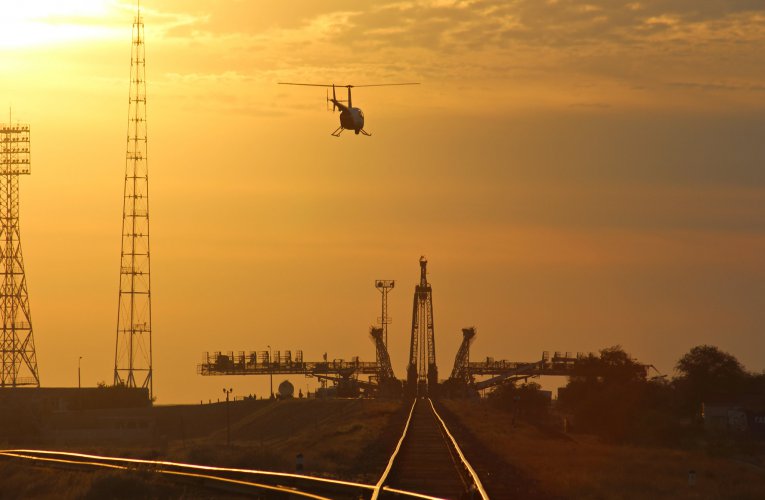 59 years ago Yuri Gagarin went as first human into Space. We have look on Gagarin last steps before he went to Space.