Space
Hakuto-R lander will attempt today the 2nd attempt of a private company to land on the moon. Onboard is also UAE's Rashid rover.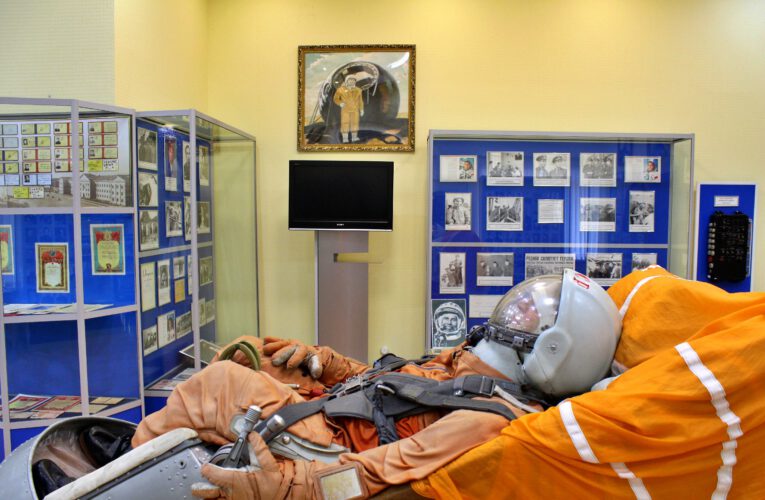 Kazakhstan is not only home of Baikonur, but also the birthplace of many cosmonauts. We will introduce them on today's Cosmonautics Day.
The first module "Tianhe" of China's space station was launched successfully on a Long March 5B rocket into orbit. Learn more about it.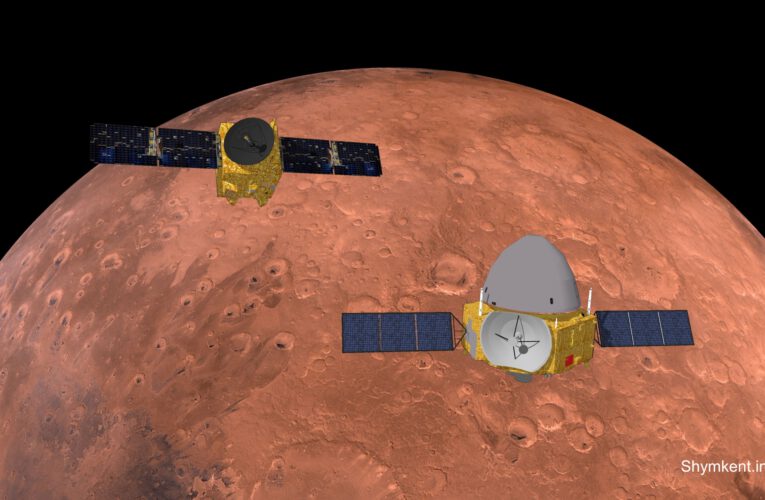 Spacecrafts from three nations will arrive at Planet Mars shortly. Two of them are for the first time at the Red Planet. Info Shymkent will have a look on them.