Science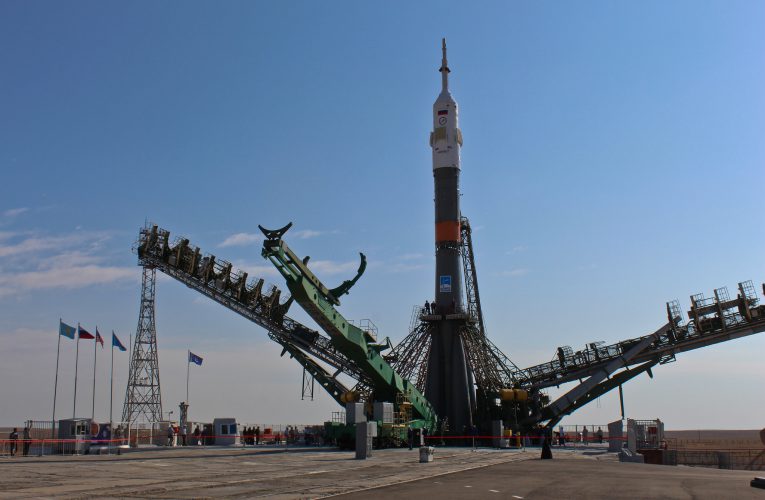 Info Shymkent made a visit into Cosmodrome Baikonur to experience real rocket launches.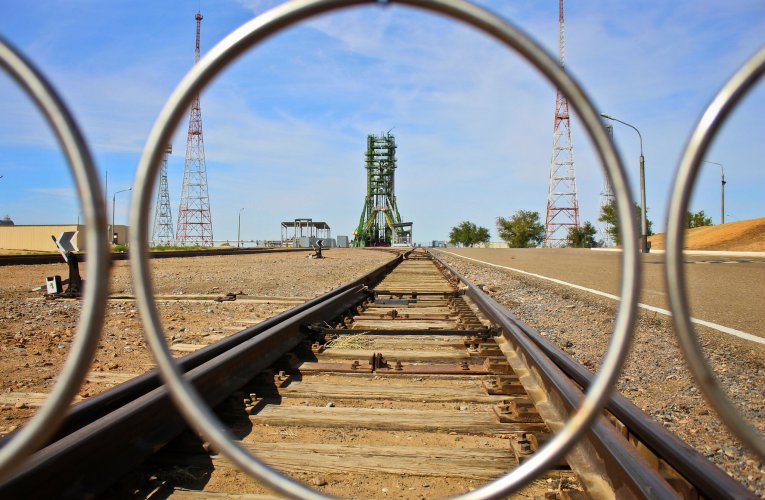 SpaceX versus OneWeb – the Race for worldwide satellite internet is in full swing.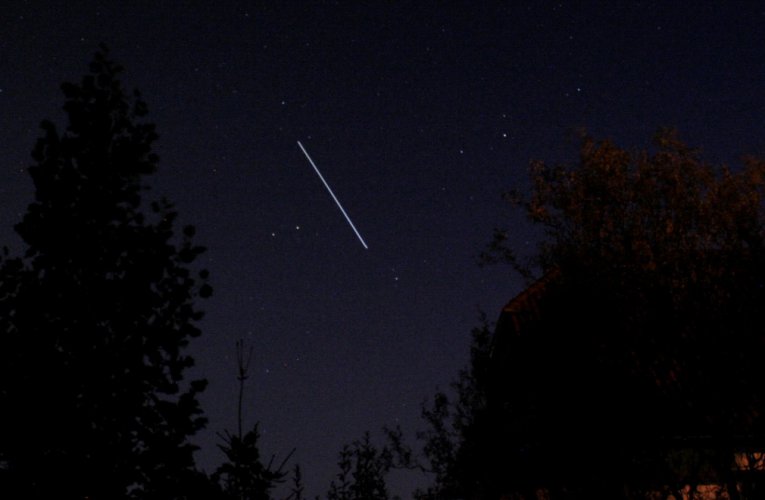 You want to see a necklace of moving stars? Watch to the Starlink satellites after sunset on the Sky.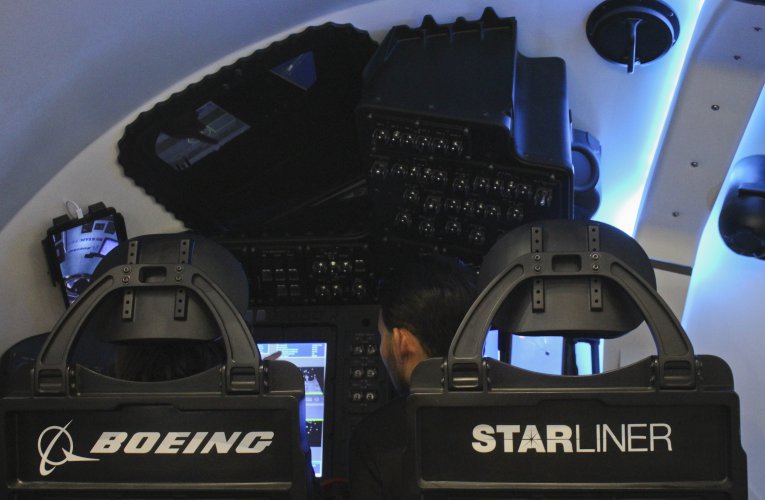 The American Spacecraft CST-100 Starliner flight failed to fly to the International Space Station.