Space
The handshake of Soviet cosmonaut Leonov with US astronaut Stafford during Apollo-Soyuz flight was the foundation of the international cooperation in Space. Why? We had a look.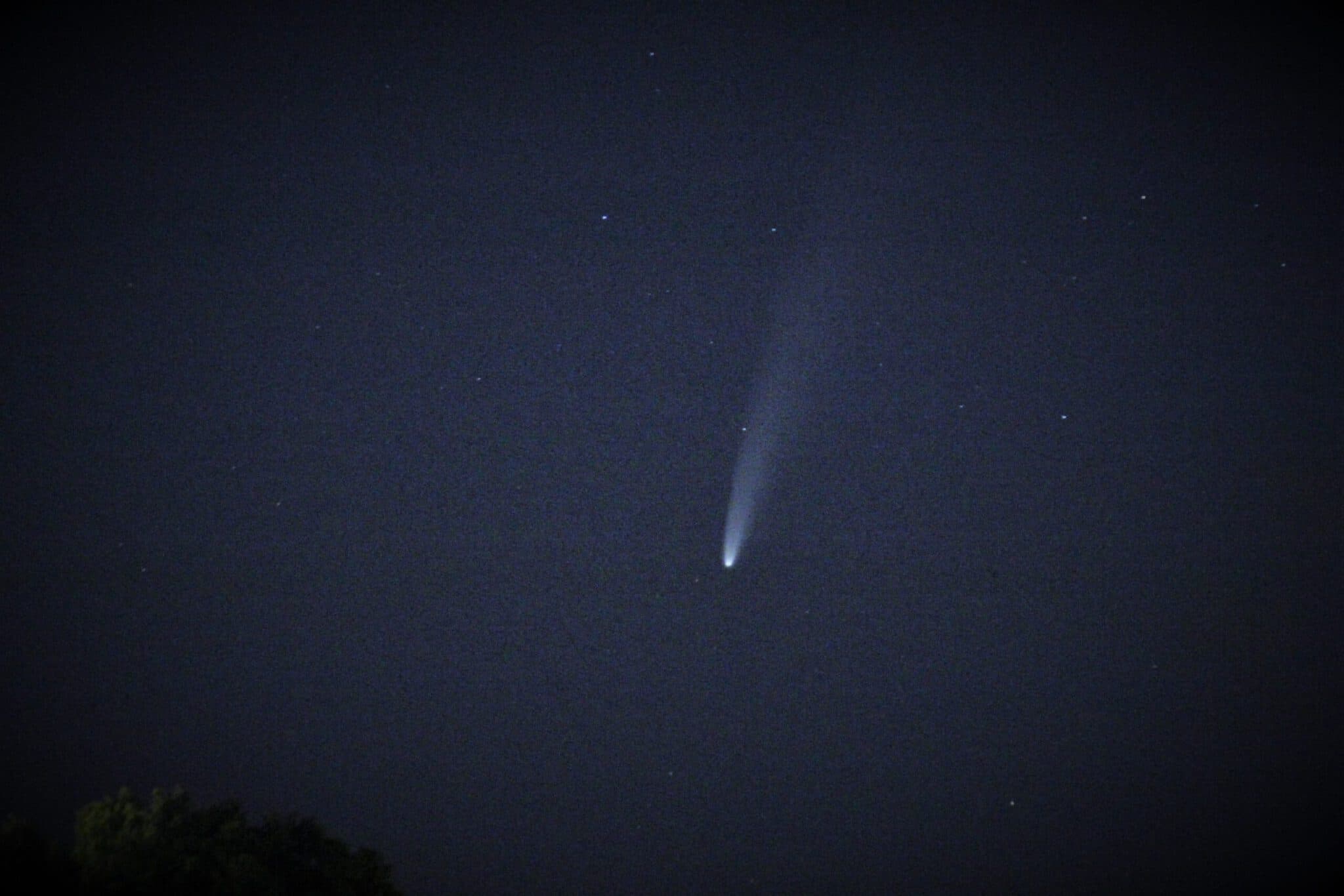 A beautiful comet – called Neowise – is dancing at the night sky over Kazakhstan. Info Shymkent is telling you how to find the giant cosmic snowball.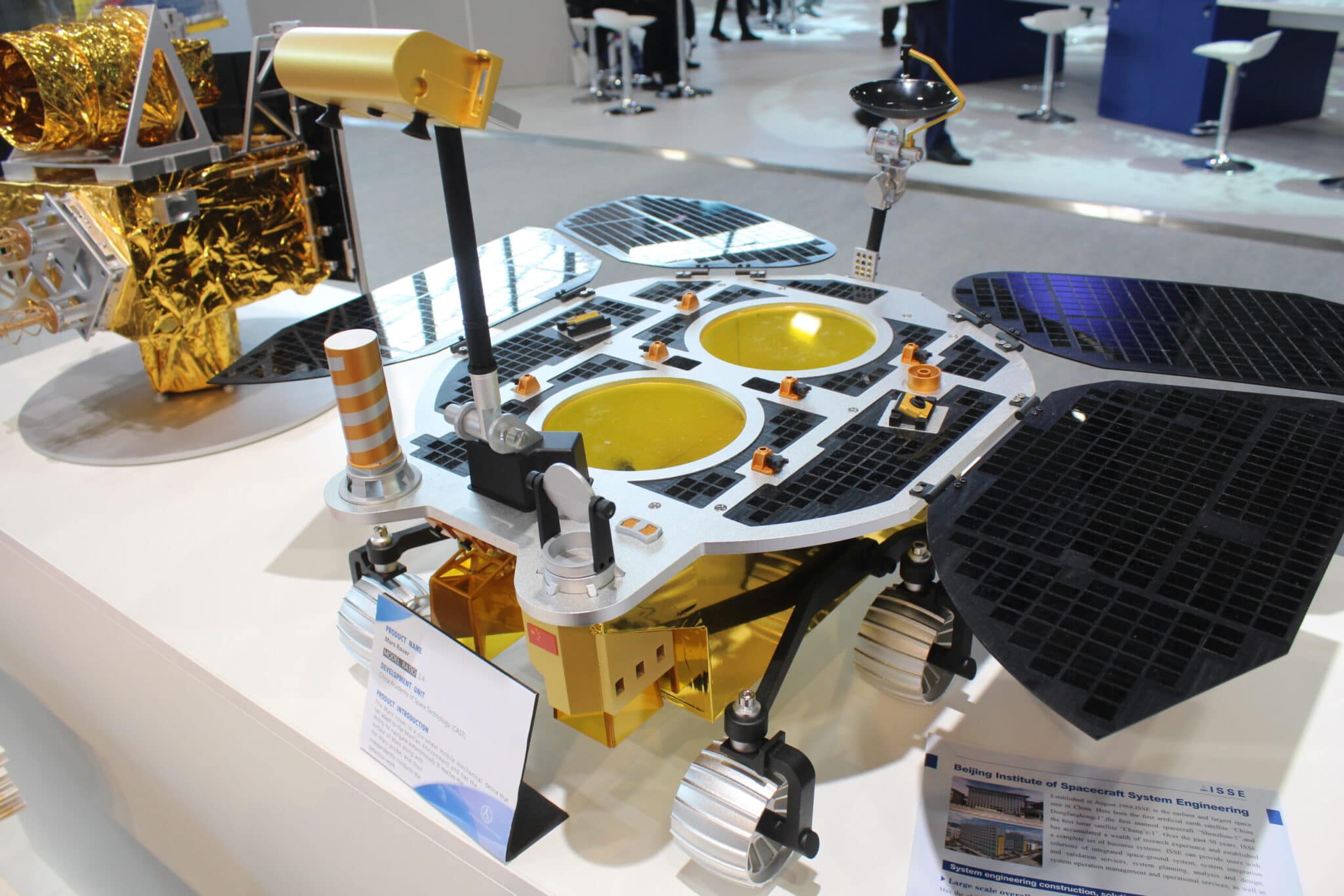 Tianwen-1, Perseverance & Hope Mars: Three nations will launch their spacecrafts to Mars. Info Shymkent has a look on these missions and their goals.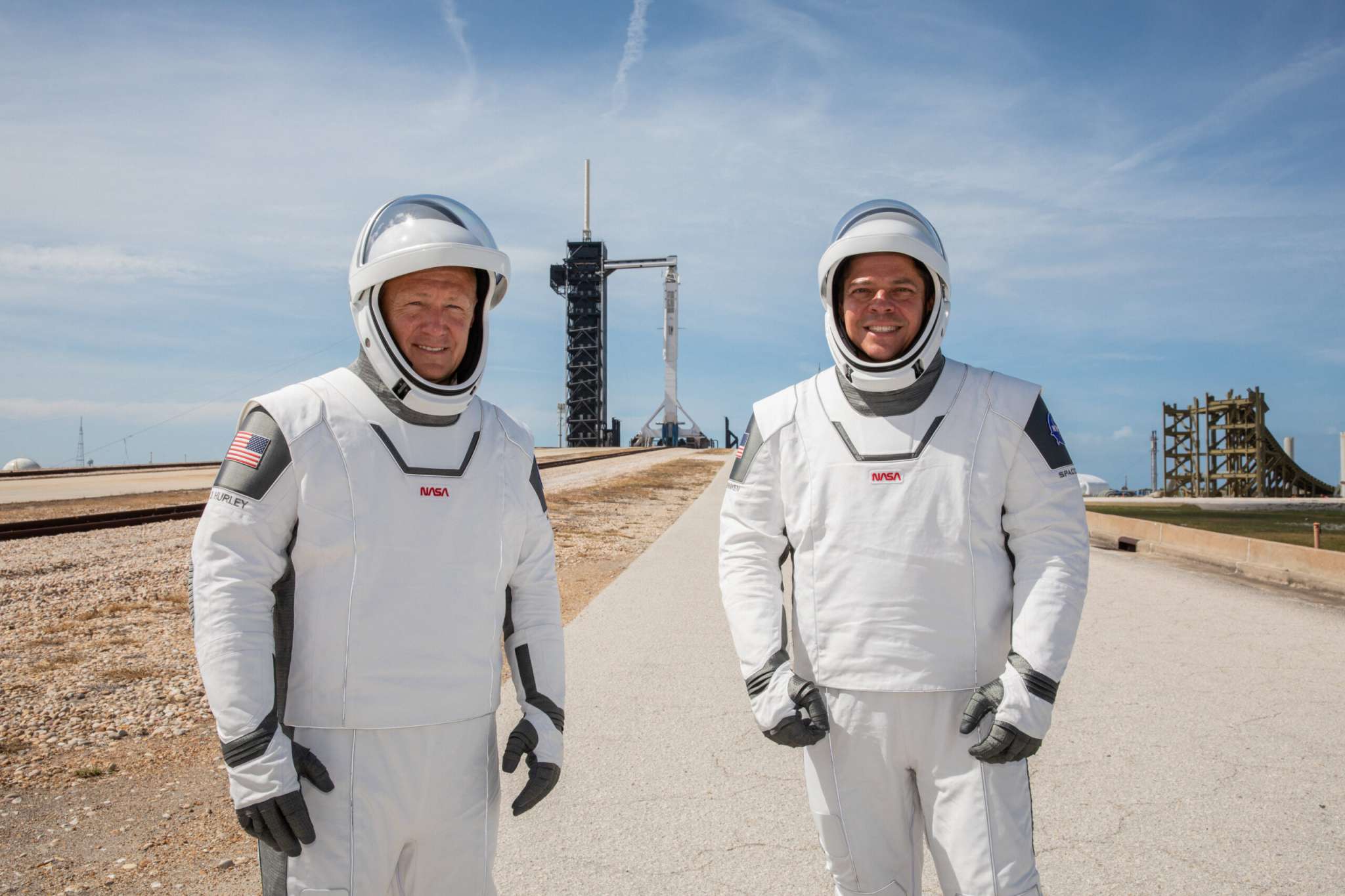 SpaceX is ready to fly with Crew Dragon Demo-2 flight the first private orbital flight into space to the International Space Station.