Kazakhstan – the land of the great steppe – is the largest country of Central Asia and even the 10th largest country of the world. Time to have look on it.
Kazakhstan is large as Western Europe. So the width of Kazakhstan is the same like the distance from London to Istanbul. But it is less populated. It has only 18 million inhabitants. As comparison with a European country: Germany has 80 million inhabitants. Kazakhstan is located in the heart of Eurasia and with the silk road it was and it is still THE connector of Europe and Asia. To be the trading point between West and East made the country rich of history and culture.
Today, Kazakhstan is comparable on a touristic view with the United States of America:
The Tian Shan Mountains are the Rocky Mountains.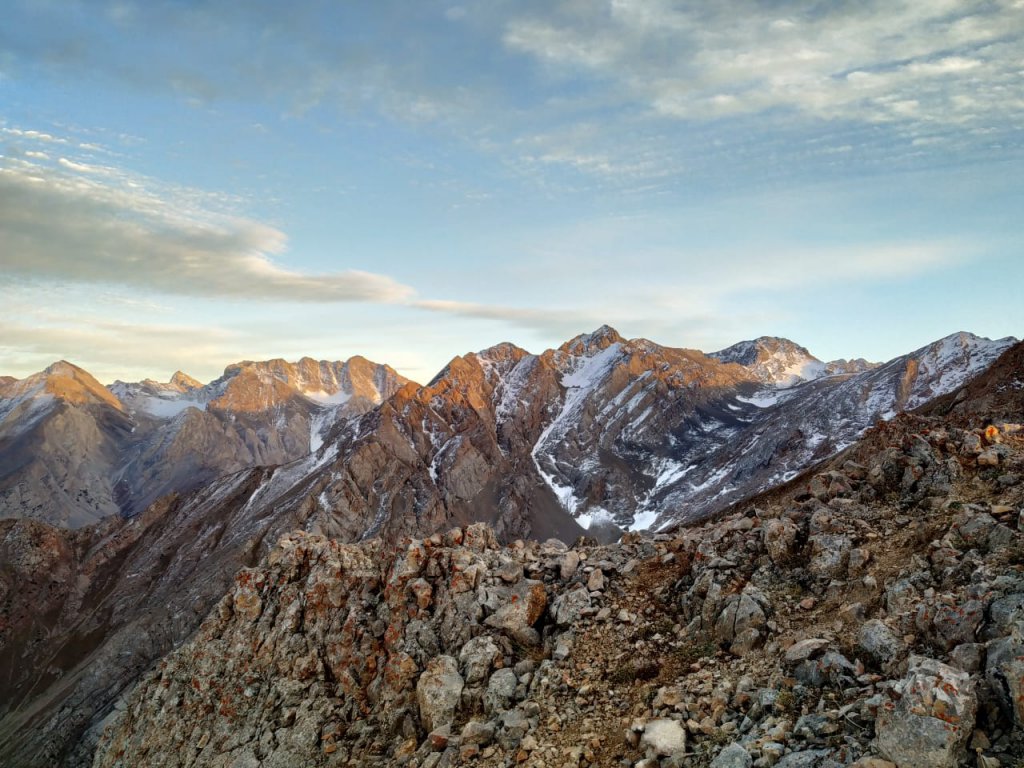 Sharyn Canyon is the brother of the Grand Canyon in the USA.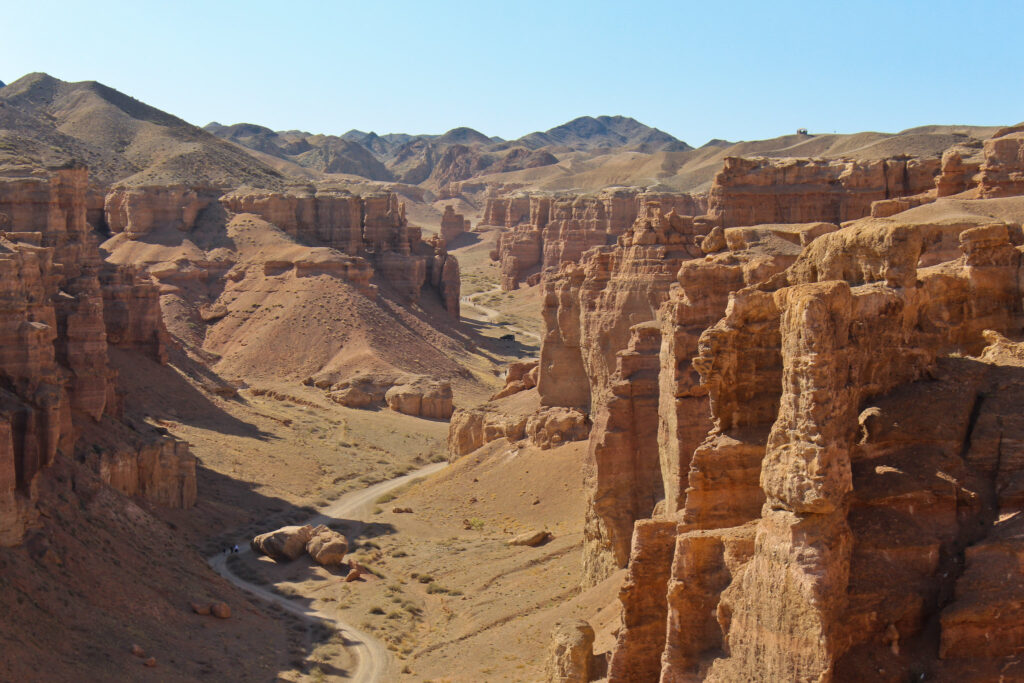 The Cosmodrome Baikonur is the Kennedy Space Center in Cape Canaveral.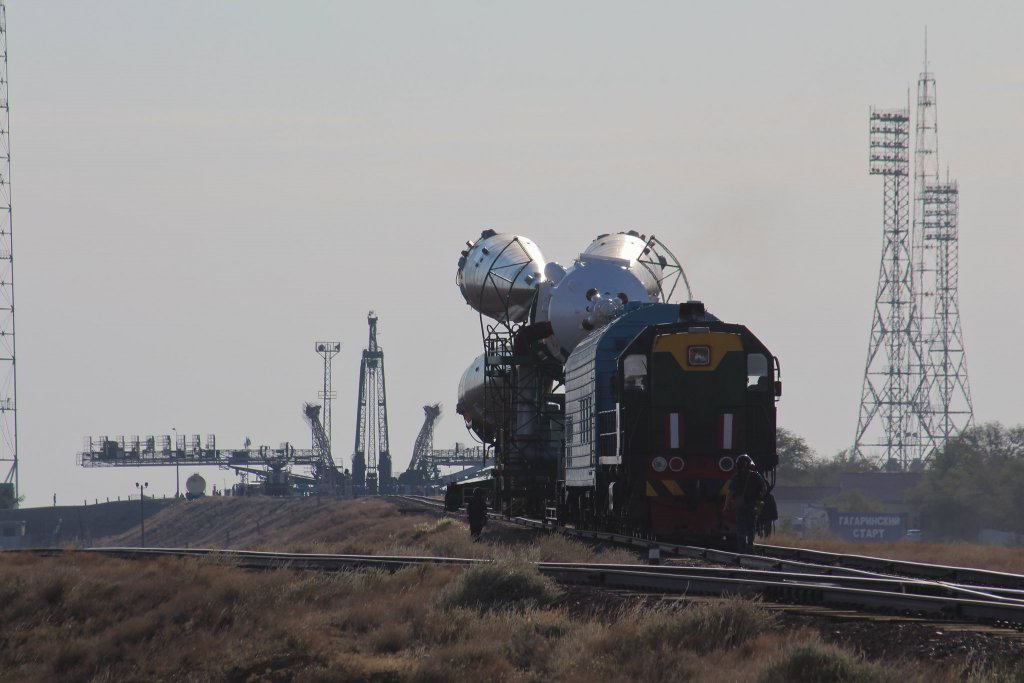 Modern Skyscrapers touching the sky in Nur-Sultan like in New York City.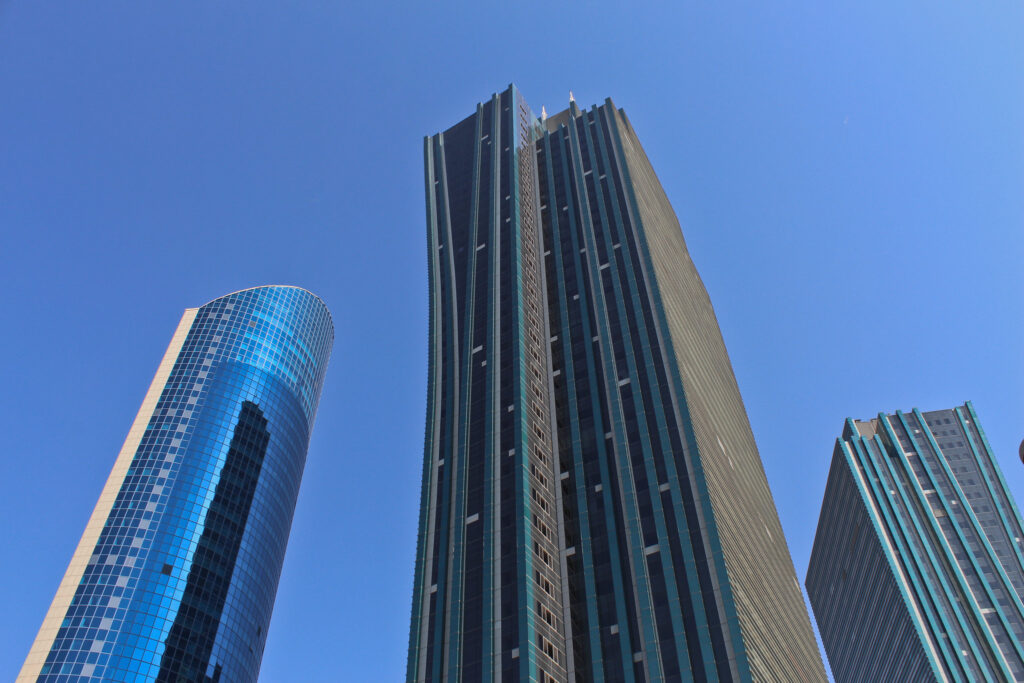 You can find the Monument Valley in the Mangystau region.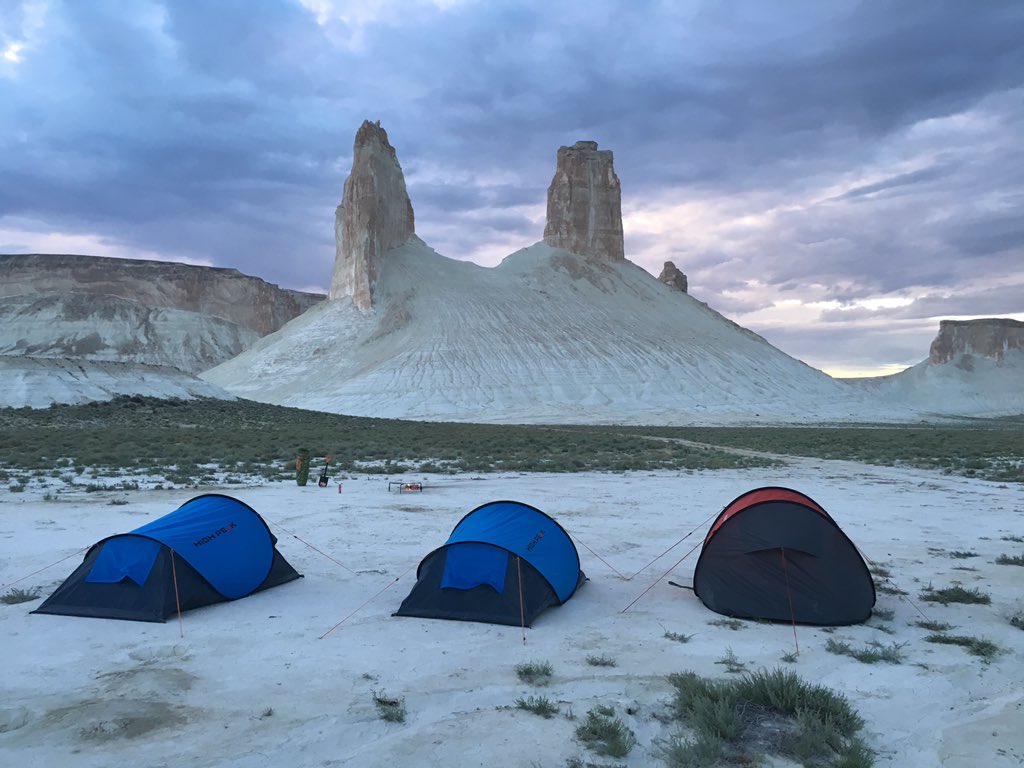 And the Great plains with the Prairie are the steppe of Central Kazakhstan.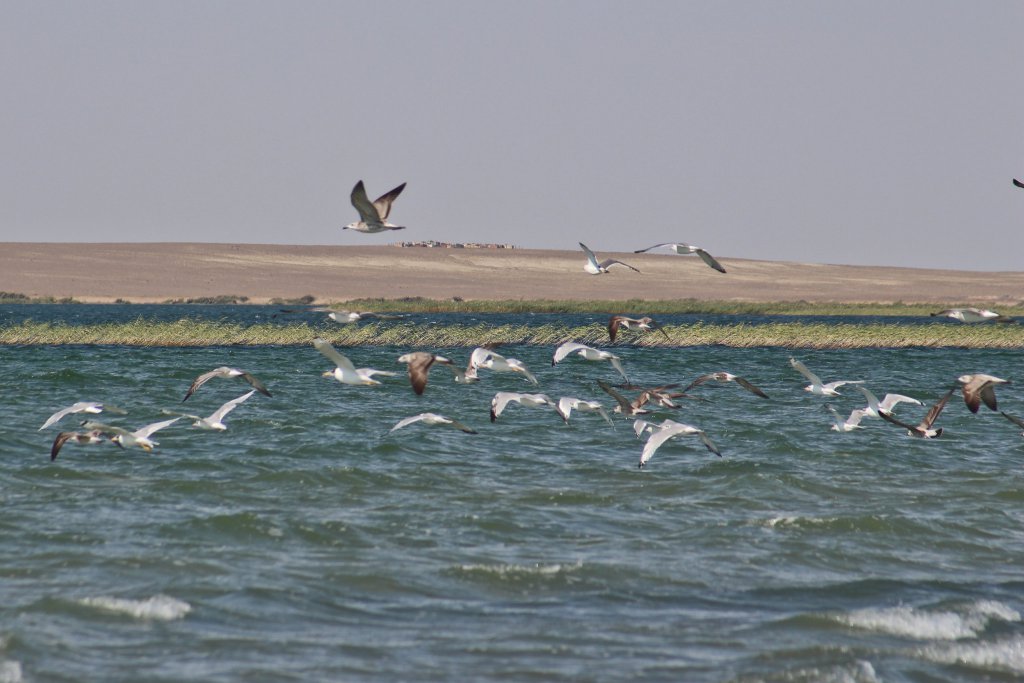 But it's history is even much older than the history of the United States of America. Sairam (a suburb of Shymkent), for example, was founded 4000 BC. The Mausoleum of Khoja Ahmed Yasawi in Turkistan is a UNESCO world heritage and is the prototype of the cyan-blue domed architecture in Central Asia – and it was built in the 14th century.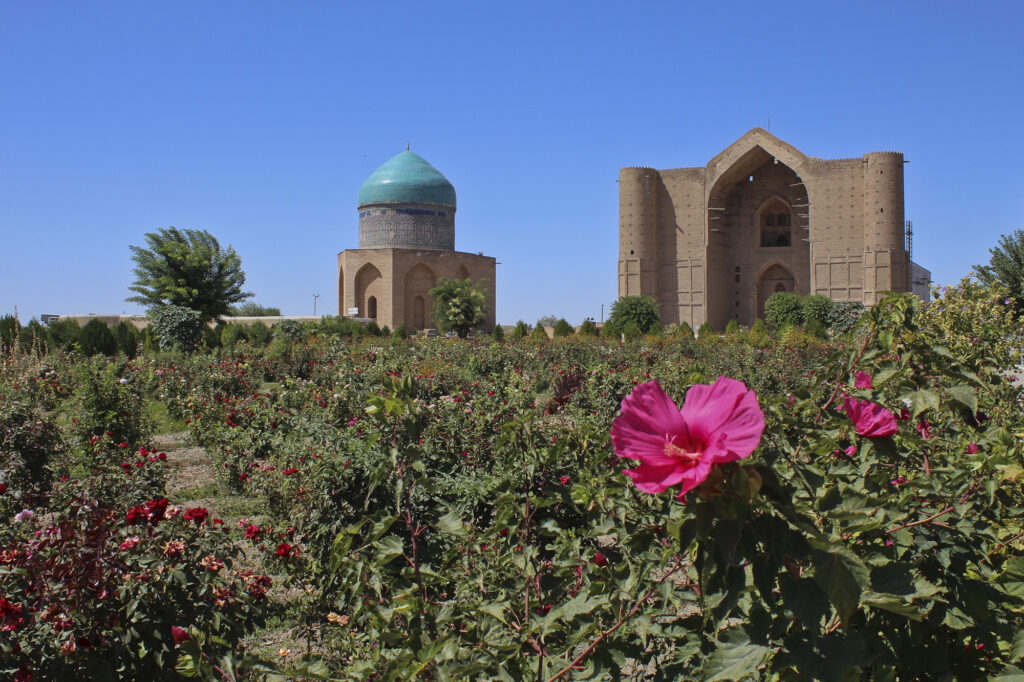 Kazakhstan offers very much different and untouched places to discover, to relax and to enjoy. You just have to start your journey. Have a look!
Learn more about Kazakhstan: