Naturkundemuseum Leipzig – a review
We have visited Naturkundemuseum in Leipzig and has seen very interesting exhibits. Let's have a look!
The Naturkundemuseum is a natural history museum in Leipzig, Germany. It's a huge collection of geological, mammal, plants objects to show the public in particular young people the diversity of local and word-wide nature.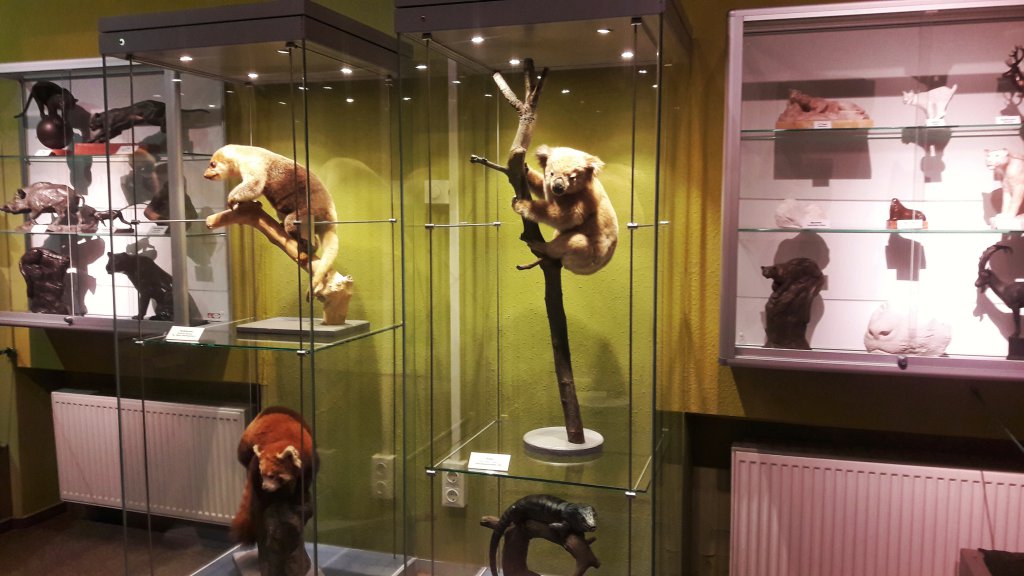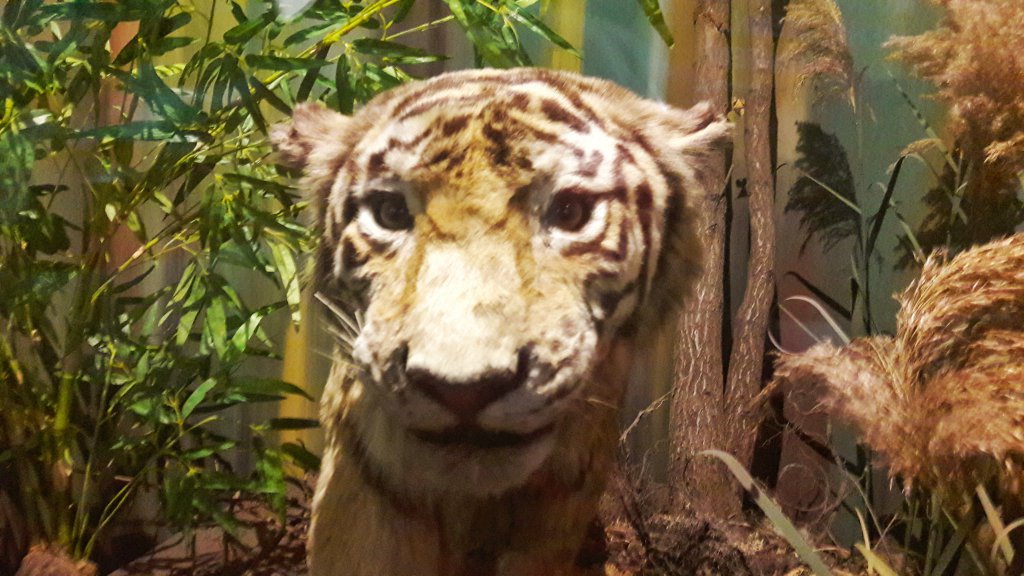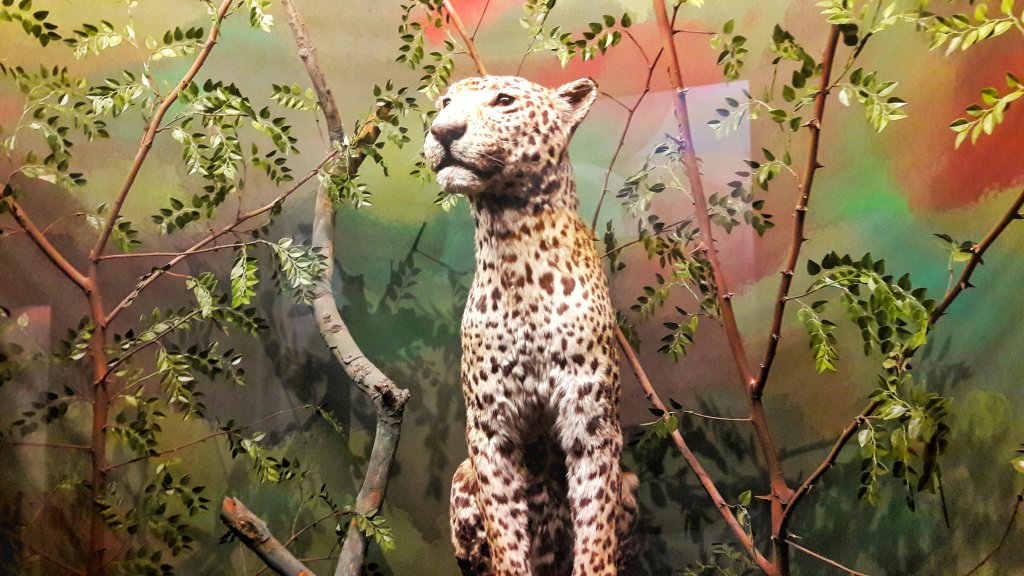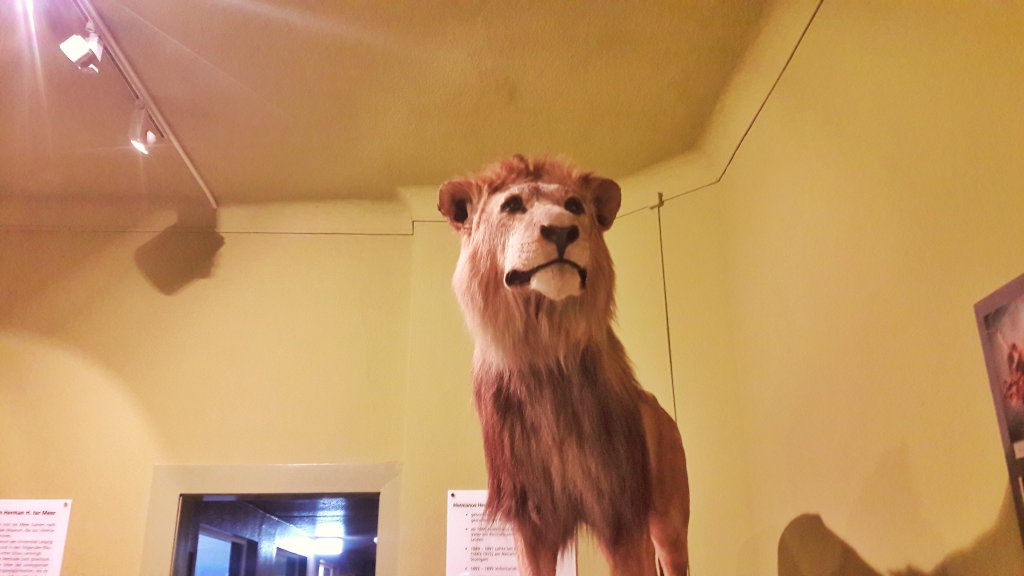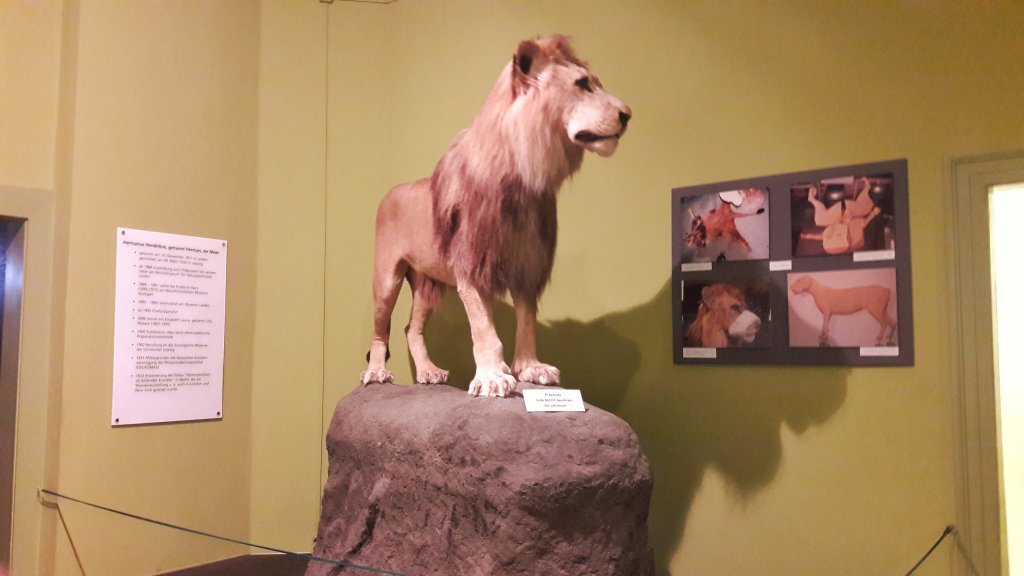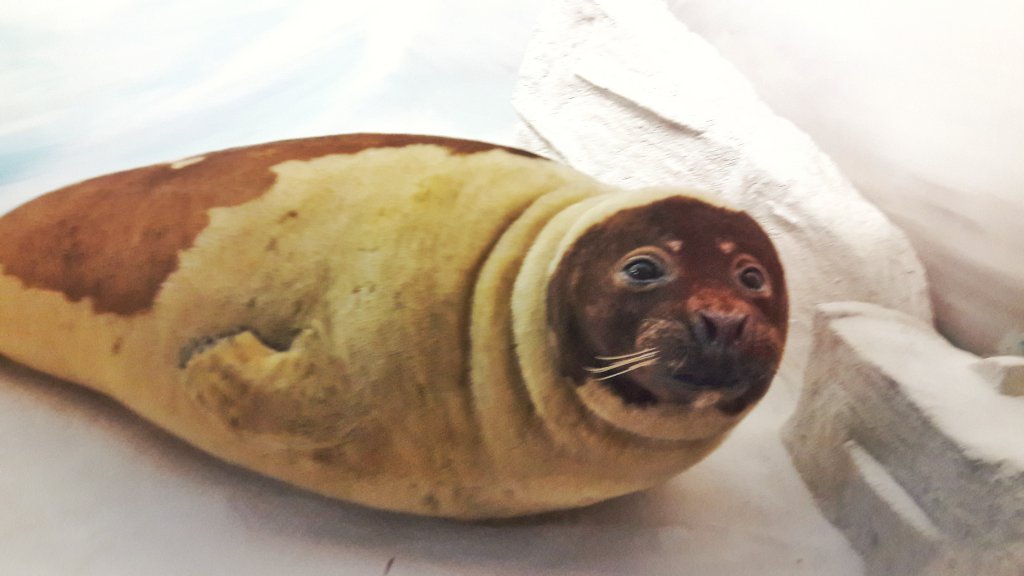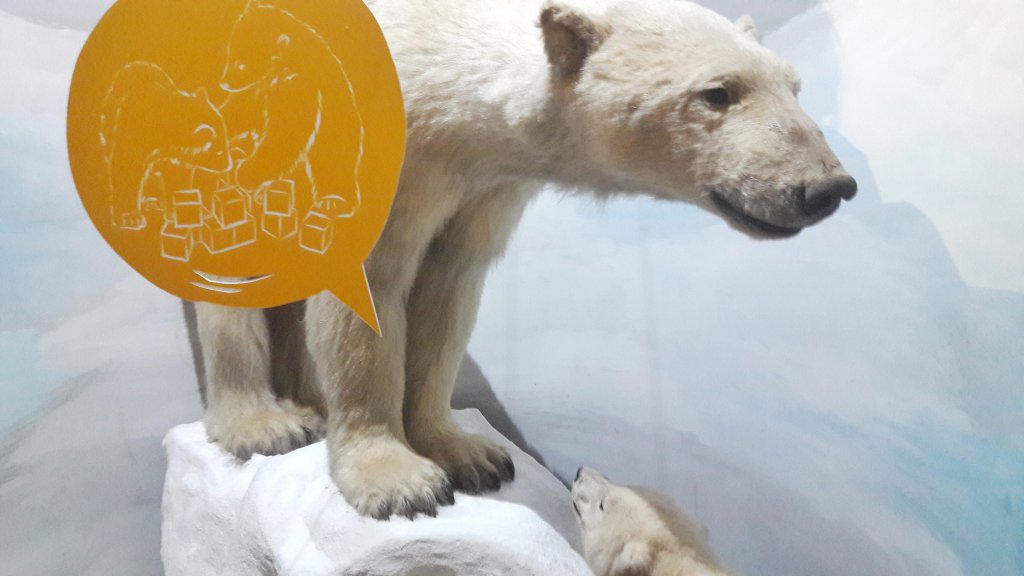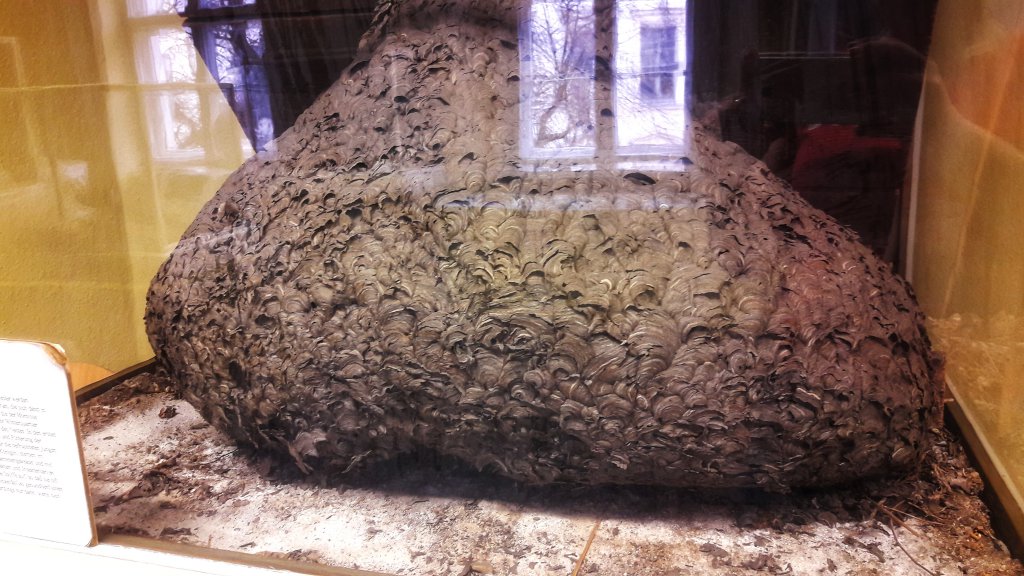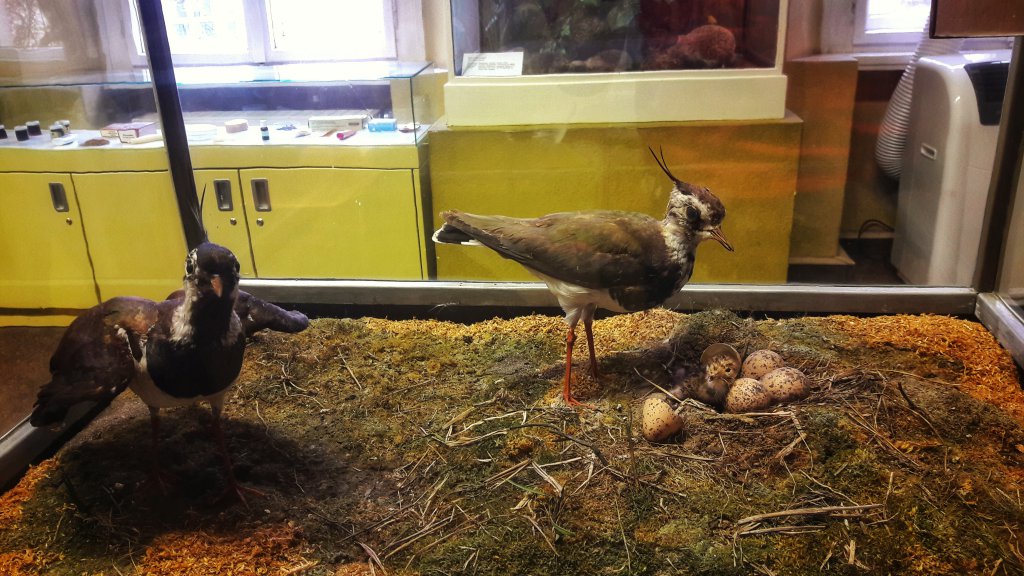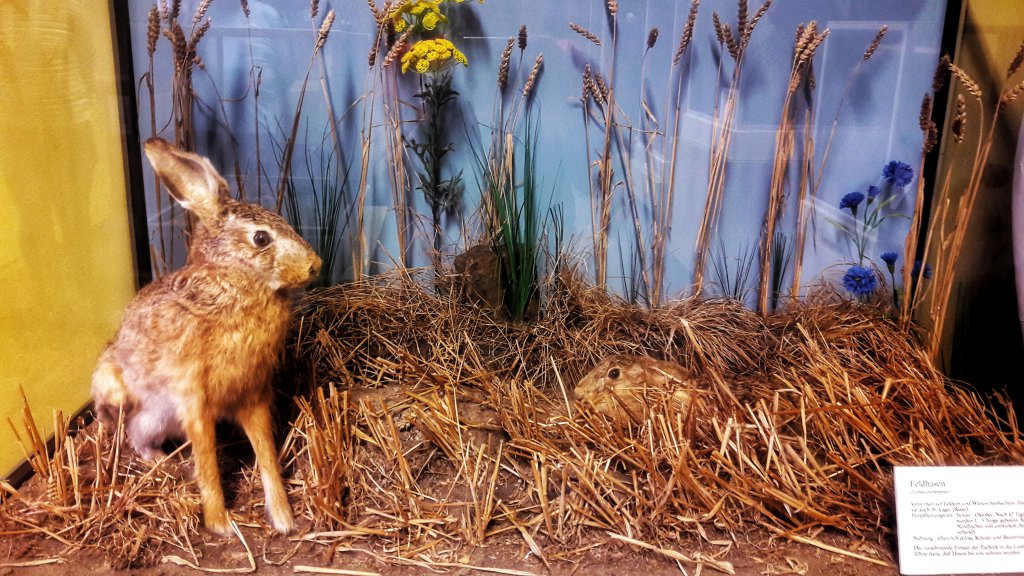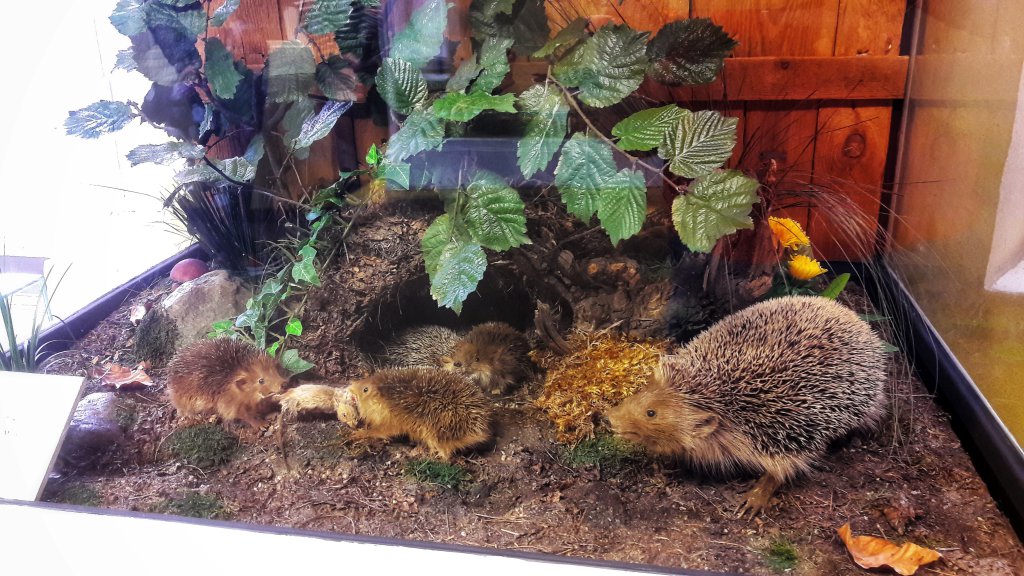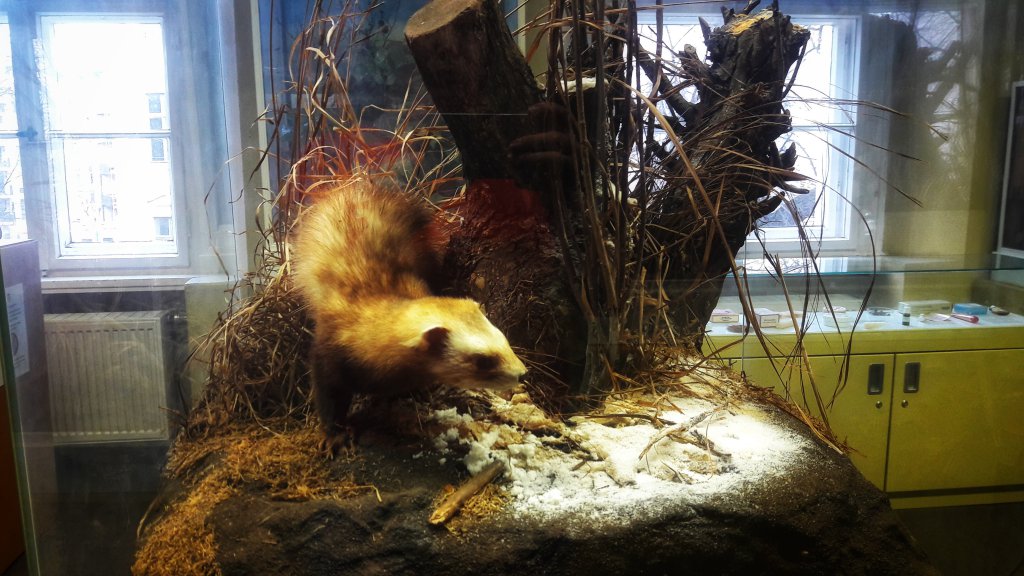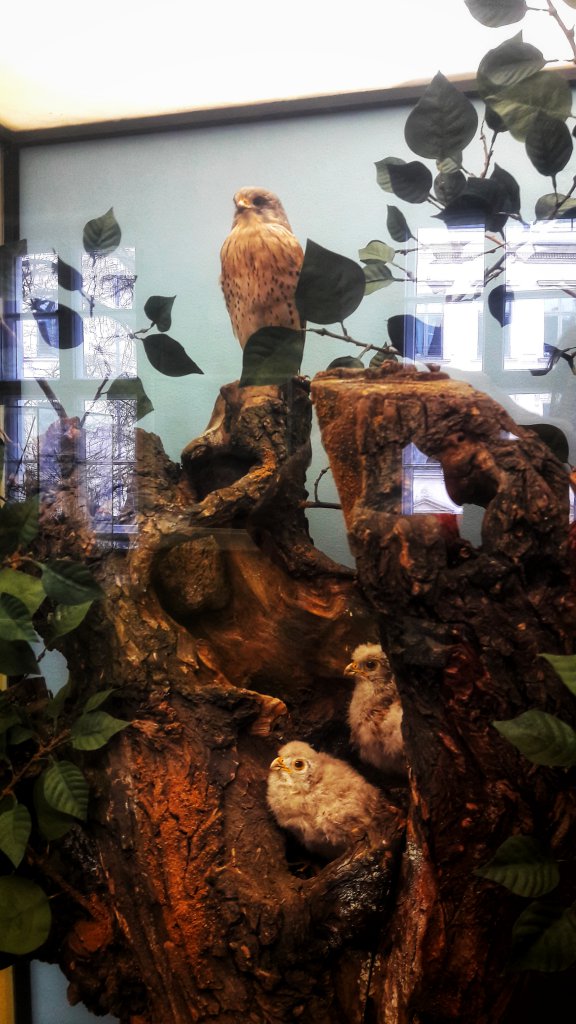 Info Shymkent tried to show you more interesting sides of the Natural History Museum in Leipzig! We hope that you liked our article. To see artifacts of antiquity of this museum, have a look in next article – Stay tuned!
More Informations (in German): https://naturkundemuseum.leipzig.de/