Photo Museum Markkleeberg
Info Shymkent visited Photo Museum Markkleeberg where you can see old photographs of Marilyn Monroe.
The Deutsche Fotomuseum (German Photo Museum) located in Agra Park, Markkleeberg near Leipzig. In this museum it's possible to see 200 years history of Photography in form of hundred-hundred years old photographies, old photo cameras and photo copy machines.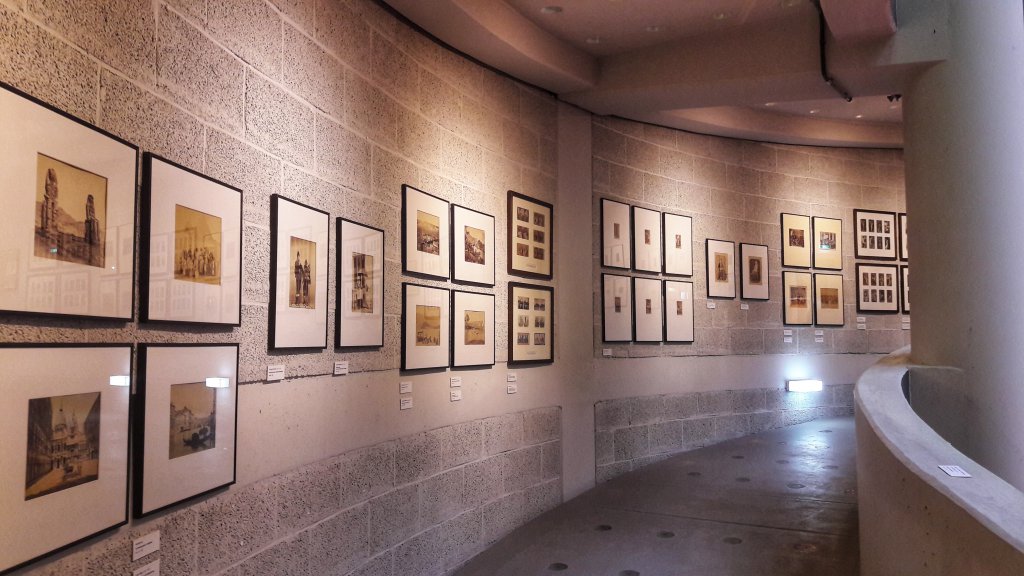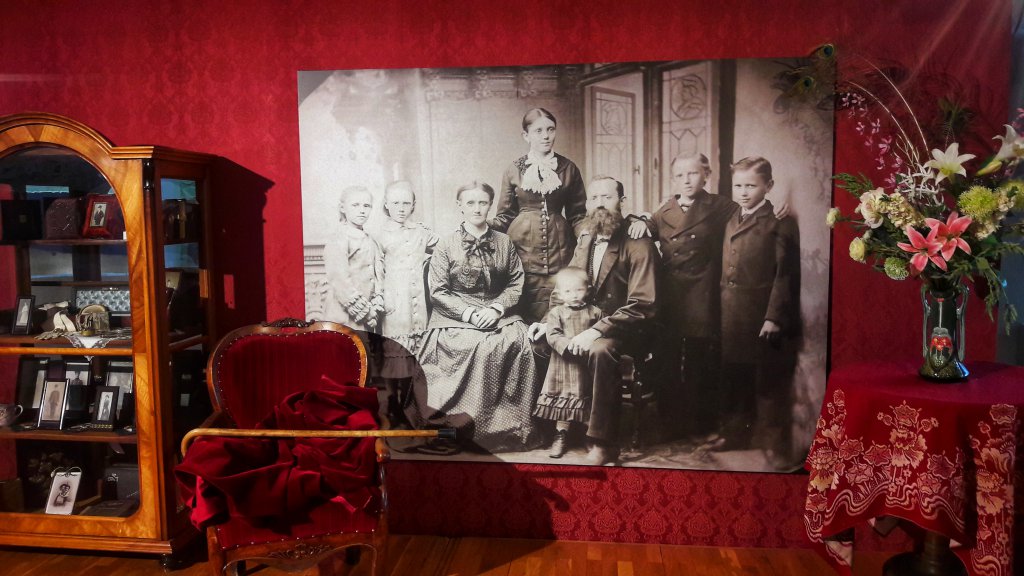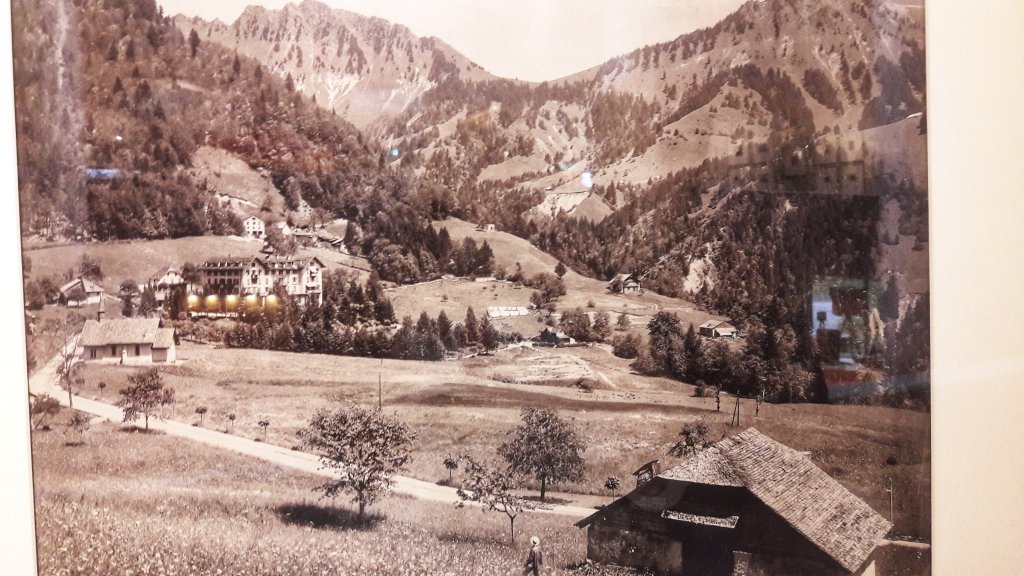 In the Museum is a long floor where you can see first landscape pictures, travel photography in Switzerland and Turkey in the 1920ies. And it's also possible to see old portrait photos of United Kindom's Queen Victoria's and Bavaria's famous King Ludwig's II. The owner of castle Neuschwanenstein.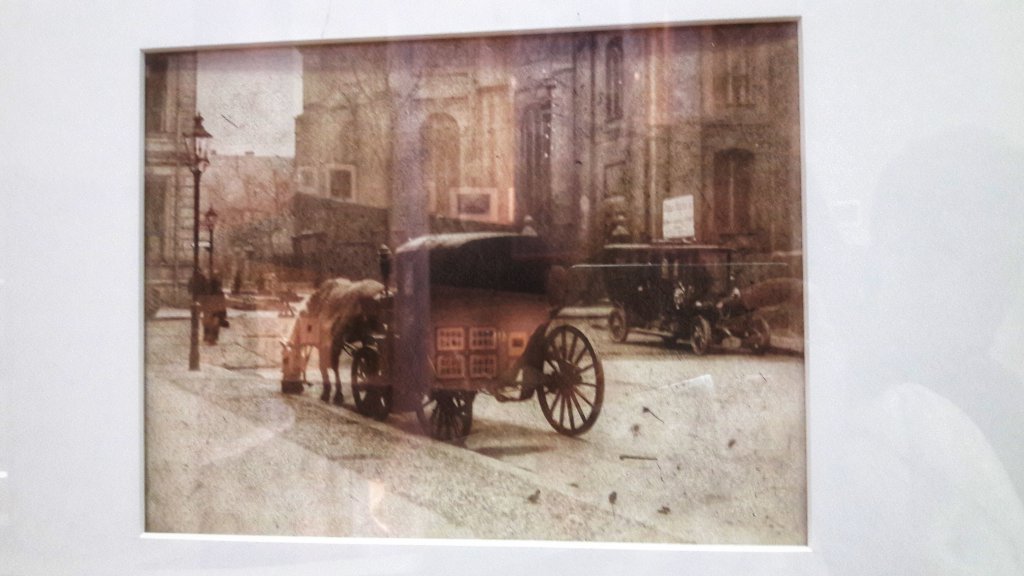 One of the highlights of the museum are old photographies with Marilyn Monroe.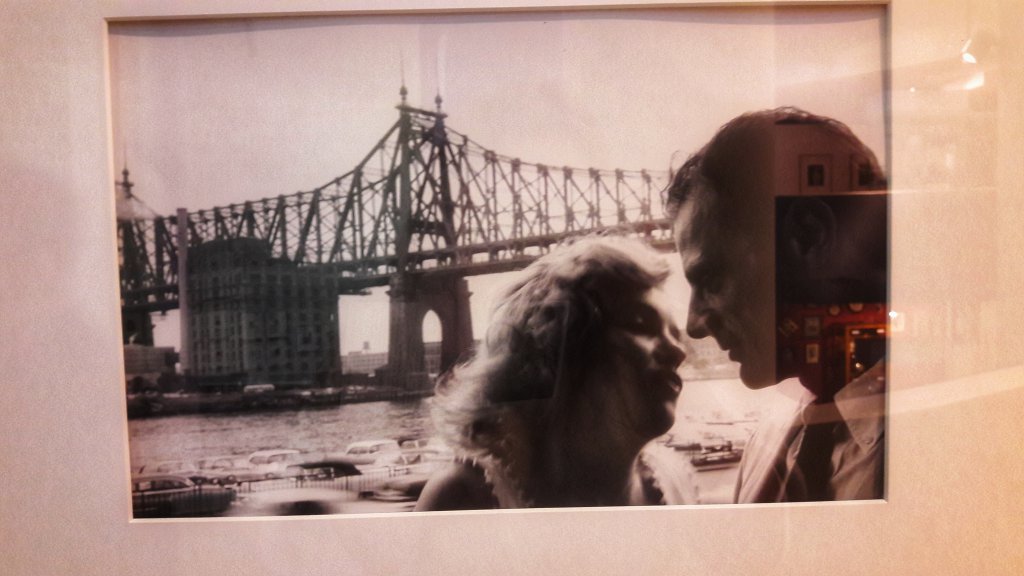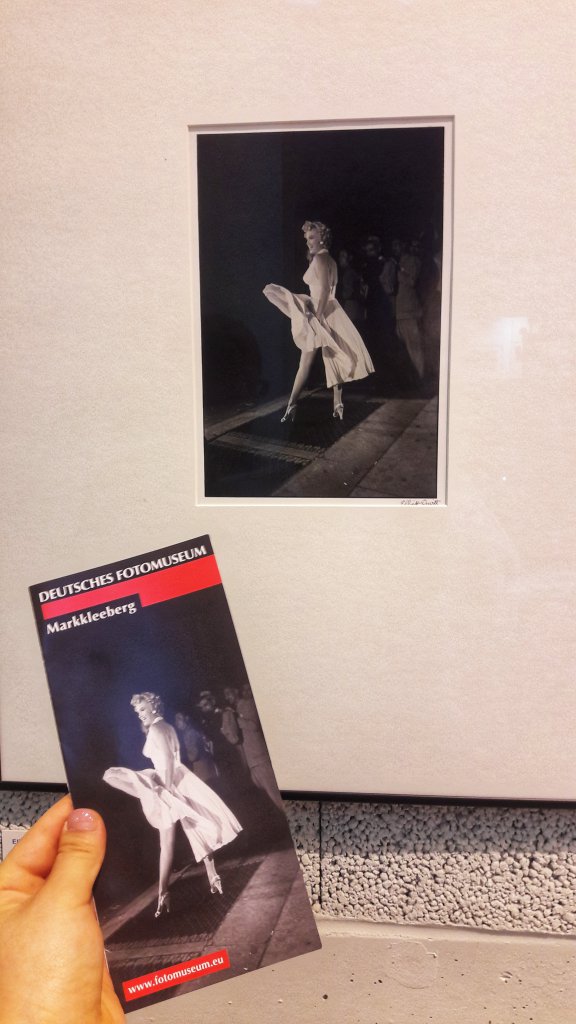 It was a fantastic feeling to stand so close and to see Marilyn Monroe's original pictures in this museum.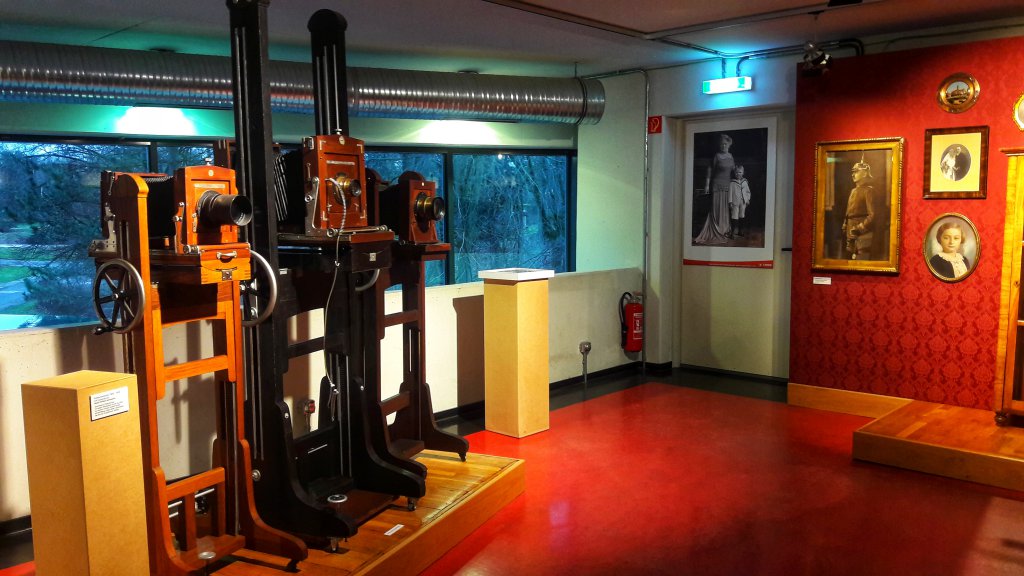 It's possible to see not only old photographies. You can see also old photo cameras! Info Shymkent tried to show you the best exhibits of this museum.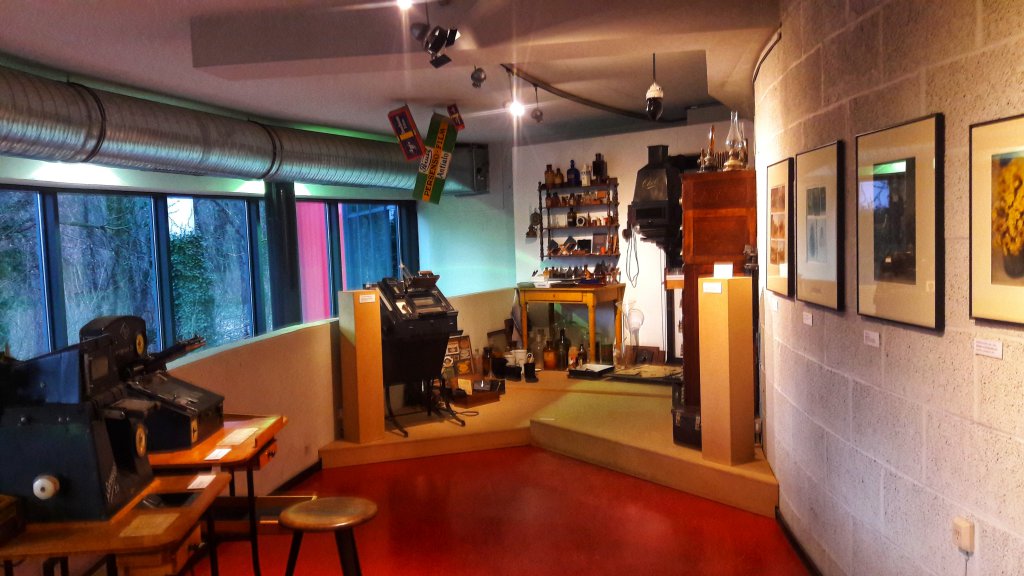 If you want to see Deutsches Fotomuseum's old Photo cameras, then have a look in our next article! – Stay tuned!
More Informations: