Happy Nauryz – Info Shymkent is celebrating Nauryz!
We are wishing you Happy Nauryz Celebration Day! And we are wishing happiness, good health, success, good luck, all the best of the world to our readers!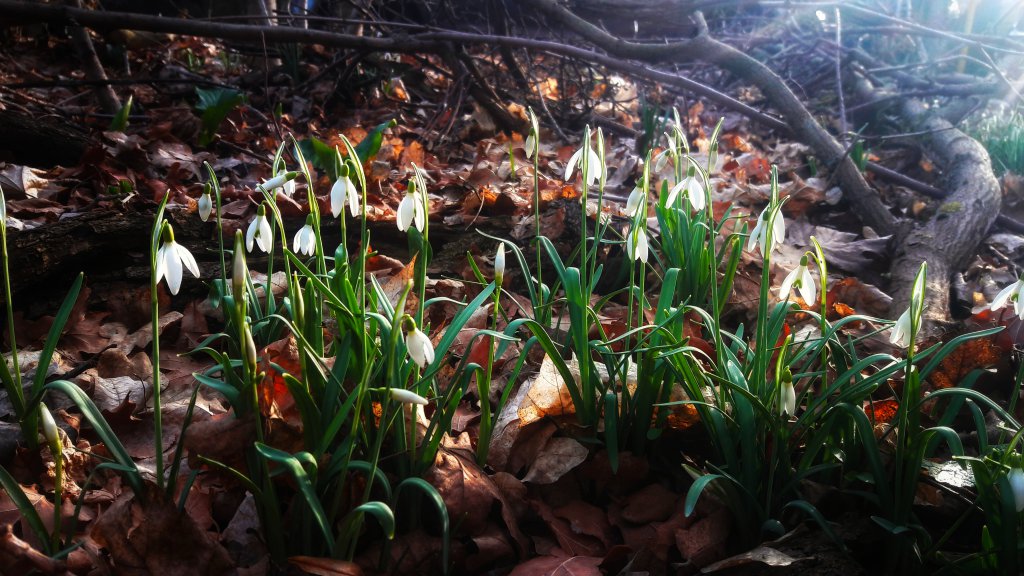 What is the Nauryz Celebration?
In Central Asia this celebration is important. The word "Nauryz" means "a new day". This is for Central Asian countries "new year celebration". This is starting when it's "Spring" equinox and from the ground coming first "snowbells". It mean new day is coming.This time all people preparing for celebration, making famous "Nauryz Kozhe", and making nice decorations at home, wearing nice clothes and going to relatives and neighbors houses. In modern time, in the cities making huge celebrations. It starts from the 21st of March. At Nauryz in the cities it's possible to see very much "Yurts" and people with national clothes. Nauryz celebration celebrating in these countries: Kazakhstan, Kyrgystan, Uzbekistan, Azerbaijan, Tajikistan, and other 20 countries.
More Informations: https://en.wikipedia.org/wiki/Nowruz