South Kazakhstan – Photo Gallery
Our friend Erzhigit Zhumadilov is a great guide and photographer. He gave us some of it's best photos of south Kazakhstan. Enjoy!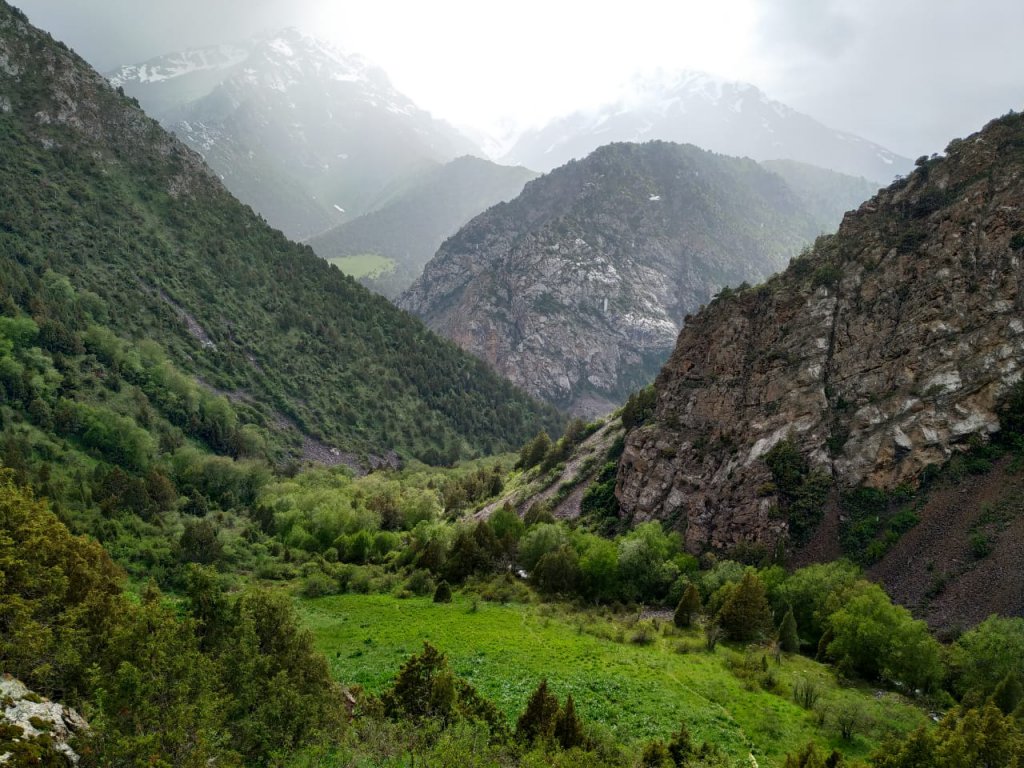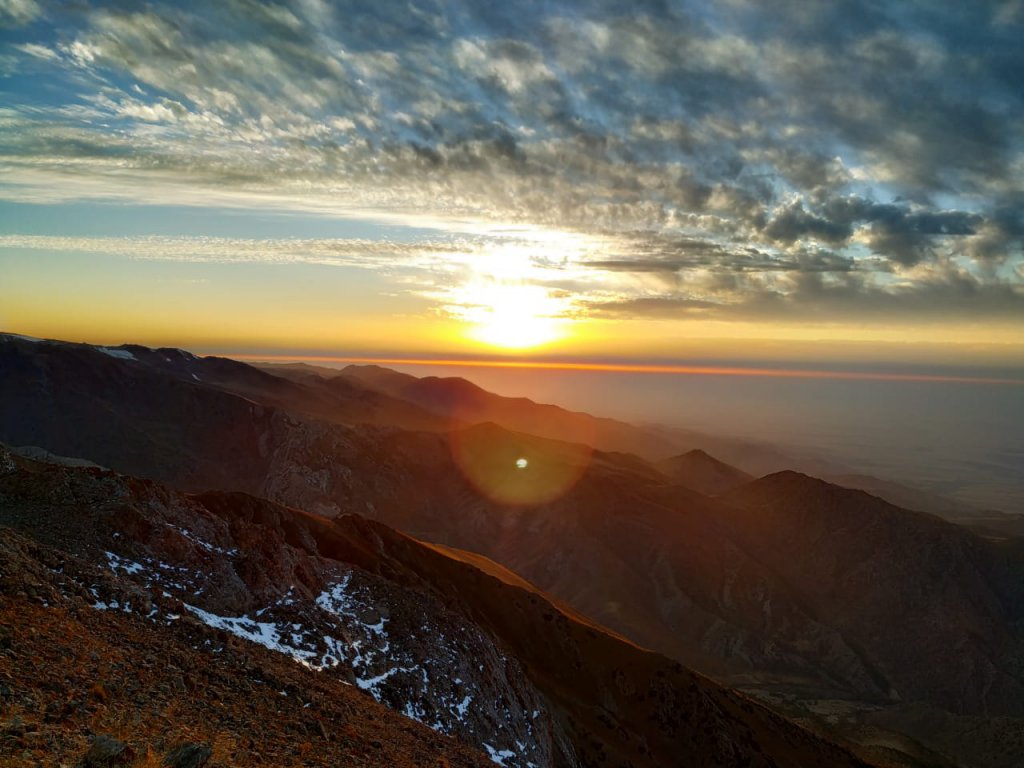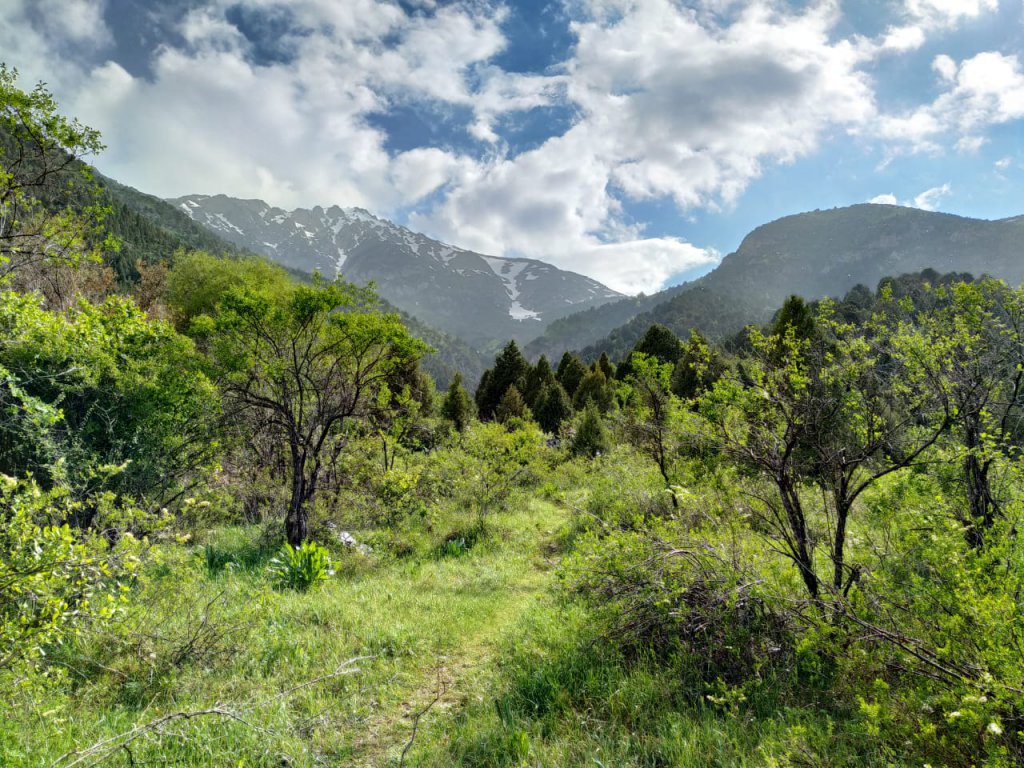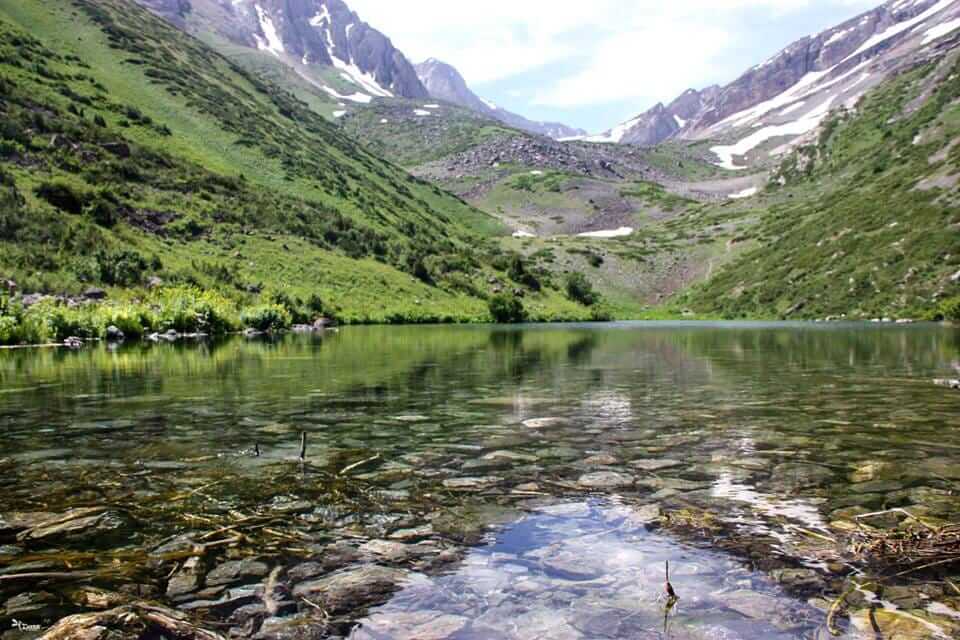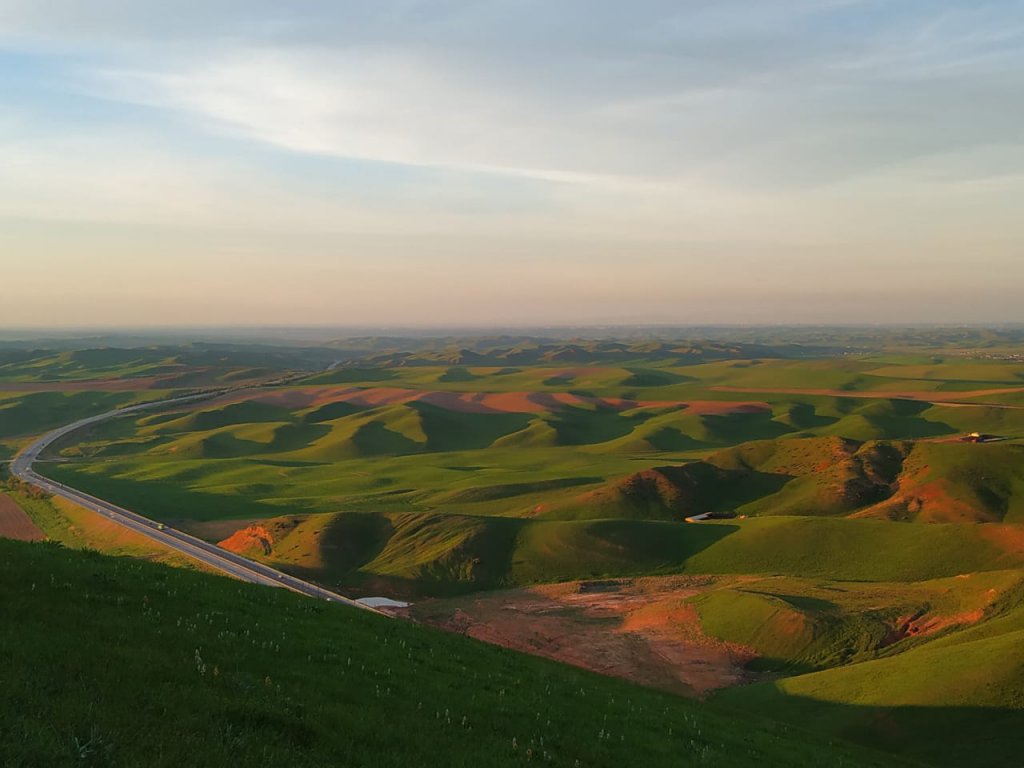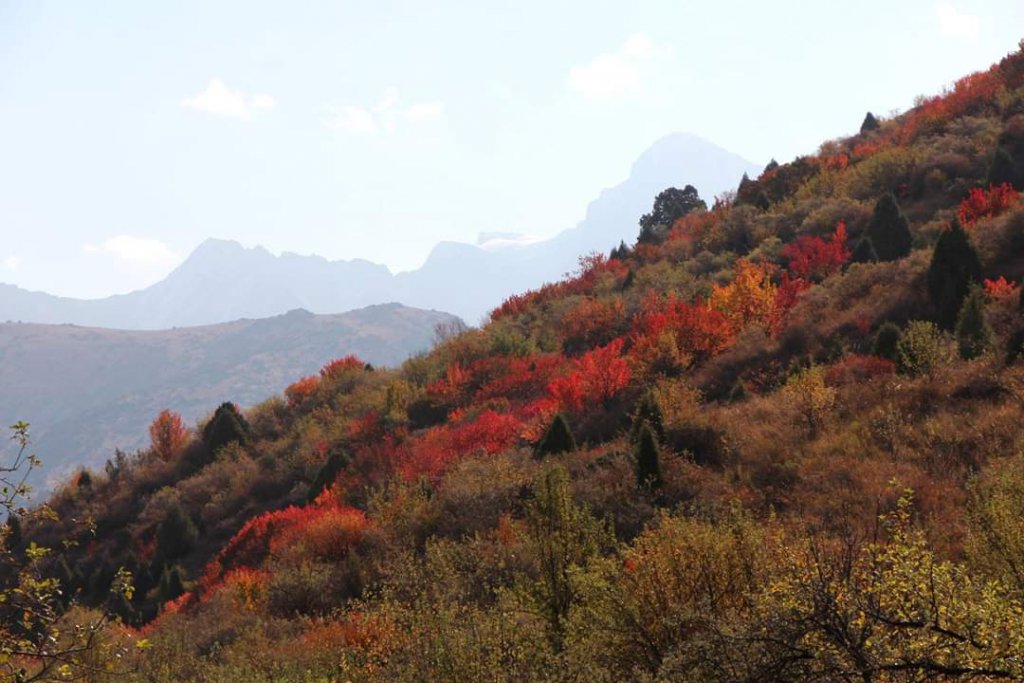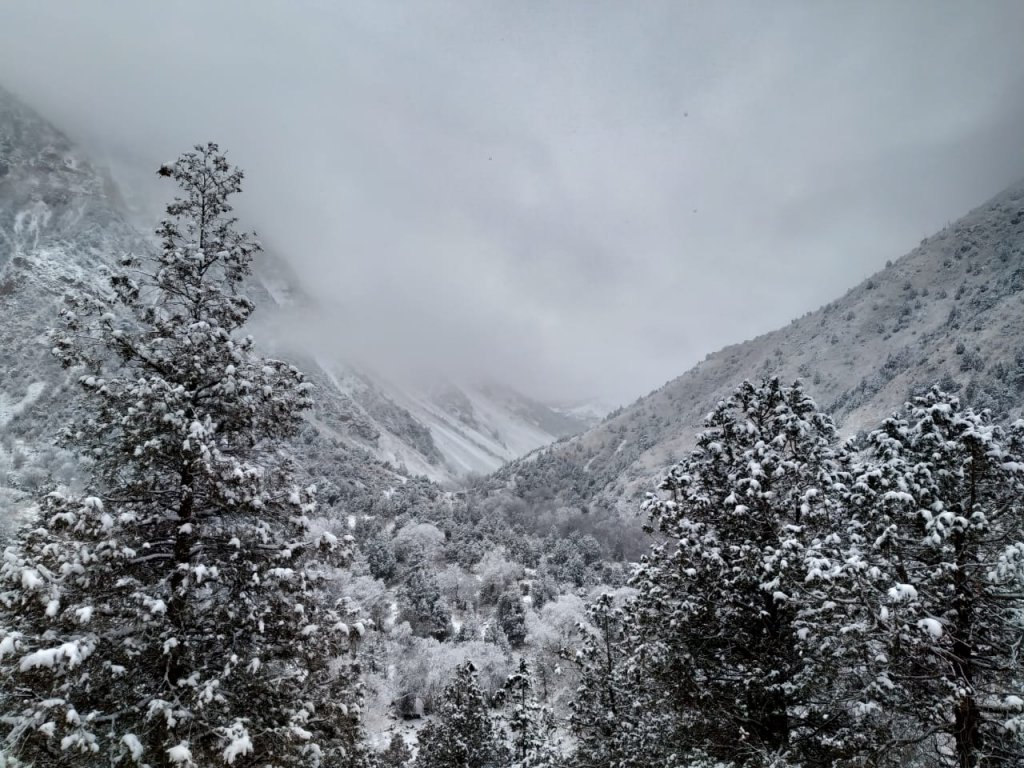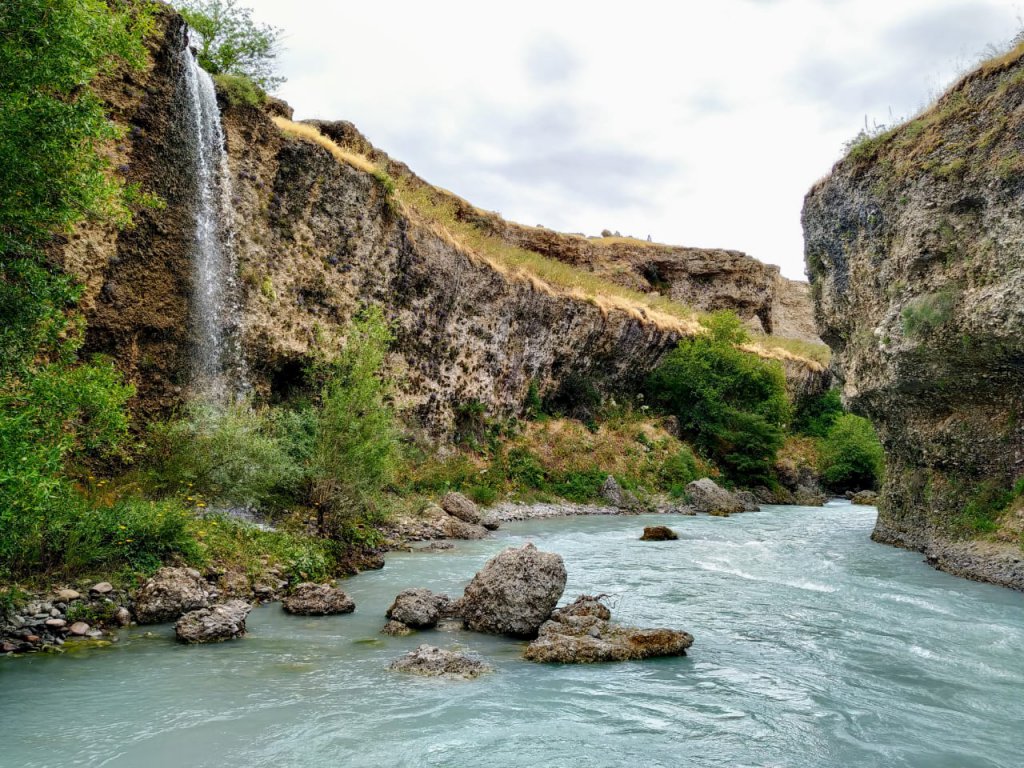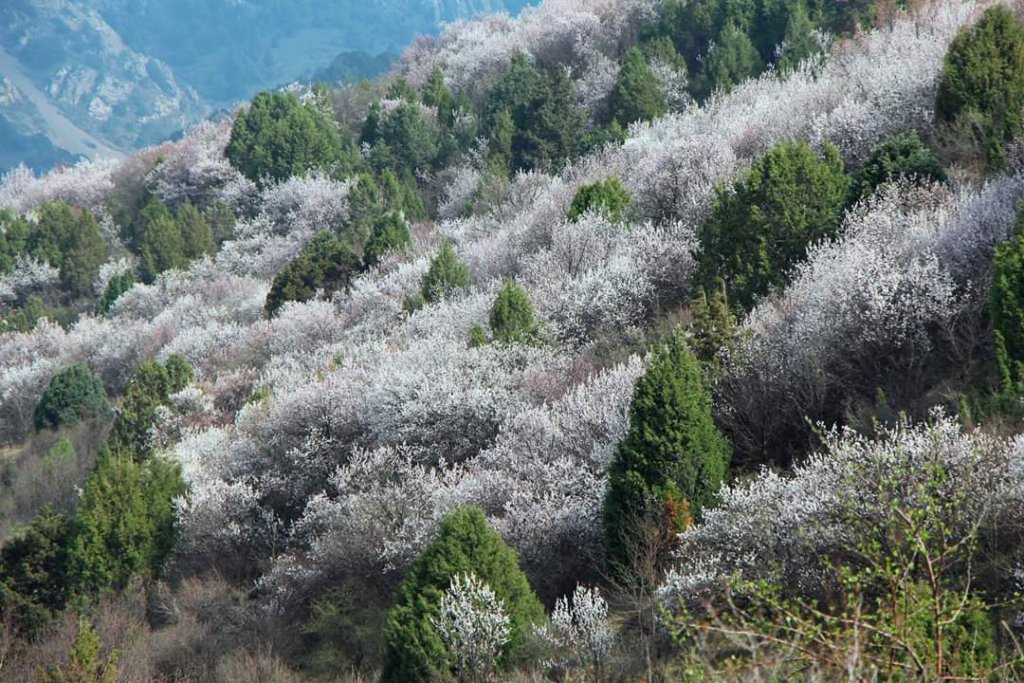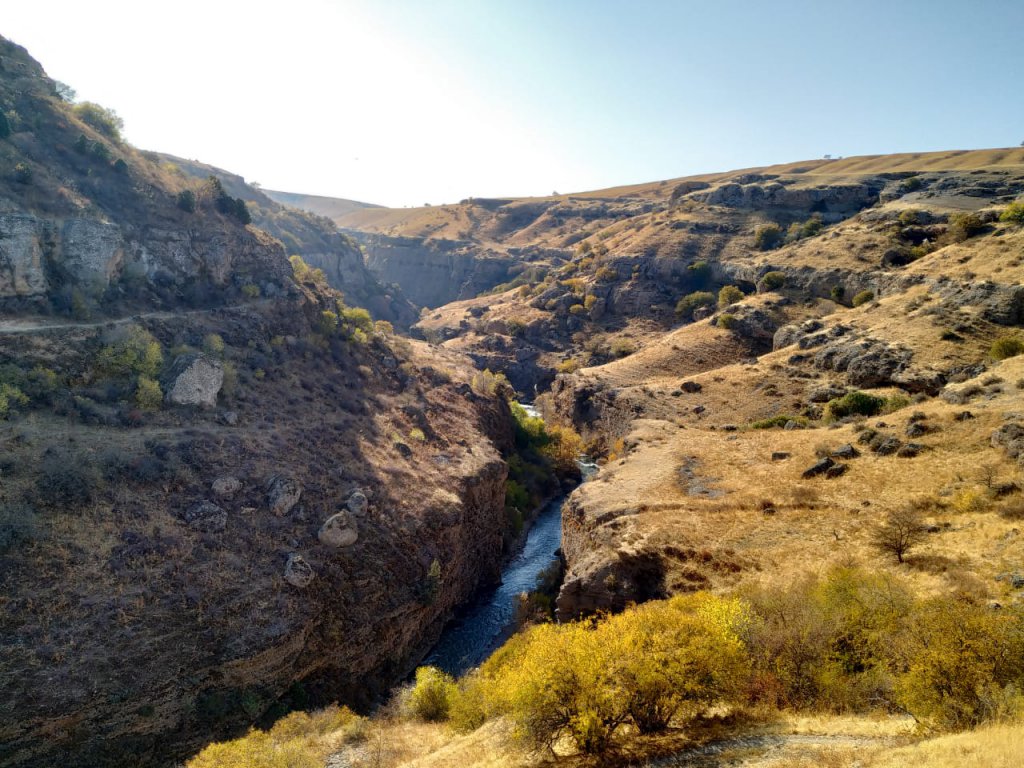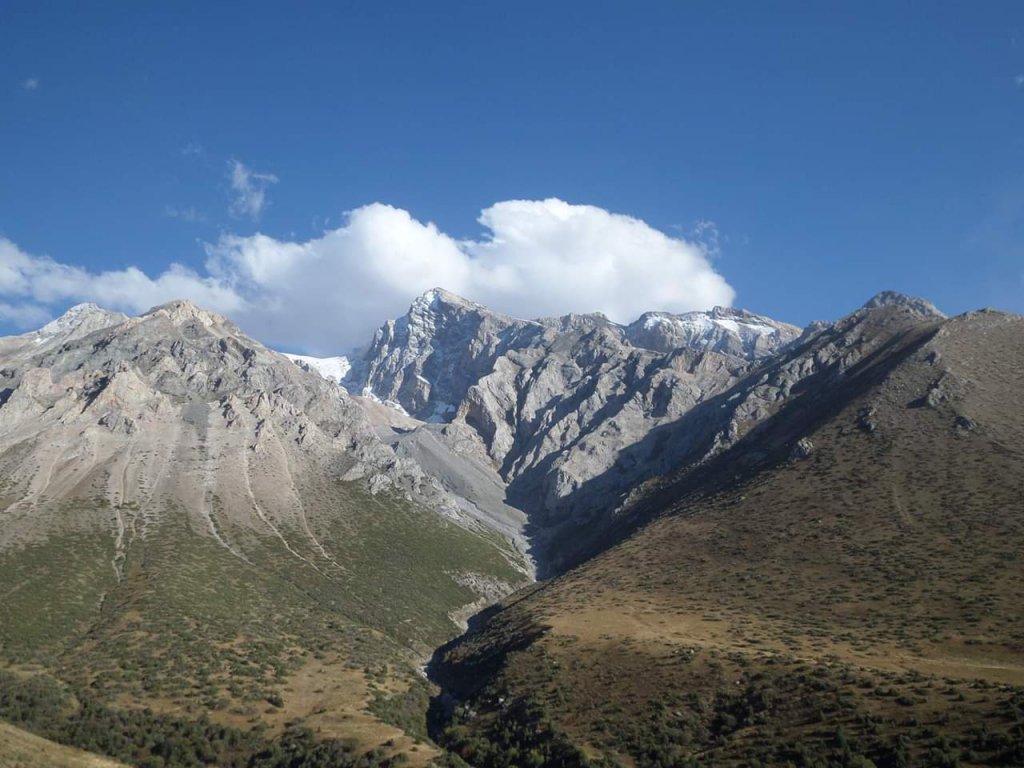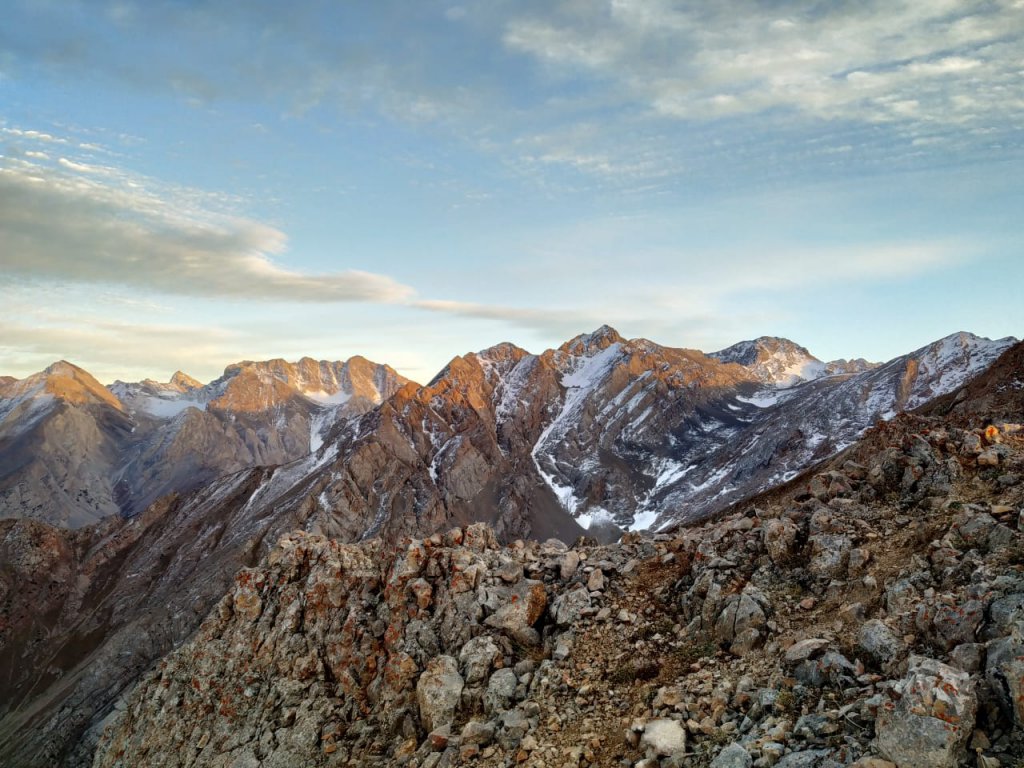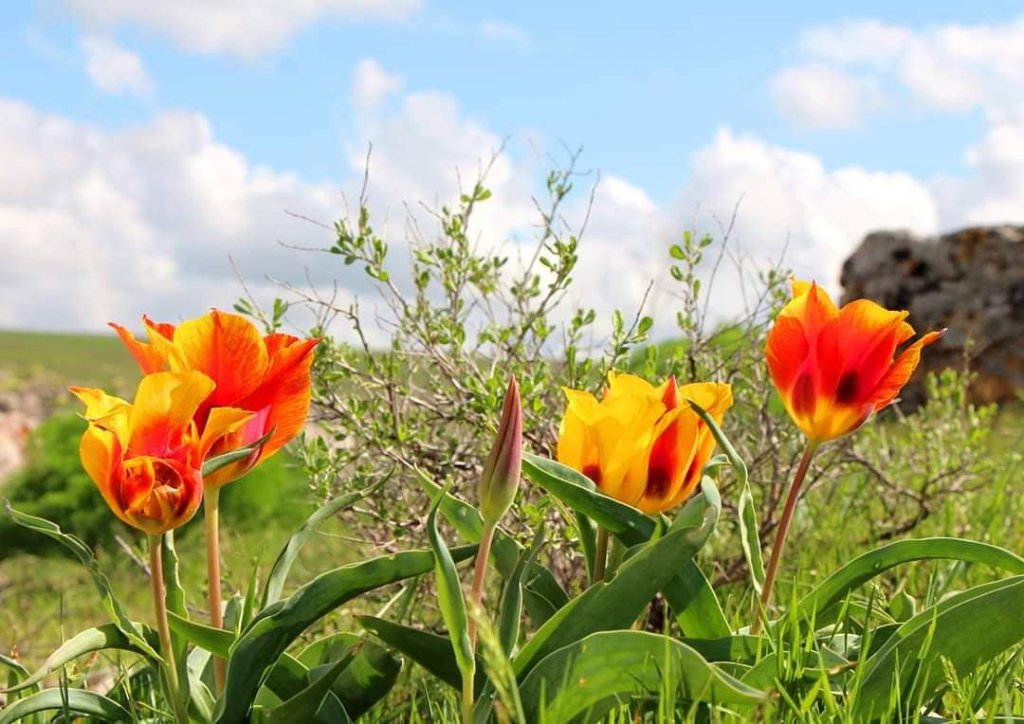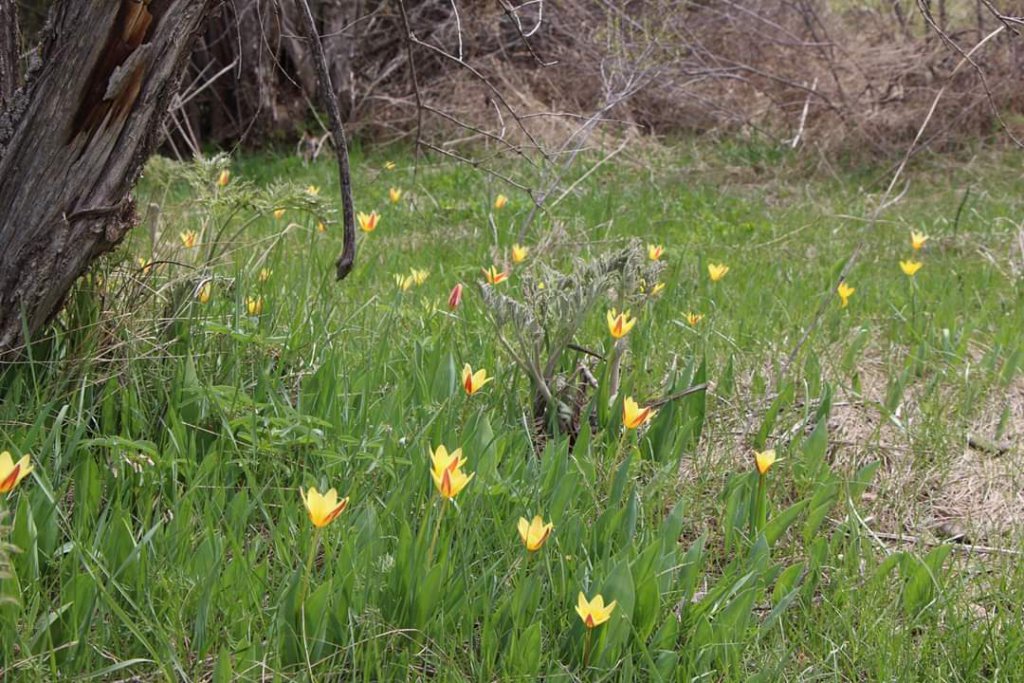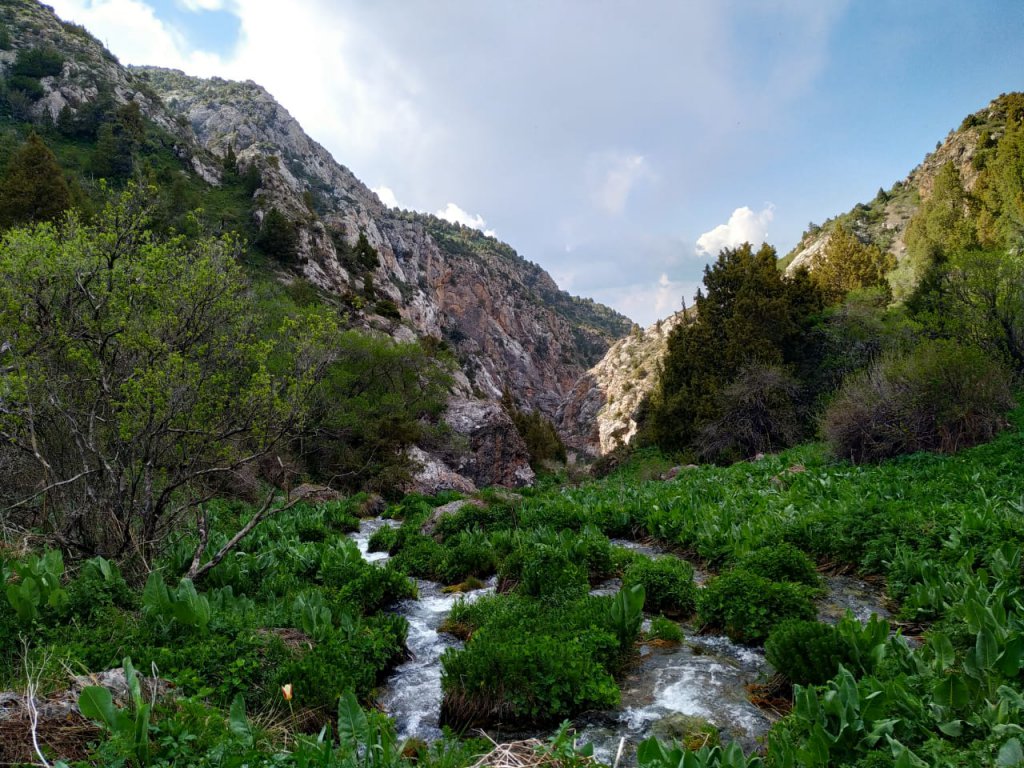 A big THANKS to Erzhigit to give us some jewels of his photo collection to show our visitors the beautiful landscape and nature of south Kazakhstan near the city Shymkent.
Follow Erzhigit Zhumadilov on Instagram: @erzhigitzhumadilov/