Kazakhstan through the eyes of Yerbolat Shadrakhov
We talked with National Geographic photographer Yerbolat Shadrakhov who impressed many people with his wonderful landscape photographs.
The 56 years old National Geographic Qazaqstan photographer Yerbolat Shadrakhov from Nur-Sultan knows the best and beautiful places of Kazakhstan and he searched as a jury member in the photo competition My Kazakhstan for young talents in 2017. We had the opportunity to talk with him about his life and his daily work.
Info Shymkent: Hello Yerbolat. How are you?
Yerbolat: Good evening. Thank you, I'm fine.
Info Shymkent: Can you describe a little bit about your daily work?
Yerbolat: I live and work in Nur-Sultan. I work as a chief photographer at National Geographic Qazaqstan. My daily work is the photography and preparation and post-production of photography for publication. And I'm going on expeditions to capture nice photos.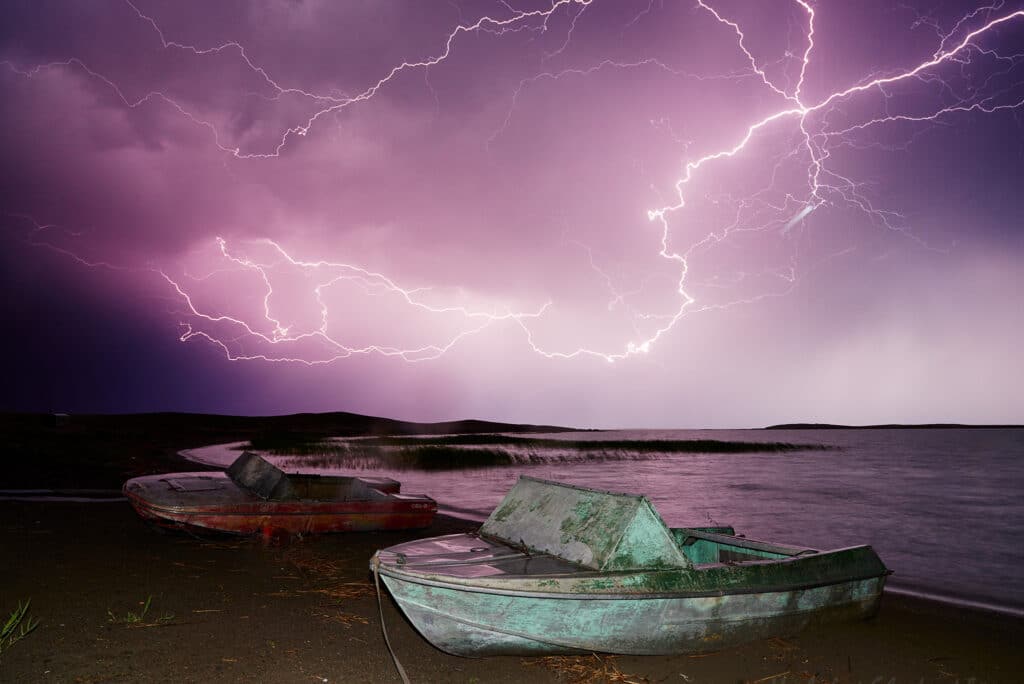 Info Shymkent: Why did you choose the way of a photographer?
Yerbolat: I was born in 1964 in Mangistau region. I've been studying since I was a teenager. My first camera was a good old LOMO Smena – 8M. When I was a teenager, walking on the shore of the Caspian sea, I often admired the beauty of the sea and rocks, and this inspired me to shoot landscapes. I still remember how I locked myself in a dark room, under a red light and printed photos. Being self-taught, I studied hard to take pictures. I subscribed and searched the kiosks for magazines about photos. As a photographer I specialized in fine art landscape photography, I look for wild places, far away from the crowds, cities, and the tension of everyday life. Visiting these wild places is an inspiration for me, where I get to completely relax, appreciate and photograph the incredible beauty of our nature. I try to convey, through photography, the feeling that I feel and the sense of wonder that I have when I see such beauty in nature..
Info Shymkent: What's your favorite region in Kazakhstan to shoot photos?
Yerbolat: I visited many beautiful corners of Kazakhstan. I often go to the Ustyurt plateau near the Caspian Sea, where – on my view – is the most incredible landscapes of our planet Earth.
Info Shymkent: You went multiple times to Turkestan. Did you also go into Shymkent and it's nature around it? How was your experience?
Yerbolat: We often travel to the Turkestan region, where we can concentrate on the amazing landscapes of our Motherland. There are snowy mountains, deserts, rivers, etc. In my opinion, a very amazing and beautiful region.
Info Shymkent: What are you doing to relax after a busy working day? What do you do in your free time.
Yerbolat: After work I like to go out into the fresh air and walk. In my free-time, I work with my equipment and expedition equipment.
Info Shymkent: What were your best moments in your career as photographer?
Yerbolat: The best moments are trips on an expedition. There were many such moments.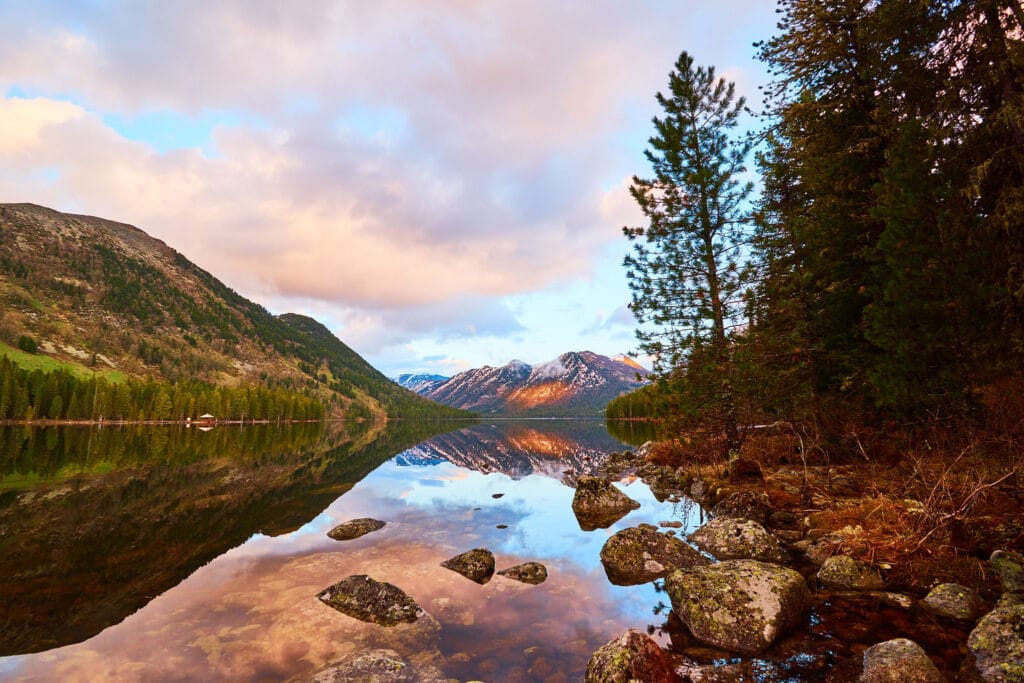 Info Shymkent: Which camera brand do you prefer in your daily work? Canon, Nikon or Sony? Or something else?
Yerbolat: Nikon.
Info Shymkent: What advice would you give to beginners in natural photography?
Yerbolat: The most favorable time for Photographing landscapes is before sunset and in the morning. The most basic criterion.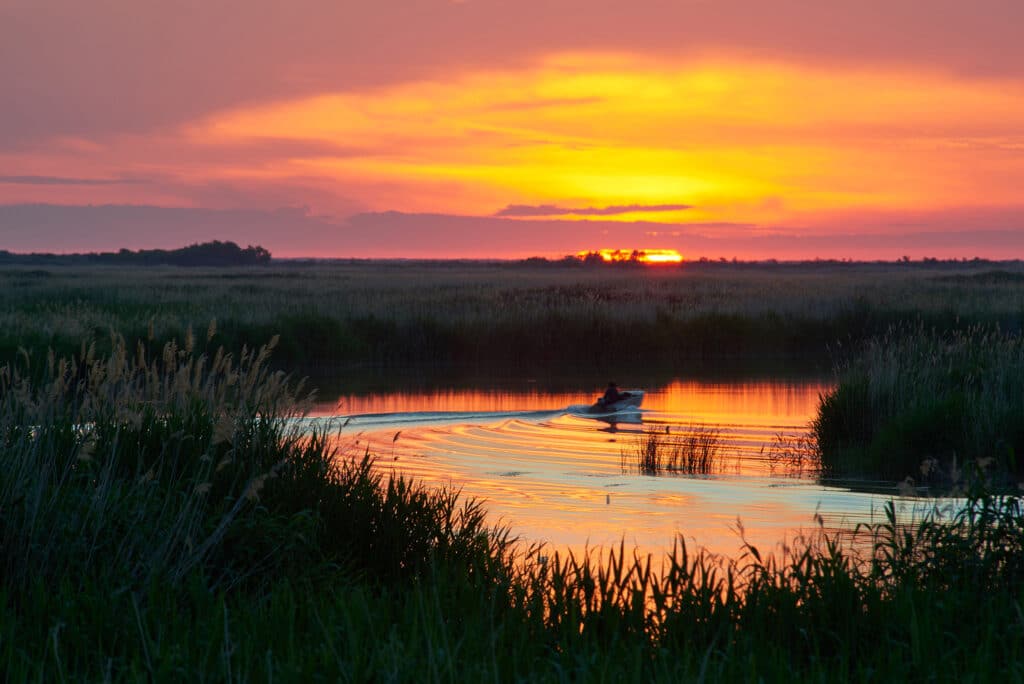 Info Shymkent: What are your plans for the future?
Yerbolat: I'm am and I will stay very self-critical. I don't want to stop where I am now.
Info Shymkent: Thank you very much for your insights into your life and your work. We are still impressed of your beautiful landscape photos. We wish you good luck and joy in your profession and success to find more beautiful photo subjects in front of your camera to show the world the beauty of Kazakhstan.
You can follow photographer Yerbolat Shadrakhov on these Social Media Channels: