Inside of Khakim Abay Museum
Unreasonable from people unrecognized is the Khakim Abay Museum. It's Time to have a look inside.
Close to the South Entrance of Shyment's Abay Park is the Khakim Abay Museum. Let's have a view inside the Museum of Kazakhstan's most famous poet.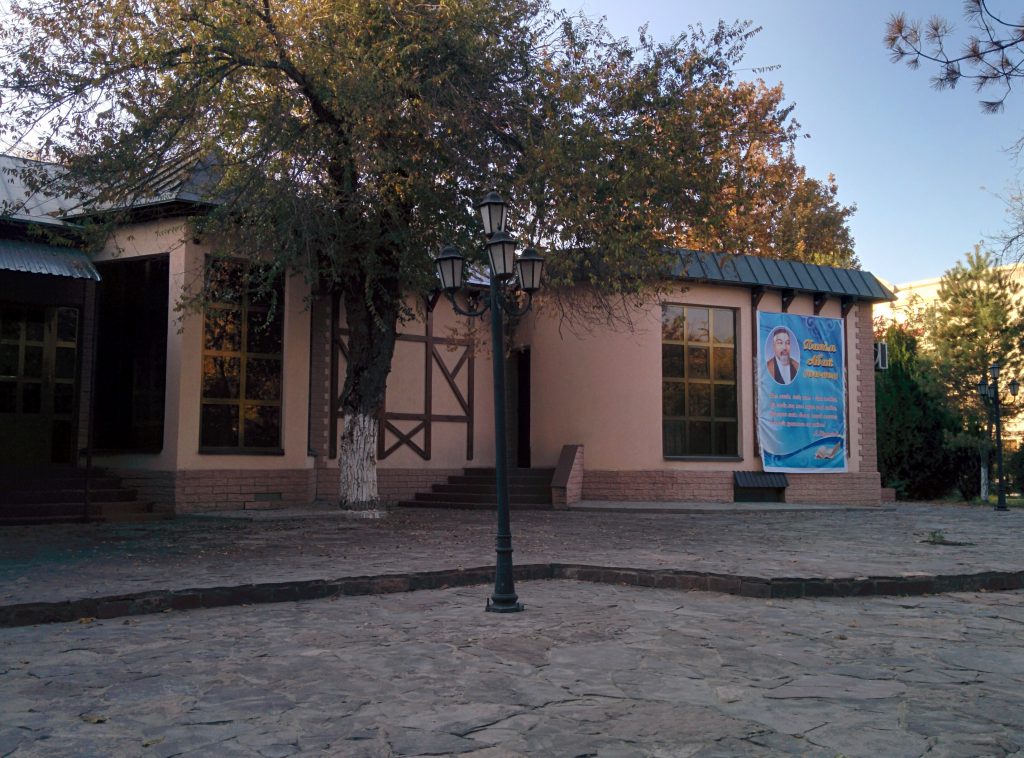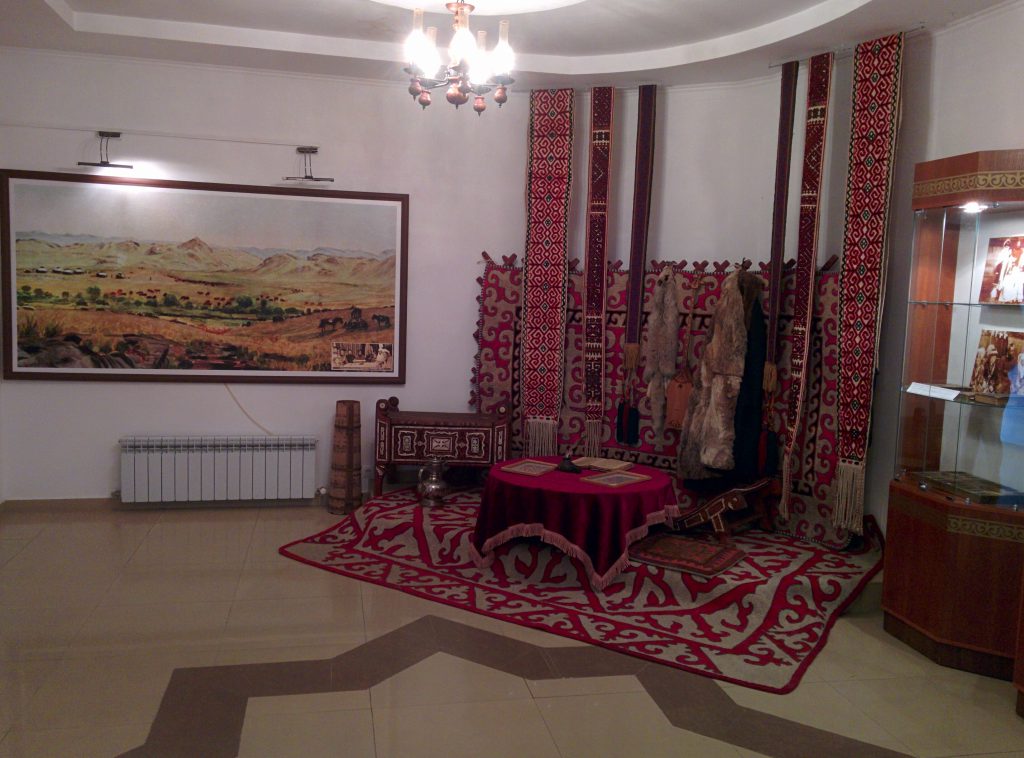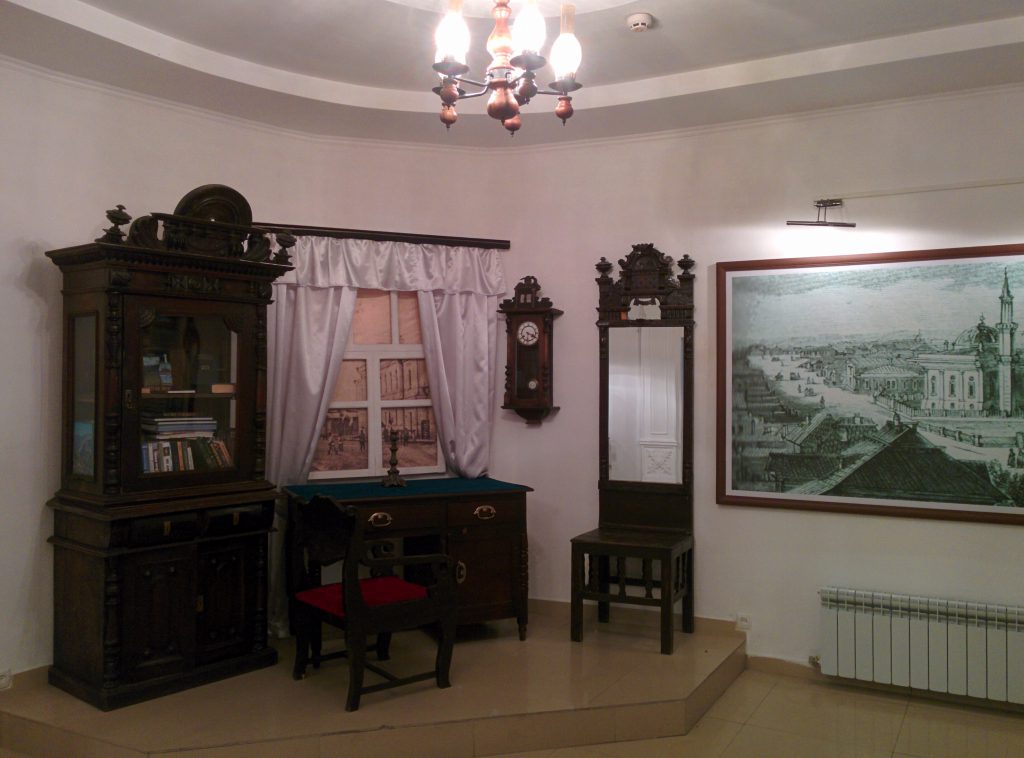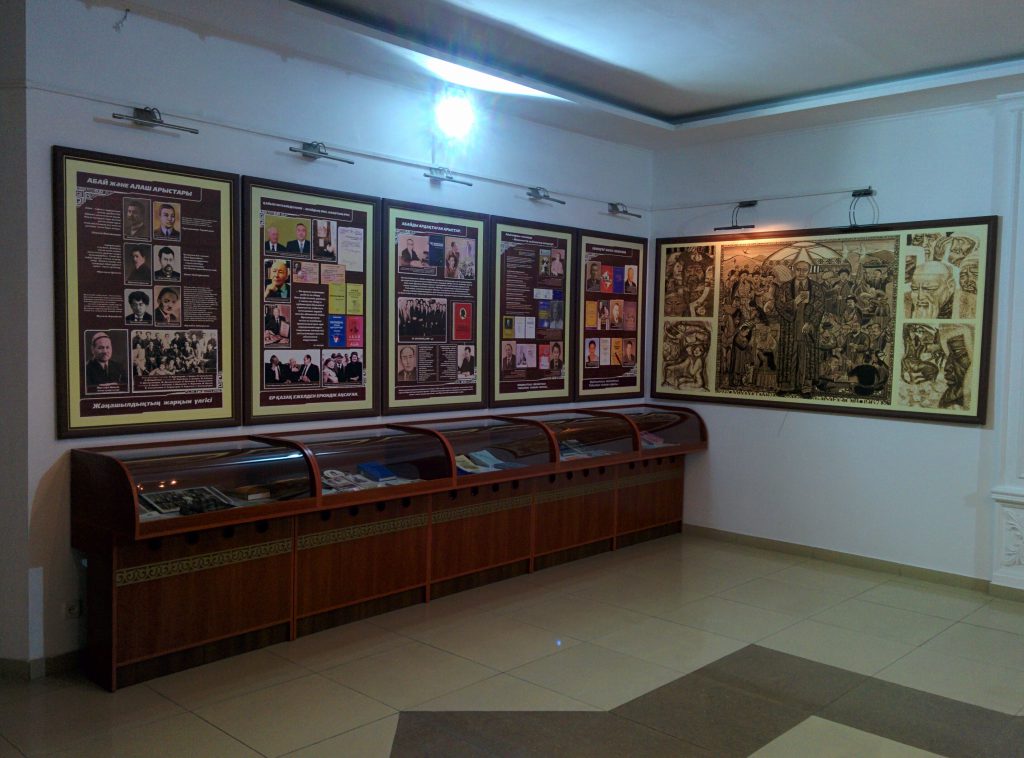 Thanks very much to Aigul, that told us very much information about Abay Qunanbaiuly and about his sons and friends life story. It was very interesting and we are recommending to everyone to visit this Museum.
Adress: Abay Park, Shymkent
More Informations about Abay: https://en.wikipedia.org/wiki/Abai_Qunanbaiuly