A new hero of House music – Michael Ihde
Michael Ihde is a new talent of House music from Switzerland. Info Shymkent had a small talk with him.
Info Shymkent: Hi Michael. How are you?
Michael: So far so good. Having a lot of work to do.
Info Shymkent: Can you introduce yourself a little bit?
Michael: Hi, I'm Michael Ihde from Basel in Switzerland. My passion is to make Music in general and I love to work on all music production and creative media related stuff. That's why I call myself a Creative Media Engineer.
Info Shymkent: How do you became professional Musician?
Michael: Since I'm a kid, I played French Horn and the Piano. I've done this also during my school time. All kind of music and electronic stuff was always my passion. After school time I went to a media college to make my degree in Audio Engineering and Music Production.
Info Shymkent: Can you tell us about your song Running Back To You?
Michael: The Song tells my wish to happiness. Inspired by The Weeknd's Blinding Lights, Lost Frequencies and Robin Schulz, I wanted to create a song that covers my experimental EDM, House styled instrumental and my feelings of my yearning for love.
Info Shymkent: What's your current project?
Michael: I'm currently working on a Radio version / Pop remix of Running Back To You that will be more softly sounding. Also I'm working on a bunch of new Songs that follow the road of Running Back To You as well as some remixes of other upcoming Artists.
Info Shymkent: What are you doing to relax after hard work?
Michael: Take a walk in the nature, visiting my friends, travelling and exploring new places or reading inspiring books.
Info Shymkent: Actually, do you make concerts? Do you plan a world tour? Maybe to Kazakhstan?
Michael: No. For now I'm a studio producer trying out new things. Hopefully in the Future…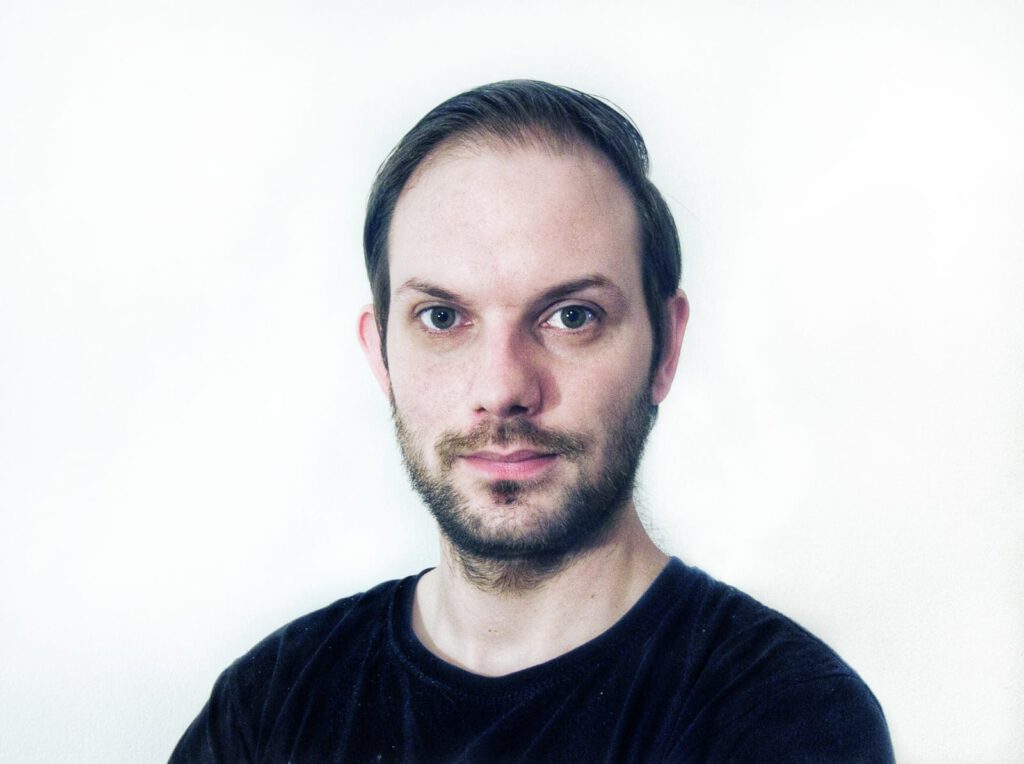 Info Shymkent: What was the greatest moment in your life?
Michael: As my song tells I'm still waiting for it to come!?
So far there where some big moments in my life like when I got my college diploma and my driving license.
But the big times I have in my life are those with my beloved friends, family and love… but some things that gave me the happiness I'm yearning for gone away. So the song tells about the wish to get back to this time.
Info Shymkent: What's your plans for the future?
Michael: To gain some attention as a Music Producer like some of my idols Robin Schulz and Lost Frequencies.
Info Shymkent: We wish you good luck for your upcoming projects and that you will standing in one line to your idols and all the best for the future! Stay healthy!
Following and Listen to musician Michael Ihde: