Interview with Joy – Talking with Rapper Jephte Blanc
The US-Rapper Jephte Blanc – born in Haiti – want to inspire young minds with his beautiful music to live every day with pure joy.
Jephte Blanc is living at the East Coast of the United States of America near Atlanta and became popular with his newest hit International Party. He started his career in 2005. Originally he was born in Haiti. He had a hard childhood because his father, a radio journalist and pastor was speaking out against injustice in the country. The family was pursued and escaped to the USA. But his father was critically shot for still fighting against injustice in his home country. He miraculously survived and continues to speak.
For the young Jephte the music and soccer became his passion and an outlet for escaping the harsh realities of his world. He created a music with an upbeat style with powerful lyrics and catchy tunes that are bound to turn heads, move your body and heal your soul – and fill you with joy.
In his free time Jephte is using his soccer skills to connect and mentor kids in his community. And if he have additional free time – he gives interviews to Info Shymkent.
Info Shymkent: Hi Jephte, can you introduce yourself a little bit? How did you become a Musician – and when have you started your career?
Jephte: Hello, my full name name is Jephte Hendrickson Blanc, I was born and raised in Haiti. I came to the US in 2003 and became a rapper by 2005. I was inspire to become a rapper by 2Pac and T.I.. And I was also inspire by JAY-Z, Eminem and 50 cent.
Info Shymkent: Can you describe your daily work?
Jephte: Most of the time in my day to day activities, I'm busy doing something that is musically related and I always working on new music and new ways to introduce my music to the world. I just release my new single International party which is on all streaming platform, the music video is also on YouTube.
Info Shymkent: When we listened to International Party we recognized three languages: English, French, Spanish. Which language is your Mother Language?
Jephte: No, there are even four languages in the song: English, French, Spanish – and my first language Creole. Creole is my first language – but we also speak French in Haiti.
Info Shymkent: Is Coronavirus interrupting your work?
Jephte: Yes, of course. Right now I'm not performing anywhere – due to the corona virus.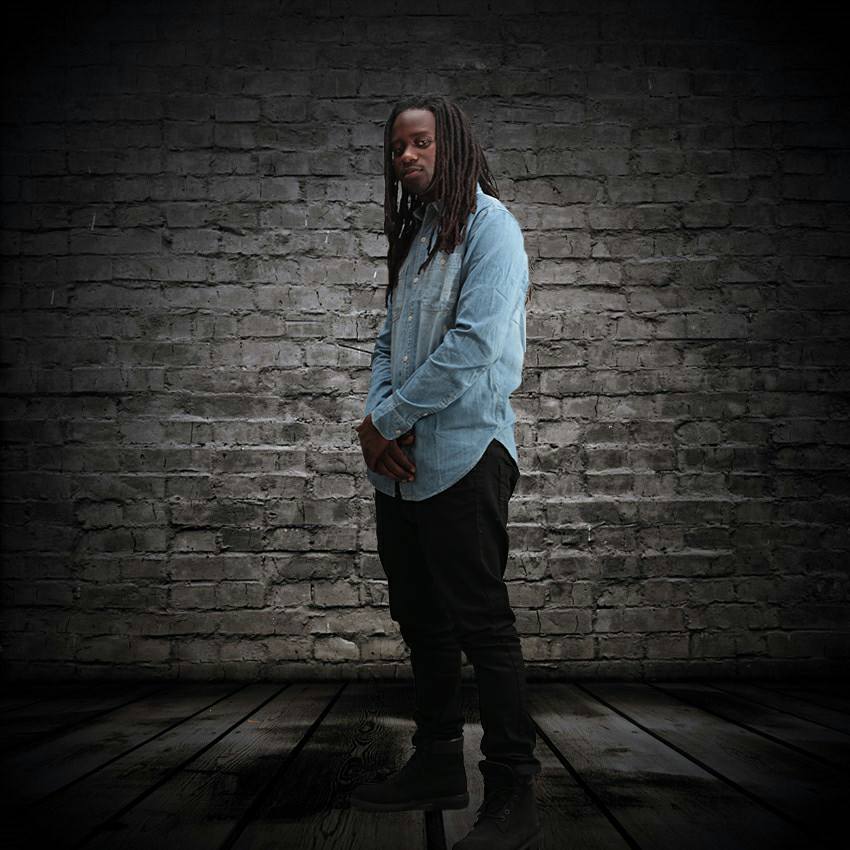 Info Shymkent: What do you like to do in your free time?
Jephte: In my free time I like to play soccer, basketball and I like to meditate.
Info Shymkent: Do you like traveling and how many countries have you visited? Would you like to visit Kazakhstan as a traveler or make a concert there?
Jephte: I can't wait to start traveling and see all the beautiful countries around the world, and yes I would love to visit Kazakhstan as travel and also make a concert there. Thank you for the interview!
Info Shymkent: Thank you very much, too! And thanks for your time, Jephte! We wish you good luck & success! Stay healthy!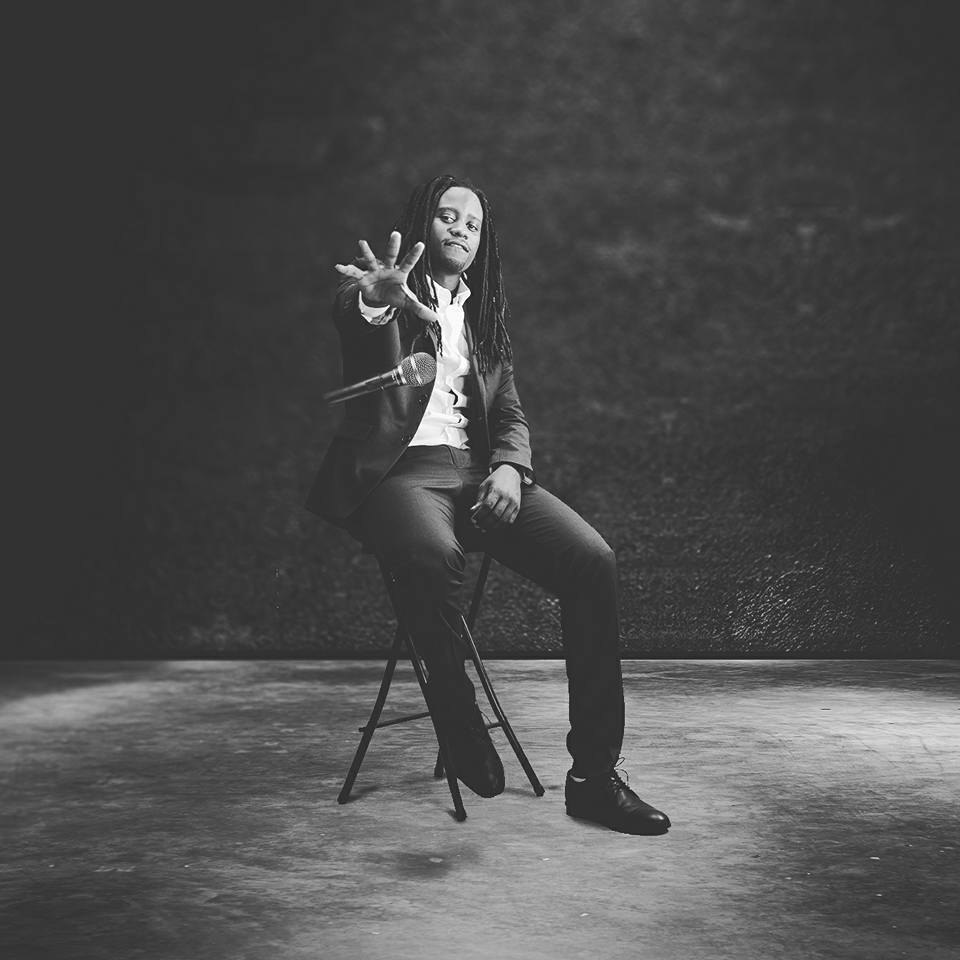 You can follow Jephte Blanc on various social media channels: