Multi-talent and Musician Gregory Porter
Gregory Porter from USA is writing poems, songs, child books, creating music and restoring crazy home items – and had also time for us for an interview.
Info Shymkent: Hello Gregory. How are you? Where are you now?
Gregory: I am well, happy & prosperous. I live in a suburb of Columbus, in the state Ohio, USA.
Info Shymkent: Can you introduce yourself a little bit?
Gregory: I am Gregory L. Porter, not the famous Jazz Singer Gregory Porter who you may know by the same name. I believe I am older than him by several years, so I had the name first. I was born in Dayton; Ohio, USA and I am the founder of Angelwealth Inc. I am a retired construction worker, I have been a real estate investor, and I am currently a marketing entrepreneur, microfinancier, singer/songwriter, and author of children's books.
Info Shymkent: How did you become a musician? Was it your childhood dream? And who inspired you?
Gregory: I have always listened to and loved music. Growing up in Dayton, Ohio I was surrounded by members of the funk band era in the '70s. I grew up and went to school with band members from the Ohio Players, Lakeside, Slave, Faze-o & Sun. So, making music and bands was something that everyone in the neighborhood was doing. I think it was just about every Dayton kid's childhood dream in that era. My inspirations were, of course, the Dayton area bands along with Earth, Wind & Fire, LTD, The Commodores, The Isley Brothers, Chicago, Steely Dan along with numerous others.
Info Shymkent: Can you describe your daily work? Is Covid-19 interrupting your work?
Gregory: Well, Covid-19 has slowed me down a bit. I am not visiting friends and family as much as I did before the pandemic, but it does give me a lot of time to write new music and collaborate with other artists via the internet.
So I will have some new music coming soon.
Info Shymkent: Can you tell me about your music Whatcha Doing To Me Girl? And what was the reaction of the audience when you published it?
Gregory: Whatcha Doing To Me Girl is a song about that guy that is admiring a beautiful girl, but is often afraid or too shy to approach her. I think this happens to every young man at some point in his life, whether they want to admit it or not. I think it's just part of growing up. I like to write songs that have a narrative to them. I guess this is a natural progression from writing poetry and authoring books. The reaction to the song Whatcha Doing To Me Girl was positive and I was pleased with the finished product, so I am glad I was able to create something that others can enjoy for years to come.
Info Shymkent: Which music style do you like?
Gregory: I don't care too much about putting music into categories. I like all kinds of good music from Country to R&B and from Trap to Classical. I like music that captivates and transports the listener into the story of the music.
I love rhythms that evoke a feeling in the listener.
Info Shymkent: Do you make concerts?
Gregory: I am not currently booking any concerts at this time, especially during this pandemic phase. Maybe when this pandemic blows over, I will look at some concert opportunities.
Info Shymkent: What are you doing after a hard-working day? Do you have a hobby?
Gregory: I look at everything I do these days as a hobby, even music, authoring books, and writing poetry. But I also love to restore vintage lamps.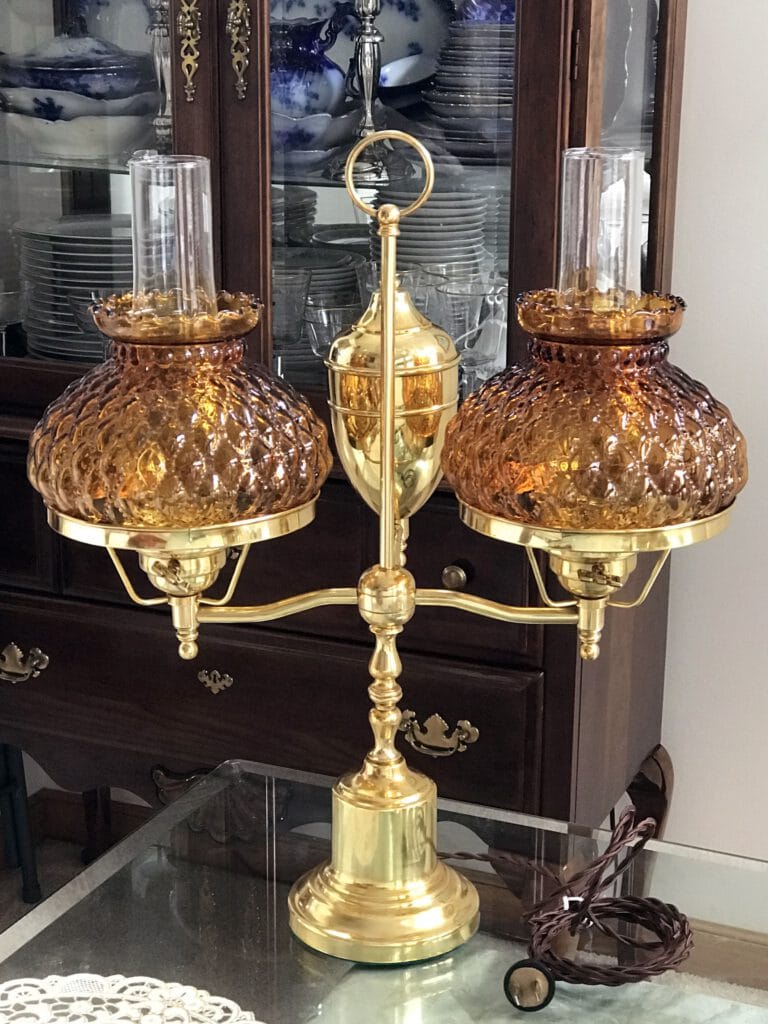 Info Shymkent: Do you have a dream? What are you dreaming about?
Gregory: Of course, I dream about creating something, whether it be a poem, song, or story that will be enjoyed worldwide for centuries to come. I dream about how future generations will feel and react when they discover my work and what impression it will make
Info Shymkent: What's the plan you have for the future?
Gregory: To continue creating, whether writing, singing, or working with my hands, I love creating. Hopefully, I will bring a little something to this world that others can enjoy too. I think that would be the greatest
testament to my legacy.
Info Shymkent: That's a great goal. Thank you very much for your time to make this interview possible. We wish good luck and success for your next projects, Gregory.
You can listen, read and follow Gregory Porter on this Social Media Channels: