David Sosa – Love songs from New York City
US singer David Sosa working also as Radiology profession is not screening only bodies – he is also screening with his love songs the human's love.
Singer and Songwriter David Sosa from the Big Apple is a Singer with passion. He started to sing already as small child. We talked about his life, his songs and his upcoming album.
Info Shymkent: Hello David, how are you? Where are you now?
David: I am well, trying to get everything lined up for my album (Journey to Love) release end of this month. Living in New York City during this epidemic has been very interesting but has allowed me to get a lot done.
Info Shymkent: How is your quarantine day? Is Covid-19 affecting your work?
David: I work a regular day job at NYU Langone Medical Center Radiology dept. Working remotely mostly but occasional travel to the inner city by way of public transportation. So riding the full hour within a mask and minimal touching of surfaces is an interesting awareness to consistently have.
Info Shymkent: Can you tell us about yourself? For example, how did you become a musician? And how long are you in the music business?
David: I have been singing since I was one and a half years old. There is cassette evidence of me attempting to sing the Fraggle Rock theme song. My earliest memory of singing or wanting to sing was late 80's/early 90's, when I heard Mariah Carey sing Love Takes Time and other R&B groups like Shai, En Vogue, H-Town, and Boyz II Men. I also was brought up on 60-80s Soul/R&B of Labelle, Harold Melvin & the Blue Notes, The Delfonics and such. Noticing my affinity for music, my father put me into voice lessons with the late Lillian Caran of Smithtown, Long Island and from there learned operatic training, jazz standards, and Broadway show tunes. My father stressed being electric was key to being hired and a real singer. While I've been writing and recording music since I was 16 years of age, I am now finally brave enough to tell my story through my music.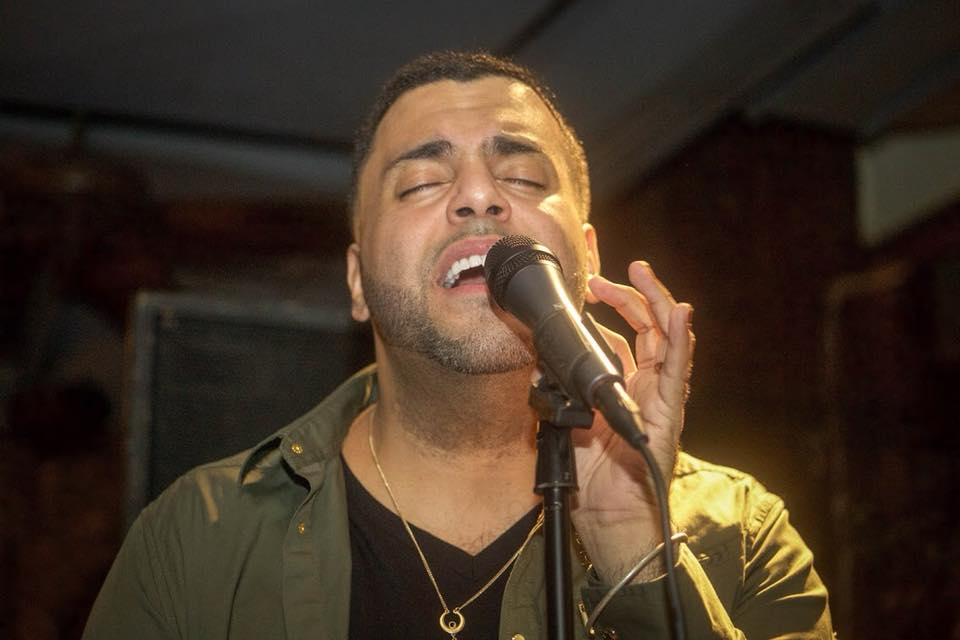 Info Shymkent: What does Music mean for you? And who inspired you to become a musician? Do you have an idol?
David: It was not until the last five years singing with Celebration Spiritual Center in Brooklyn, NY, that I realized that singing was more than making pretty sounds. I had the ability to heal and administer to myself and others through the art. This I wish was everyone's focus and understanding of music. We cannot reduce music to catchy hooks and bassy beats. Music is supposed to stir something in its listener, remind them of their hurt and healing, remind them of their humanity and their divinity. The full gamut of everything can be experienced through song. Donny Hathaway, Phil Perry David Peaston and Luther Vandross were my top male vocalists and idols, Mariah Carey, Patti LaBelle and Rachelle Ferrell were huge influences as well. All Idols!
Info Shymkent: Which music style do you prefer to use in your song?
David: I sing Mainly Rhythm and Blues, but I dabble in everything. Soul, Jazz, Broadway, whatever sounds and feels good.
Info Shymkent: Can you tell us about your song Let Me Know?
David: Let Me Know was originally not written for this album. It came about because I started dating someone I started to catch feelings for and I didn't know where they stood on the matter and the uncertainty killed me, the desire to want more but not knowing how to gauge their feelings… this birthed the song. The element of, I know how I am feeling and if it is not mutual let me know and then let me go.
Info Shymkent: You told us you had a friend who lived in Kazakhstan for some years. What about you, have you been in Kazakhstan? And would you like to make a concert in one of the cities of Kazakhstan?
David: I have not been to Kazakhstan as yet, I am willing to travel anywhere that will have me and wants to hear my music.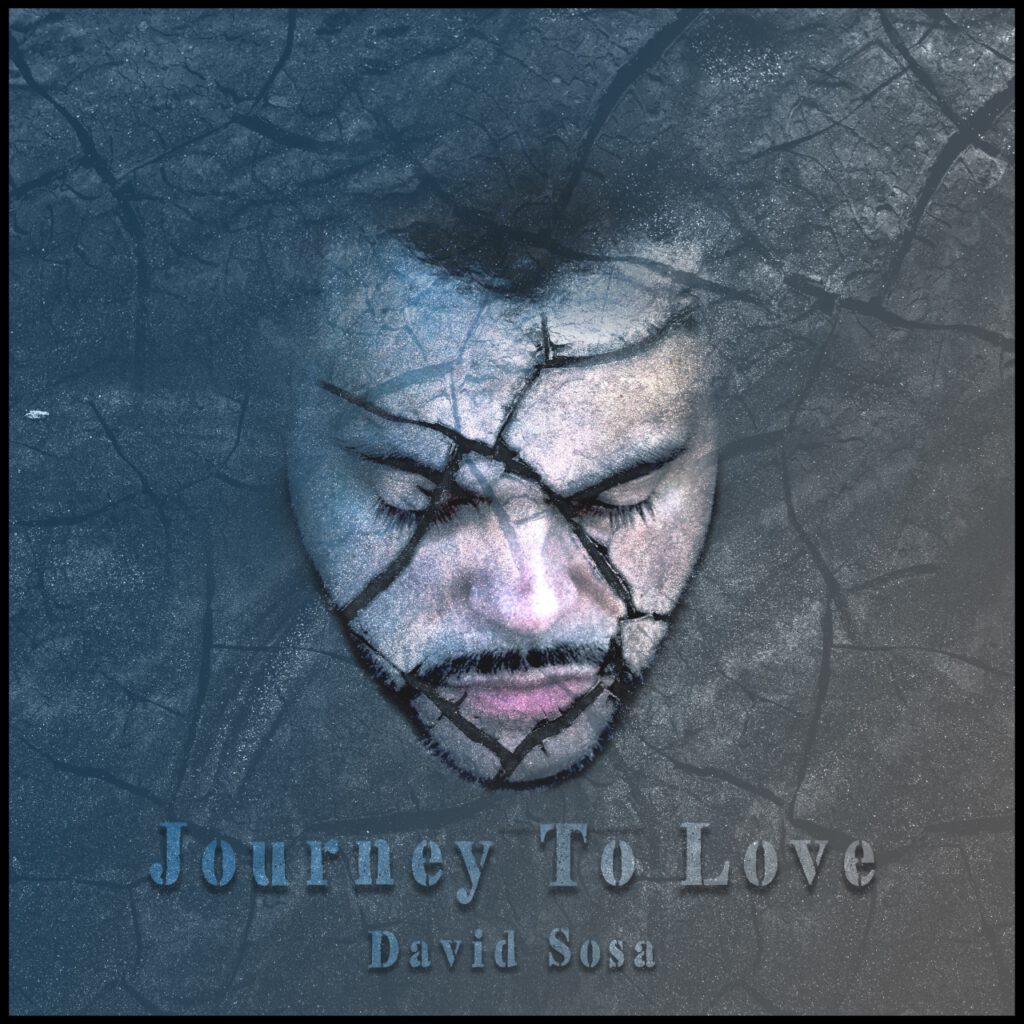 Info Shymkent: What are you doing in your free time? Do you have any hobbies or interests?
David: My free time has been reading, studying, teaching courses on spirituality, and promoting my music and getting things in order for the release. Occasional moments I relax and enjoy some company or time on my PlayStation 4 system.
Info Shymkent: After the quarantine – what would you like to do?
David: After this quarantine I am hoping to start performing live and allowing people to hear me and my music on as any platforms as possible.
Info Shymkent: What plan do you have for the future?
David: My biggest goal will be to distribute my music to as many people as possible, which hopefully includes traveling to new places and experiencing new cultures and such.
Info Shymkent: Thank you very much for this interview, David. We hope your dreams and goals becoming true and we wish you a successful release of your new album.
You can listen and follow David Sosa on the following social media channels: