Happy International Skyscraper Day
Today is International Skyscraper Day. Info Shymkent has a look on international skylines and their skyscrapers – and Kazakhstan's highest building.
The world is celebrating the International Skyscraper Day today. So we want to have a closer look on some beautiful skylines and skyscrapers, too.
The icon of all skyscraper city are New York City. The biggest building in New York City since 2014 is One World Trade Center – also known as Freedom Tower. The tower is 541.3 meters high. You thinking it's a strange number of height? Transform into feet: It's 1776 feet. 1776 is the year the United States declared their Independence from Great Britain.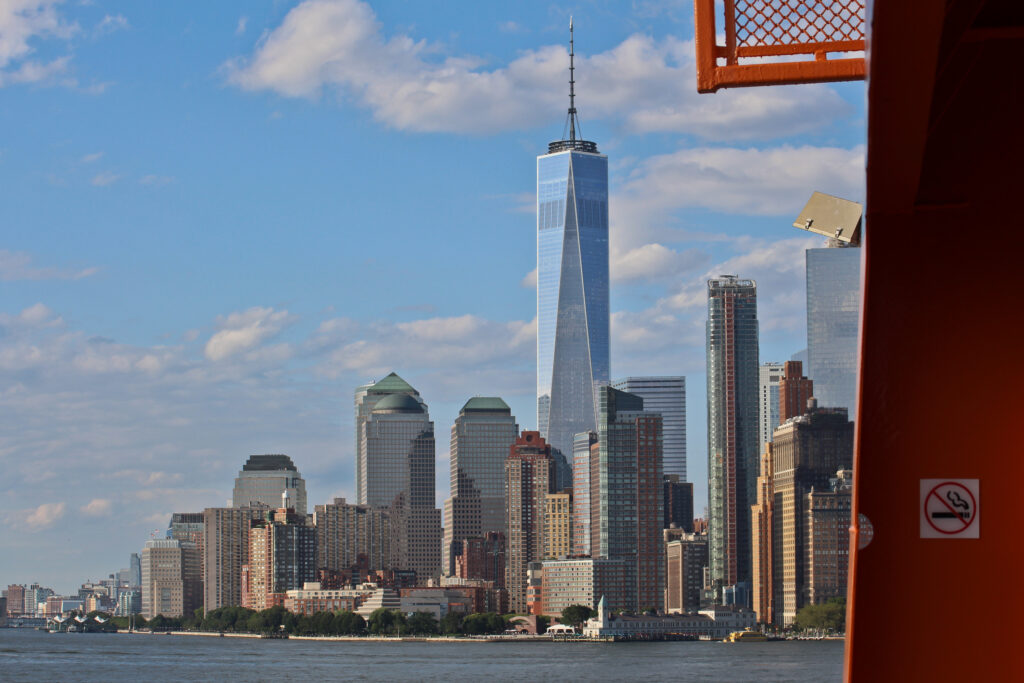 You can find the most iconic skyline in Europe in London. You have a wonderful view from the Tower Bridge to the Skyline of The City. The tallest building in Europe is also in London – but not in this picture. It's The Shard with 309.6 meters.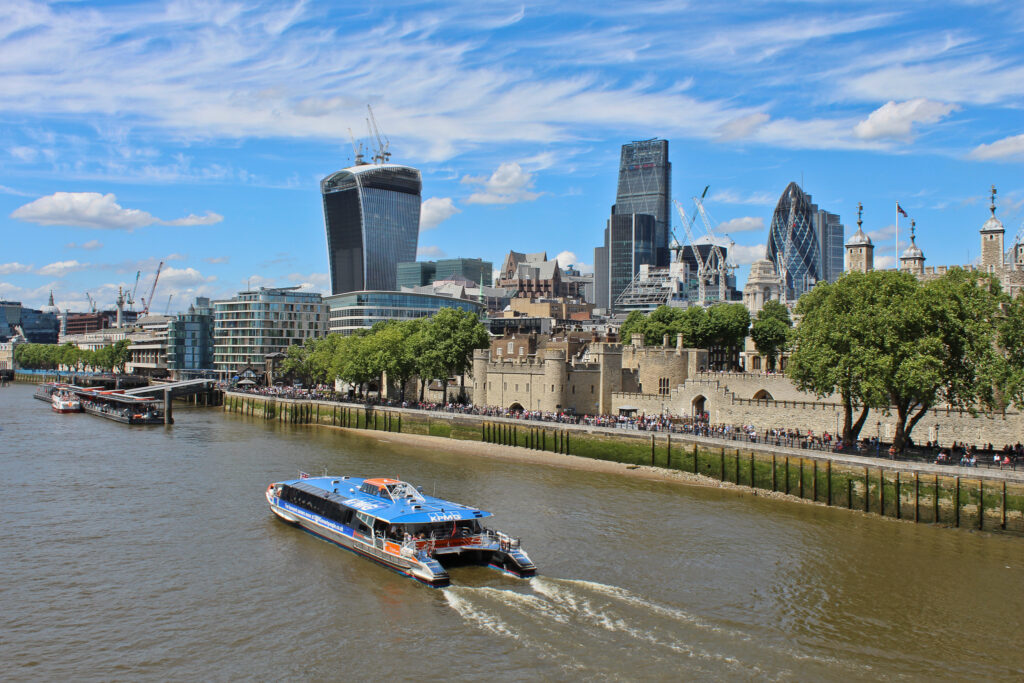 The most southern iconic skyline is in Auckland. The Sky Tower with it's 328 meters is the eye catcher of the biggest city of New Zealand.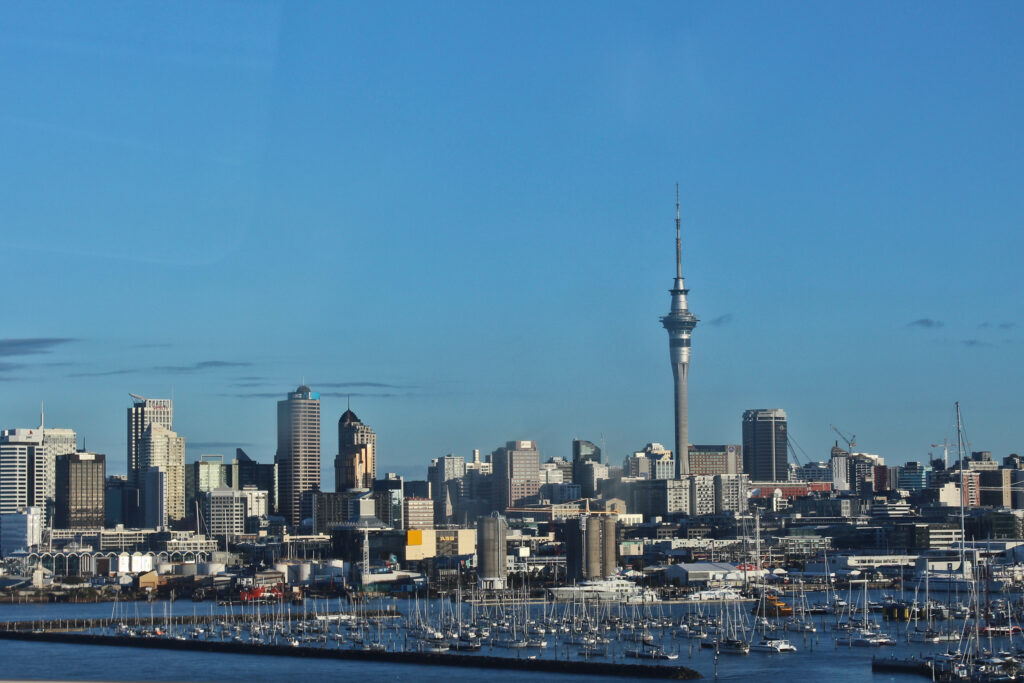 The most famous skyline of Asia you can find in Hong Kong. The tallest building is the 484 meters the International Commerce Building. The second place is the Two International Financial Centre with 416 meters. You can see it in the left top part of the picture.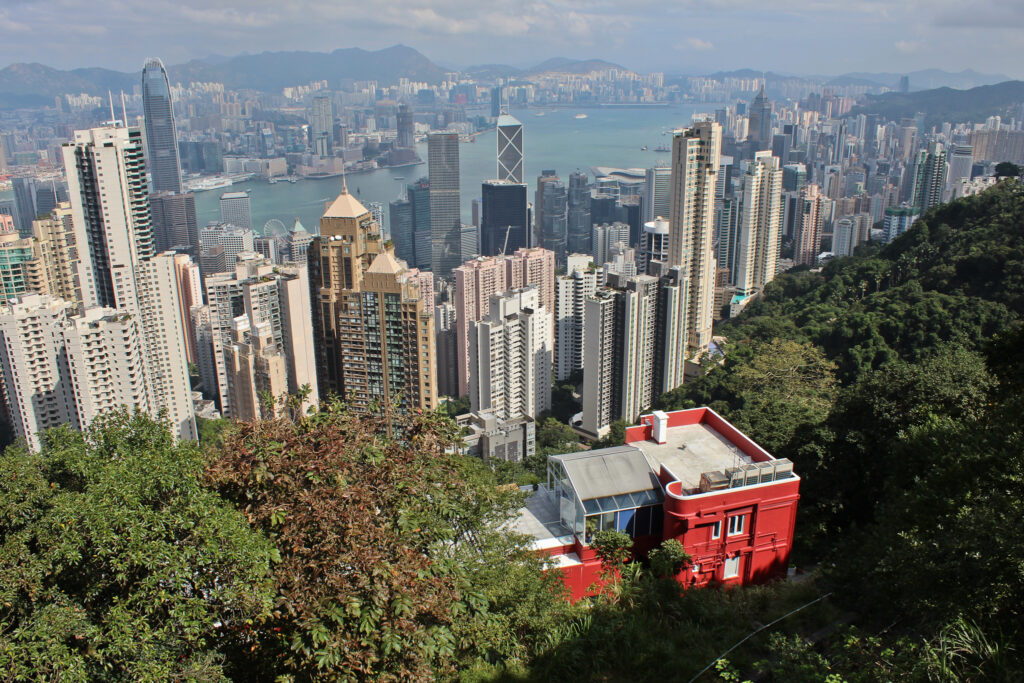 A very fast rise made Dubai in 20 years. It's now THE city with the most skyscrapers over 300 meters and hosts also the tallest building in the world – the mighty Burj Khalifa. It's unbelievable 818 meters tall. But also the main road of Dubai – the Sheikh Zayed Road have many unique skyscrapers to the left and right.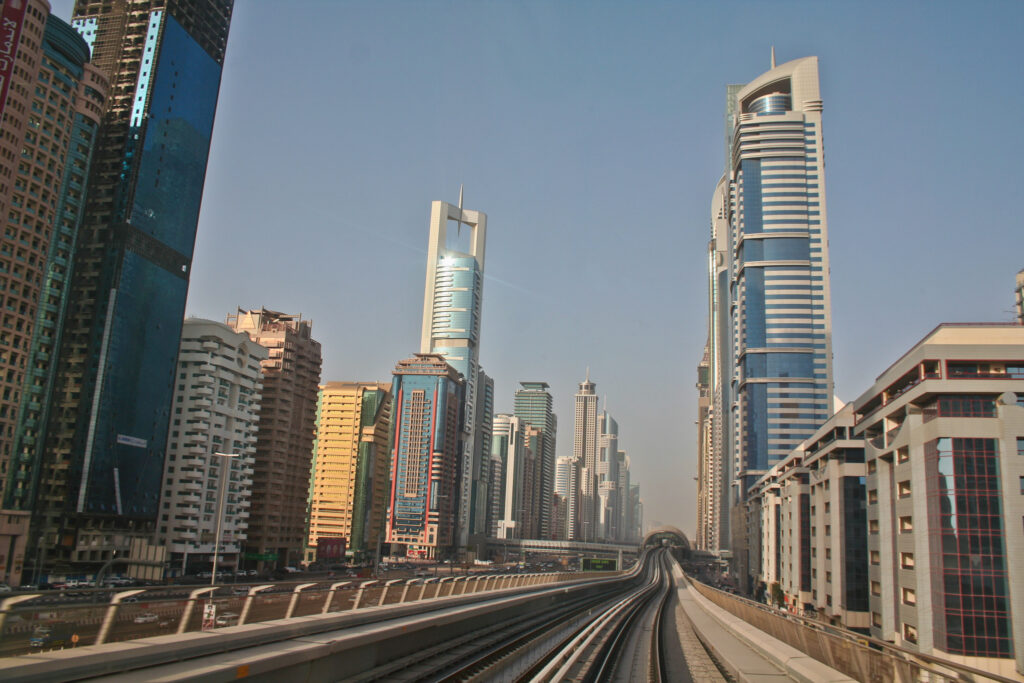 But what about Kazakhstan? Kazakhstan don't have to be shy. They have a iconic skyline in their capital Nur-Sultan, too.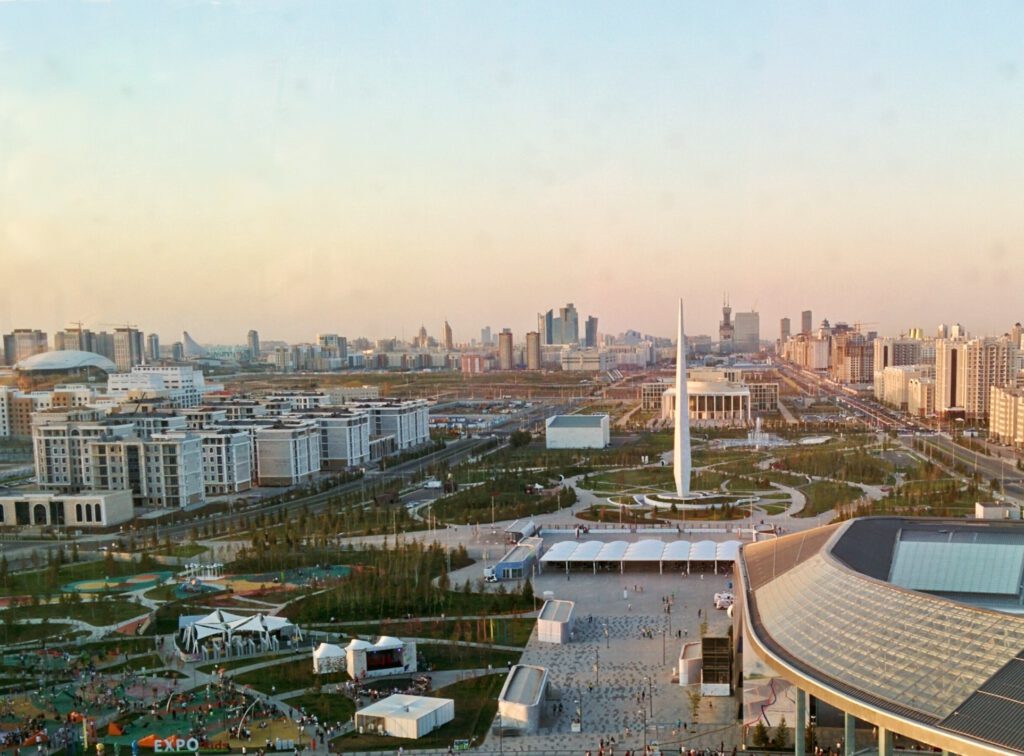 The tallest skyscraper of Central Asia is the Emerald Tower with 210 meters. But after completion of Abu Dhabi Plaza this new skyscraper will take the title. The planned height will be around 320 meters.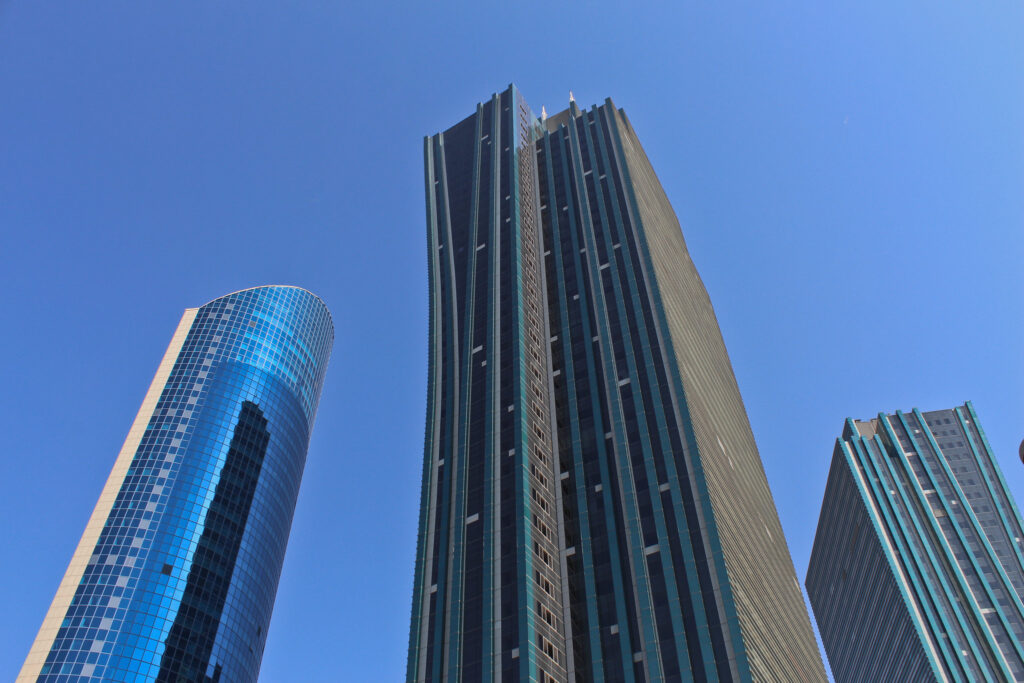 Info Shymkent wish all of our readers a Happy International Skyscraper Day!