Singer Nyzar and the world of magic & open thoughts
Info Shymkent talked with US singer and model Nyzar about his first single Midnight, opportunities and the influence of music.
The 25 years old US Singer with Syrian roots Nizar Yarbouh – better known as Nyzar – released his first single Midnight this summer. His single is already a success and he is not stoppable: This autumn he also want to release additional two singles and a music video of his second single Bird Box. In his spare time we had the opportunity to talk with him about his life and his music.
Info Shymkent: Hello Nyzar, how are you? Where are you now?
Nyzar: Hello! Im doing great, very happy to be part of this interview.
Right now I am in my house, playing Elvis Presley in the background. Fort Lauderdale, Florida.
Info Shymkent: We love your first release Midnight. And we are curious about the musician. Can you tell us about yourself? For example, where are you from? How did you come to the world of Music?
Nyzar: Thank you! Midnight is a song full of magic and I am glad you loved it!
My name is Nizar Yarbouh (Nyzar as artist), I'm 25 years old, I am a model, singer, producer and entrepreneur, my mom and my dad were born in Damascus, Syria; even tho I was born in Venezuela, I grew up with Syrian culture, I speak Arabic, English and Spanish by consequence.
Growing up in a country totally different as the one my family is was very challenging for me because the impact of different traditions, after time, I learned how amazing is to experience different cultures and that opened my mind even more to express myself; now I live in the US, growing up my artist career and being part of the revolution of new artists.
Music always has being part of my life, and now that I am making my own music after getting rid of paradigms, makes me feel I am in the right place.
Info Shymkent: Midnight is very nice music. Can you tell us about the music? Who wrote the lyrics of the song? And who made the music?
Nyzar: The music is inspired in a world of magic and open thoughts. My right hand, composer and singer @LaMacaMusic and I @NyzarMusic wrote the lyric in a night full of starts and creativity, my Music Producer @c4music and @Alfredt23 in the studio, we are all good friends and independent artists, played some instruments until we found the right melody and create it digital.
Info Shymkent: The single Midnight is your first release. What's your next step?
Nyzar: Rocket! That's what Midnight means for me, a rocket that launched bringing endless possibilities.
Two new more songs are coming late October, accompanied by Midnight Official Music Video and the music video of my second single Bird Box that brings a mix on Spanish and English.
Info Shymkent: Every musician was inspired by somebody at the beginning of their career. Do you have somebody who is inspiring you?
Nyzar: I love getting inspired by other artists, as an artist, my emotions are affected by the music I listen to. In the current time, I do get inspired by The Chainsmokers, Lady Gaga, blackbear, Avril Lavigne, FINNEAS, and Billie Eilish.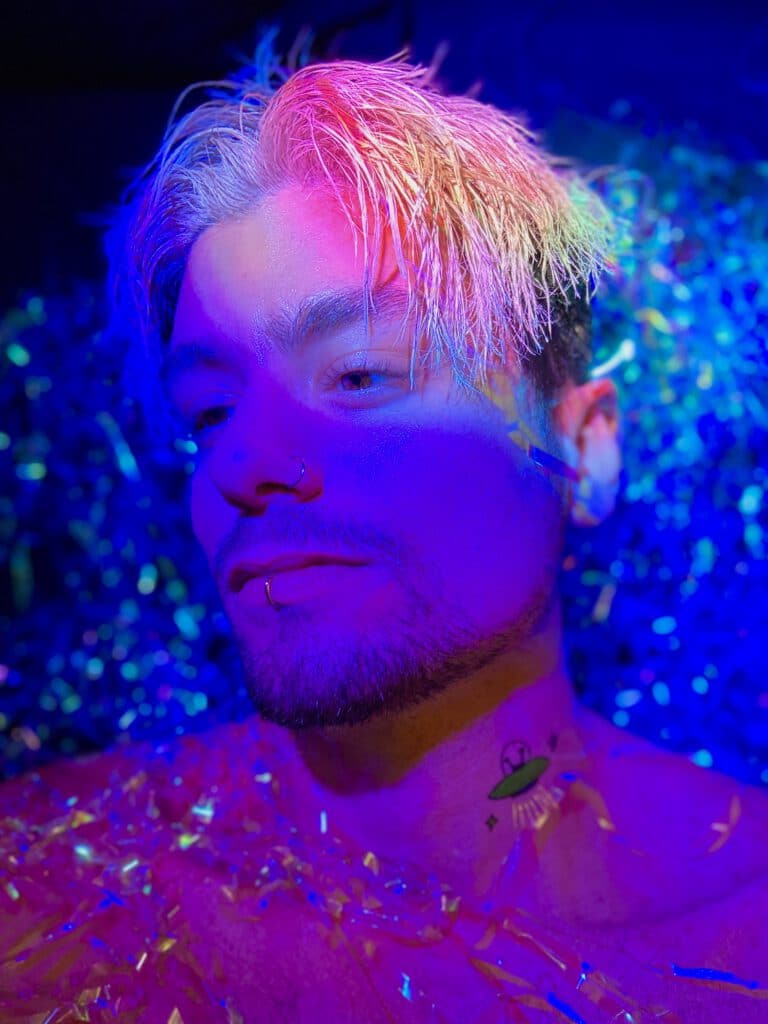 Info Shymkent: What are you doing in your free time? Do you have a hobby?
Nyzar: For me there's nothing more important than my family, so in my free time I always go and visit them, I love working out, meditation, rollerblading and piano.
Info Shymkent: Do you have any favorite music instrument which you can't live without?
Nyzar: Piano definitely, for me is more than to only play a song, is the most important tool I can have to create new melodies, fine tune my voice and develop the ability to understand music better.
Info Shymkent: How is COVID-19 at your place? How it's affecting your work?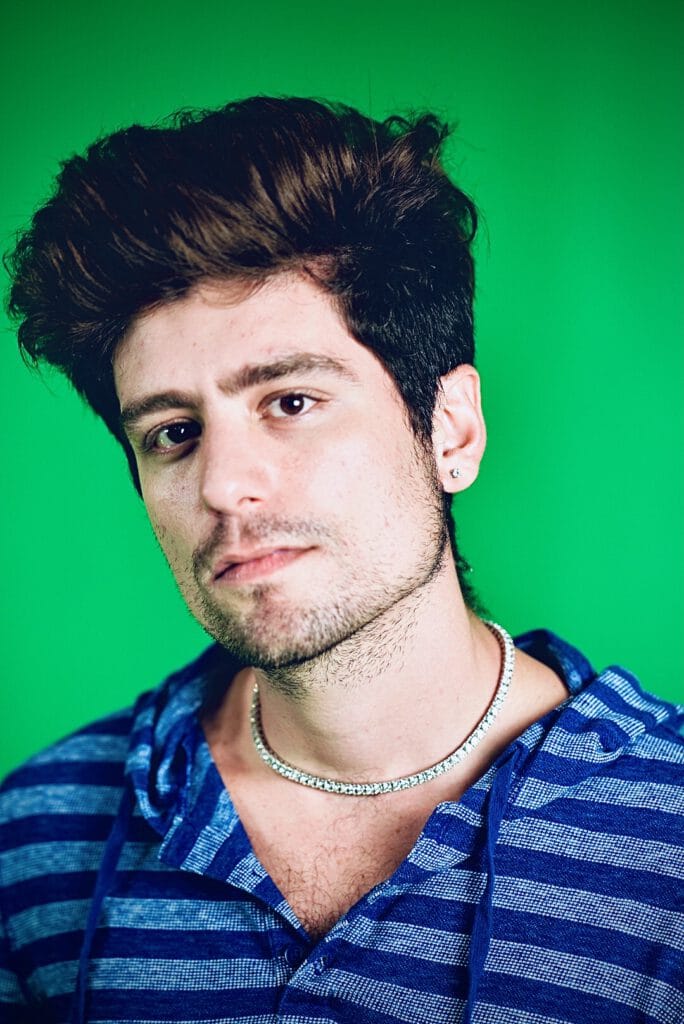 Nyzar: The pandemic has being a game-changing, challenging as for everybody even tho has gave me more time to be at home and clear my mind, thoughts and intents, is all subjective, we can see the negative part as well the positive. It affected work yes, but there's nothing more important than the safety of life in every spectrum.
Info Shymkent: What is your dream?
Nyzar: My dream, is to fly over the rainbow, so high. I dream with a world of peace and tranquility for every kind of life.
Info Shymkent: What plan do you have for the future?
Nyzar: Keep growing in music, modeling and developing skills in several stages, make performances, take dances class and work with the artists like Dua Lipa and J Balvin, with hard work and focus, everything is possible!
Info Shymkent: Still keep up dreaming BIG, Nyzar. We hope your dreams will come true in the near future. Thank you very much for your time to make this interview happen.
You can listen and follow Nyzar on this Social Media Channels: