Info Shymkent is showing you the best webcams in and around Shymkent. Have a look on the current situation in the city and the mountains.
City live view of Shymkent
Shymkent Grand Hotel
The webcam, with a view over the Respublika Avenue, Technopark and the mountains south of Shymkent, is located on the fifth floor on street-side of the Shymkent Grand Hotel.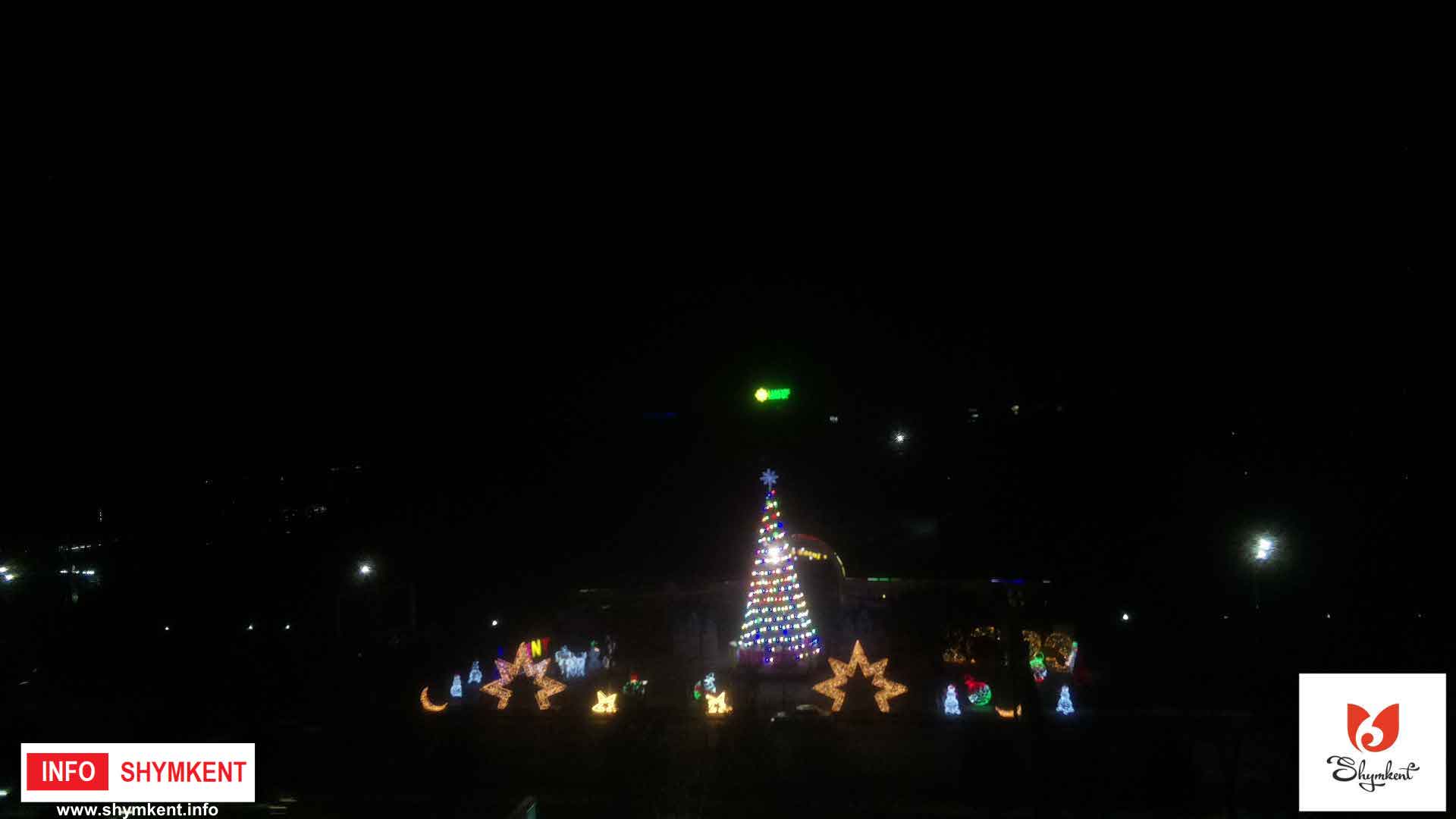 📌 Find this place on Maps: Google or Yandex
---
Respublika Avenue
This webcam is located at the roof of the company Servis Plus and gives a nice view to the Respublika Avenue of Shymkent. In the center you can see new City Hostel. The low-budget hotel is colorful at day and night.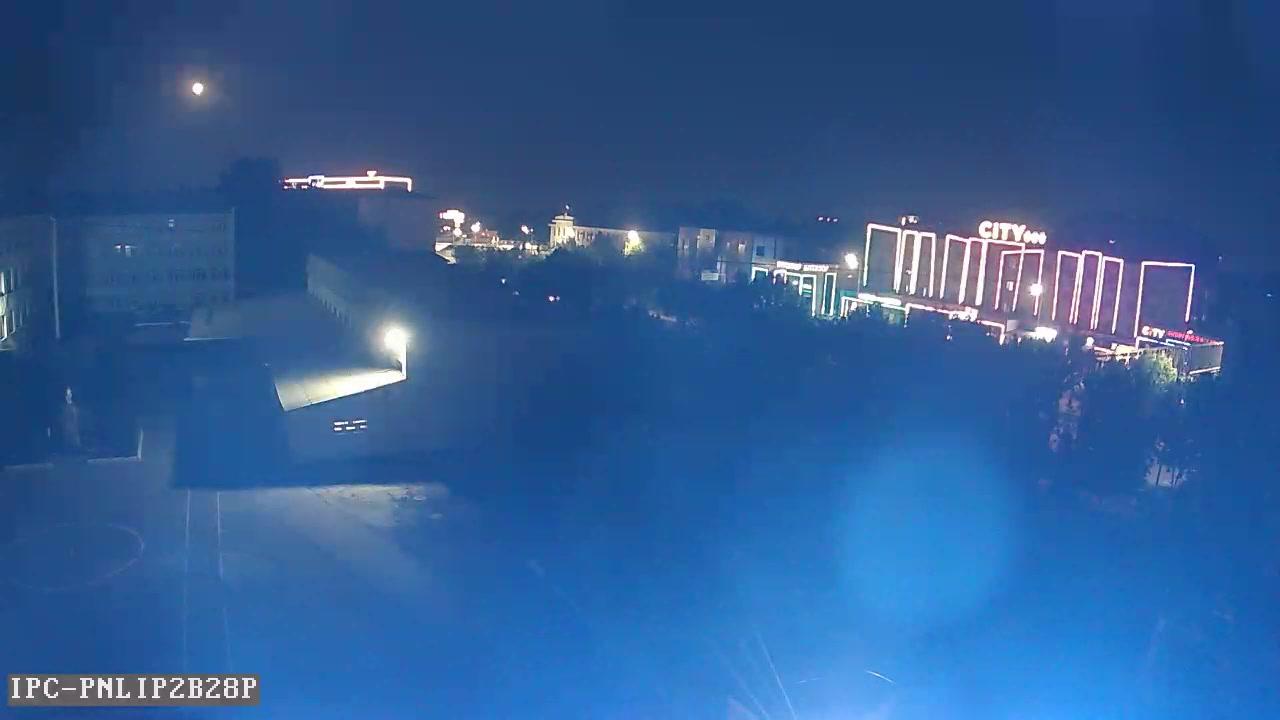 📌 Find this place on Maps: Google or Yandex
Mountain view of Ski region Tau Samaly near Shymkent
The Ski resort and region Tau Samaly is the best opportunity for skiing and sledging in winter and a good place to enjoy the fresh air and nature of the Tian Shan Mountains. The resort is around 50 kilometres or one our away from the city center of Shymkent.
Tau Samaly – Ski Station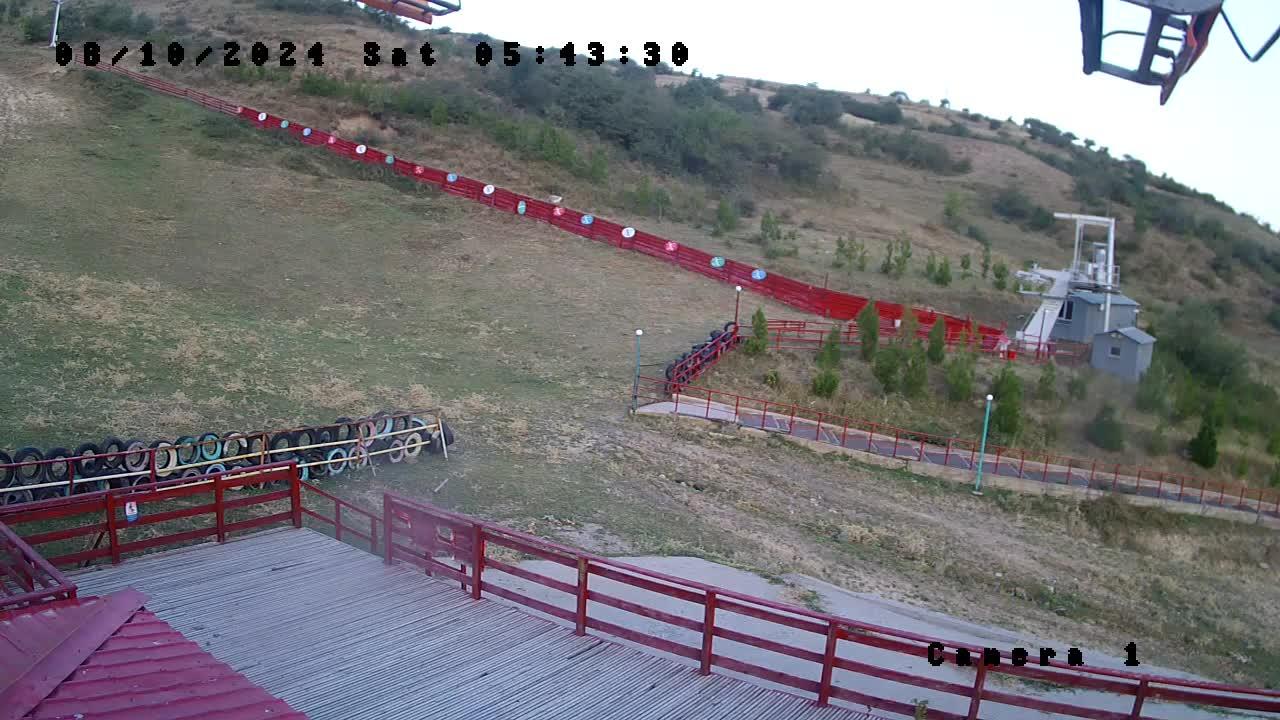 ---
Tau Samaly – Mountain View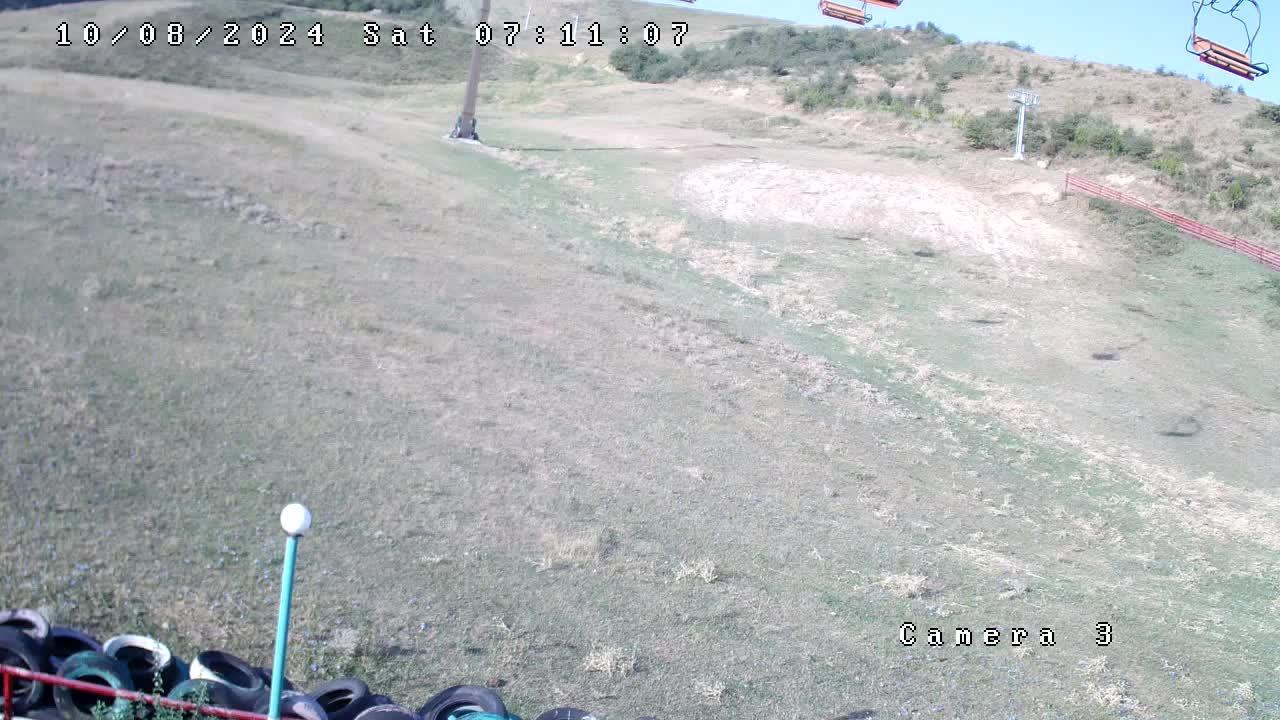 📌 Find this place on Maps: Google or Yandex
Almaty – Kazakhstan Hotel
The popular Hotel Kazakhstan offers a wonderful view to the snow-capped mountains of Trans-Ili Alatau a part of the Tian Shan mountains and views to the city of Almaty. You can see even the Ferris wheel and the TV tower on the hill Kok-Tobe and the cable-car that runs from the city to the top of the hill.