Dmitriy Pak – a Shymkent Photographer
We had with upcoming photograph artist Dmitriy Pak from Shymkent a nice interview about his life and great tips for Photographer.
Info Shymkent: Hello Dmitriy, how are you?
Dmitriy: Hello, I'm very well. Thanks.
Info Shymkent: Can you tell us a little bit about yourself?
Dmitriy: In short, I will be 28 years old soon. I studied at school № 23, graduated from Miras College and University of Shymkent, with specialty in software engineering. But to be honest, I don't know how to do programming at all.

After that, I tried everything.

Two years ago, my friend and I decided to go to South Korea.
I stayed there for a half year on hard work and realized that it's not mine😂

I came back to Shymkent and worked for a half year as an Social Media Manager manager.
Then I decided to quit and to start my career in photography.
Info Shymkent: Why did you choose the way of a photographer?
Dmitriy: I remember from the very first moment when I've got my first phone with a camera. I shot everything that came in front of my camera.

These were just pictures, I've never thought that I would ever want to do this professionally.

When I was around 20 years old, I wanted to try myself in this area, but my parents dissuaded me, arguing that photographer is not a profession and you couldn't make money out of it.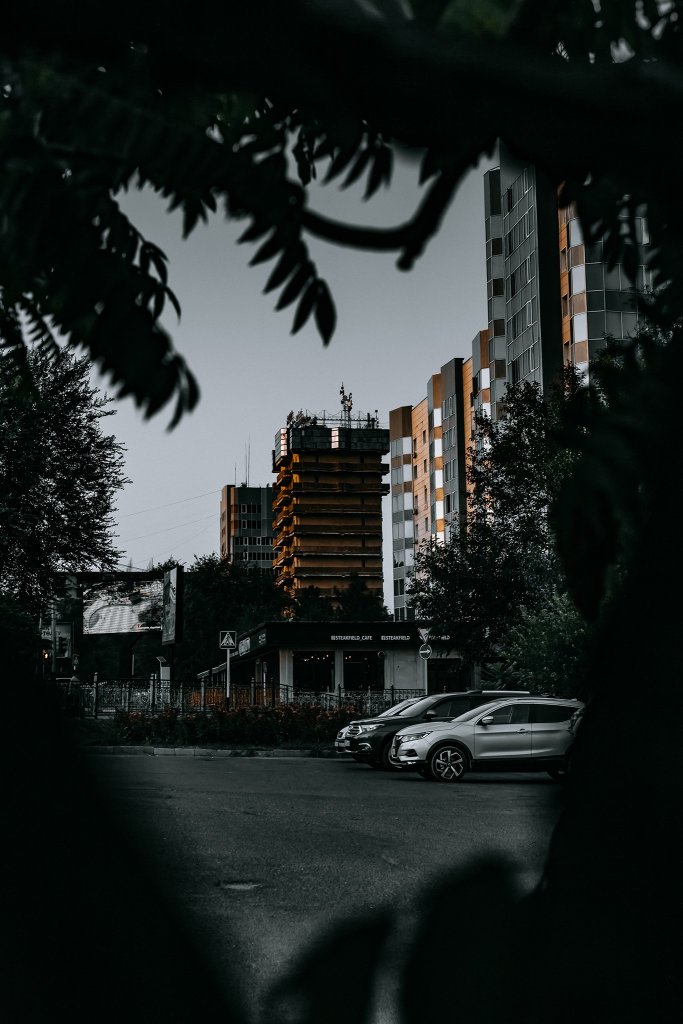 And I decided that they were probably right.
After a long time, I decided that I want to be photographer because I like it. And all in this time I continued to take photos with my mobile phone.

Probably Korea and the kind of work had a strong influence on me.
Hard Night Shifts of 13.5 hours was normal. I decided that it's not mine.

And so actually I came to photography.
Info Shymkent: What's your favorite photo subjects?
Dmitriy: I have not yet decided exactly what is mine, but the most I like to shoot are subjects like food and streets. I think to dive deeper into subject shooting.
Info Shymkent: What do you think about the city Shymkent? Shymkent – what's the city for you?
Dmitriy: Shymkent … This is my hometown, I love it. But it would be great that the city is developing faster. I would like to see more architectural works here and nice street arts more and more.
I was born and raised in this city, no matter what it is, but I love Shymkent.
I think soon we will catch up with big cities, I hope. *Laughing*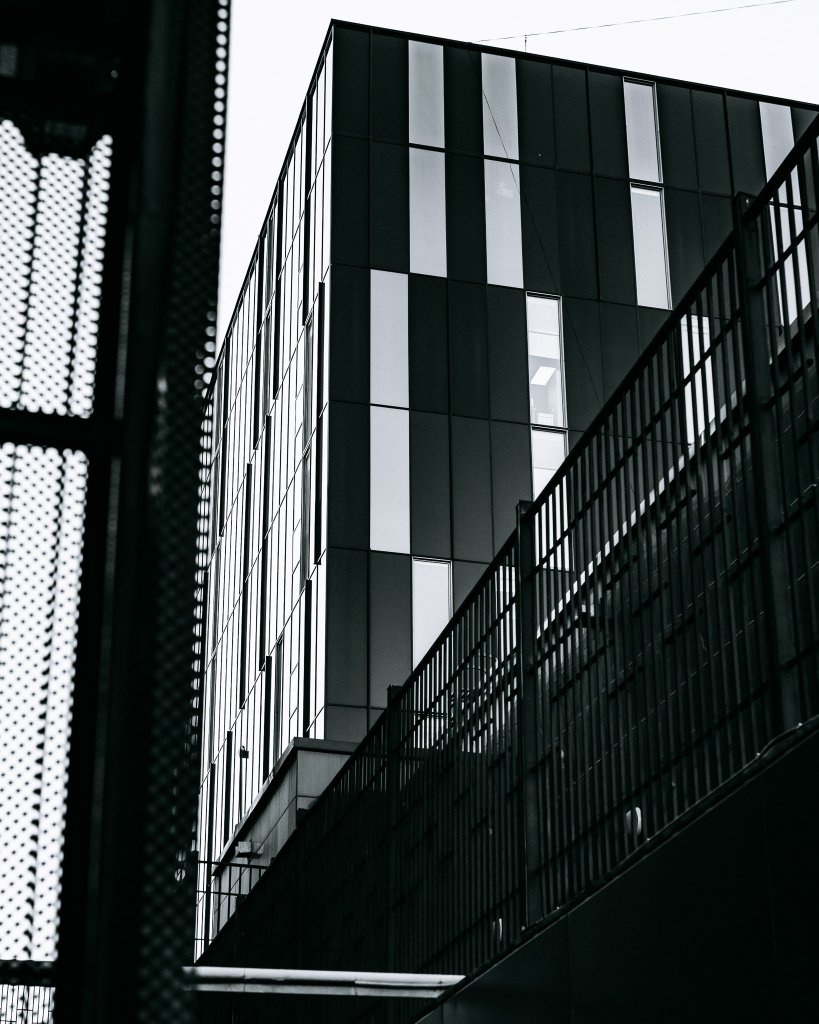 Info Shymkent: What's the places would you to recommend for guests of Shymkent?
Dmitriy: Places … I think you should definitely visit Baidibek Bi Park and
Dendropark. And I really like the night at Arbat.
Another great view opens from the hill near the refinery – but also at night.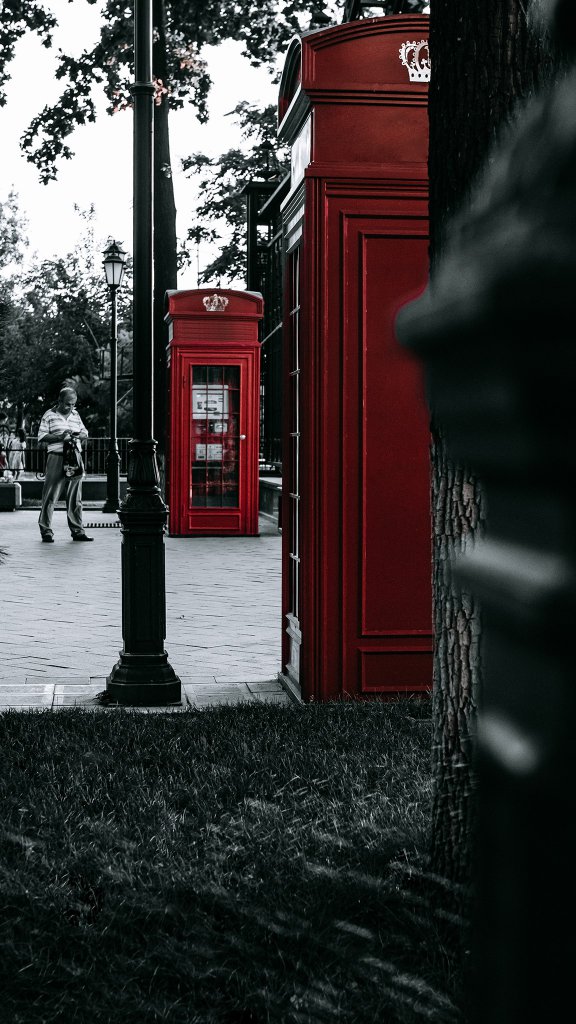 Info Shymkent: What are your favorite photo locations in Shymkent?
Dmitriy: Beautiful photos can be taken everywhere. My favorite locations are Metallurgists Park, I love Cafés. But now many cafés owners want to make money on it and introduce a fee for photo sessions with them.
There are many locations, depending on what photos you want to do.
Info Shymkent: Is quarantine interrupting you?
Dmitriy: Quarantine is a obstacle. Since mid-March, I have been sitting on self-isolation. I refuse orders of customers. The health of my family is more important now.
But Inspiration is visiting me and at home I started shooting flat-lay photos. Now I am learning and practicing it because there is time to do it.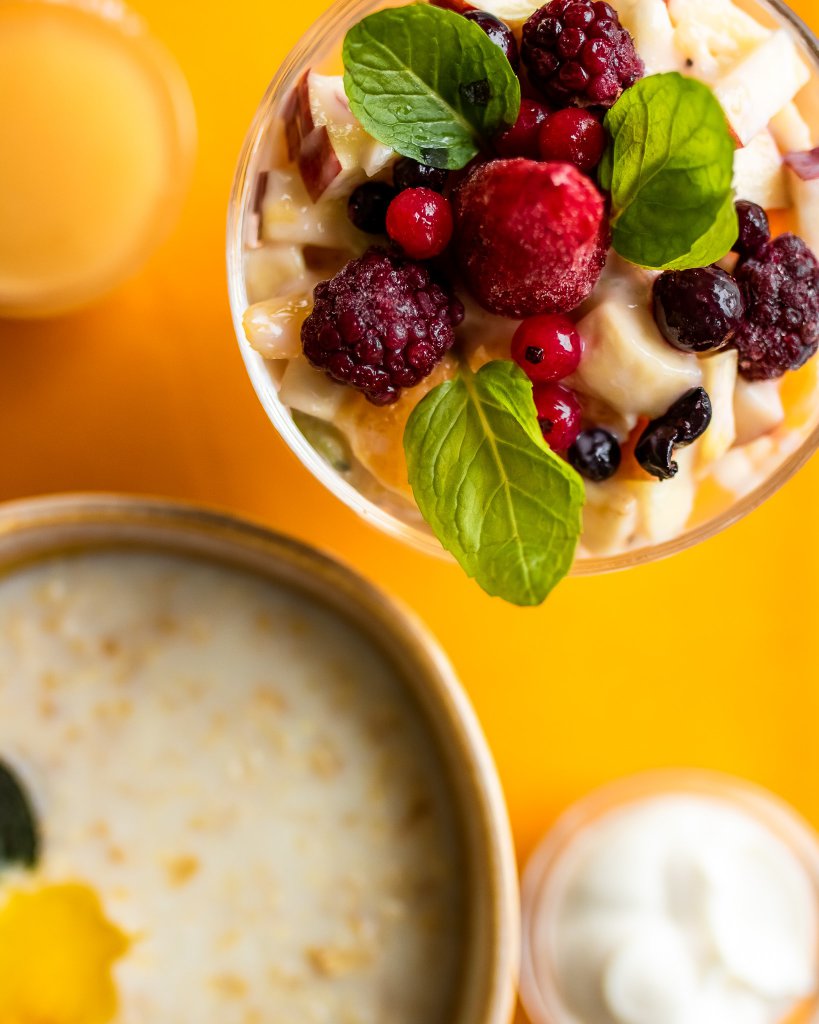 Info Shymkent: What is your plan for the future?
Dmitriy: Plans … It becomes the best of course – not to shoot like a conveyor – but to shoot more for your soul.
I'm not sure about my studio. Generally I want to travel and take pictures.
I hope my dream comes true, well, or at least move to a bigger city.
There is more competition with other local photographers, so you get more motivation to be better.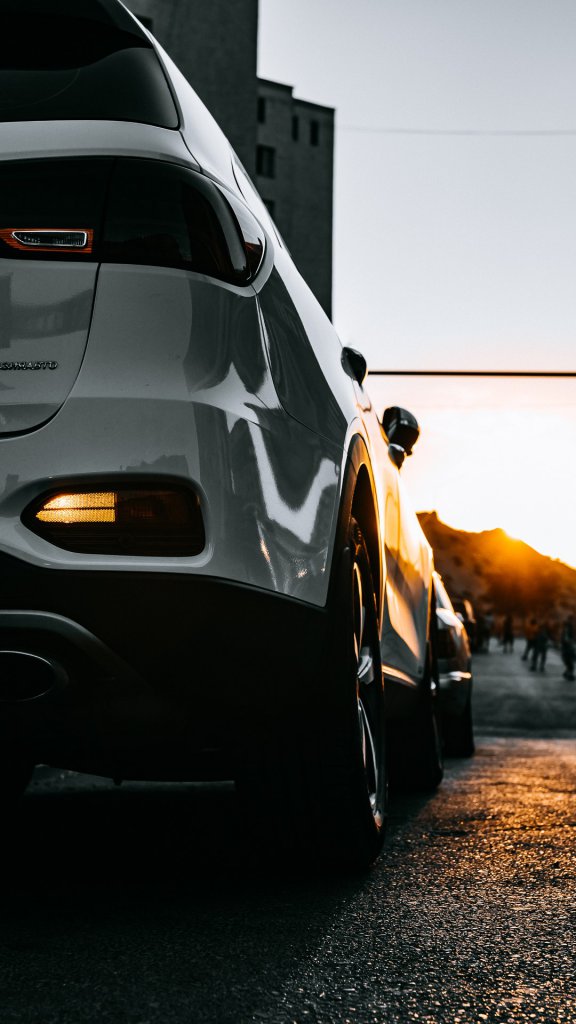 Info Shymkent: What is your advise to beginners in photography?
Dmitriy: For beginner photographers, the main advice is not to look at cameras and lenses. Invest in yourself, practice more, even if there is no camera, everyone probably has mobile phones.

Training and getting inspiration by following to popular photographers is the most important thing for photographer.
Look for cool ideas, follow popular photographers, then your brain will form ideas automatically.
Well, there is always something to strive for, the main thing is not to forget about it.
Info Shymkent: Thank you very much for this great interview, Dmitriy. We wish you luck and success. We hope that you will become a popular photographer of Kazakhstan.
Follow Dmitriy Pak via Instagram: www.instagram.com/parkdim/