From Peaks to the Sea: Adventurer Alexandr Kuznetsov
Photographer Alexandr Kuznetsov is searching for remote and wild places to find the ultimate adventure. We had a luck to talk with him.
Info Shymkent: Hi Alex, how are you? Where are you now?
Alexandr: Good afternoon dear Info Shymkent Team, glad to hear from you! I am doing well, working on the current projects here in Almaty, Kazakhstan.
Info Shymkent: We know that you are an aerial photographer. But are you a professional photographer or hobby photographer? When did you start taking photographs?
Alexandr: I would say that photography is my passion, so I count it as a great hobby that benefits my lifestyle and helps me to travel. It was 2014 when I started taking my first photographs, nowadays I proceeded much I guess. *laughing*.
Info Shymkent: Which equipment you don't wanna miss during your expeditions?
Alexandr: Telling the truth, all the necessities I carry with myself are crucial for the successful expedition, so I don't want to lose any. On the other hand, if we are talking about the dangerous ones, I don't really care about the stuff as much as about the safety of our group.
Info Shymkent: You travelling to remote places in Kazakhstan and around the world? What are you looking for there and what are you experience in these places?
Alexandr: Travelling inspires me and gives energy for the future projects. Due to the Pandemia the borders were closed, so I had another chance to move around the country and capture the great views. Once the situation is better in the world, I am willing to visit some new places. The mission of my works is to share the natural beauty and some of the unknown spots in Kazakhstan, so as to inspire people to travel more.
Info Shymkent: Can you tell us about your most thrilled expedition and what happened during this trip?
Alexandr: There were a few, but the one that pops up in my head was back in 2018 during the Khan Tengri Expedition. I was climbing up the vertical wall when the sun was going down, the temperature dropped dramatically at that moment so it was freezing cold. I remember that day my face was sunburnt as well. Next time I was more prepared.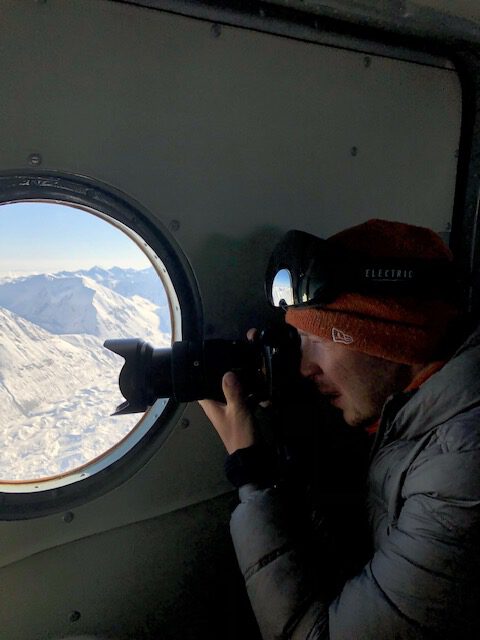 Info Shymkent: What you captured on the picture you are most proud of?
Alexandr: In my opinion, there is a big number of pictures in my collection that I appreciate, it's difficult for me to point out any of them as the Best One.
Info Shymkent: Let's talk about Kazakhstan. What can you tell about the country?
Alexandr: I guess I visited all the exciting places here in Kazakhstan, some of them were worth visiting a couple of times afterwards. Moreover, our country has a great potential in tourism, taking into consideration our landscapes and resources.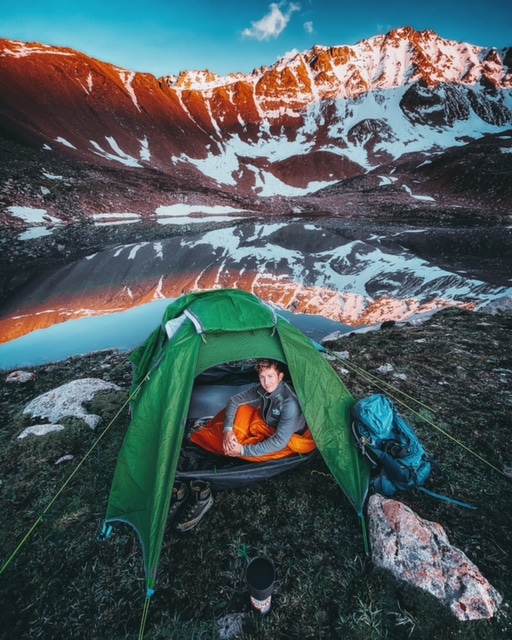 Info Shymkent: What do you prefer most? Wide-angle or Zoom lens? Drone or Camera? And why?
Alexandr: For every idea I use the suitable equipment so as to get the desired result. It's quite challenging to choose only one of them.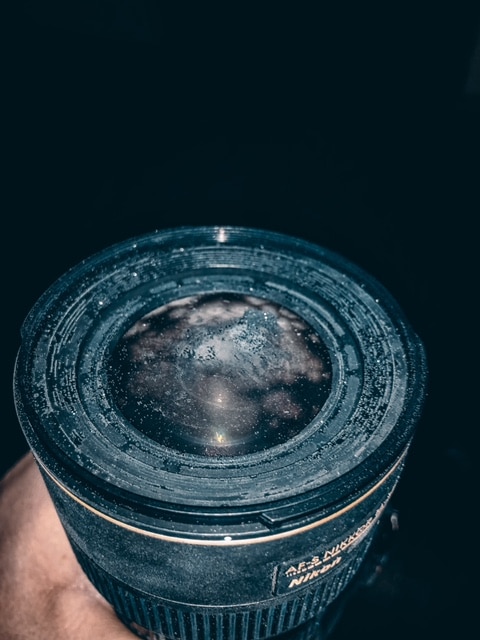 Info Shymkent: What role does photography play in your life?
Alexandr: As I mentioned before, photography has an important role in my life now, I do enjoy it truly.
Info Shymkent: What plans do you have for the future?
Alexandr: My goal is to travel more, get inspired by new places around the world, upgrade the skills and share my works with people!
Info Shymkent: Thank you very much for the interview Alex, and your insights into your adventurer life. We wish you good luck and success – and we hope that you can travel again around the world.
You can watch & follow Alexandr Kuznetsov's adventures and pictures: