Endless landscapes: Interview with Photographer Mikhail Vershkov
Photographer Mikhail Vershkov from Shymkent inspires people with his beautiful photos of the wide and endless landscapes of Kazakhstan.
Info Shymkent: Hello, Mikhail. How are you? Where are you now?
Mikhail: Hey there! Now, I'm in Kaliningrad city, Russia.
Info Shymkent: Mikhail, your photographs are wonderful. How long are you doing Photography? How it started?
Mikhail: Thanks, I'm glad to hear that. At the beginning my photos were awful. My girlfriend was angry all the time because she was blurred on the photos and the background was in focus, *laughing*. It was in 2015 when we've just moved to China. I bought a small action camera Xiaomi Mi in 2017 and started to shoot short videos about our traveling, then in 2018 we decided to launch the YouTube channel. It required buying the shooting equipment. I would say that I got seriously interested in photography in 2018.
Info Shymkent: Your photos are colorful, but as we understood you're 'color blind'?! How are you managing this challenge during taking pictures?
Mikhail: Yes, I'm not fully color blind, actually. I do not distinguish shades (tones) sometimes, for example I don't see any difference between red and green. It causes some problems in post-production and this is where my girlfriend helps me. I always ask her if I over-process pictures or distort colors. I always try to keep natural colors in my pictures.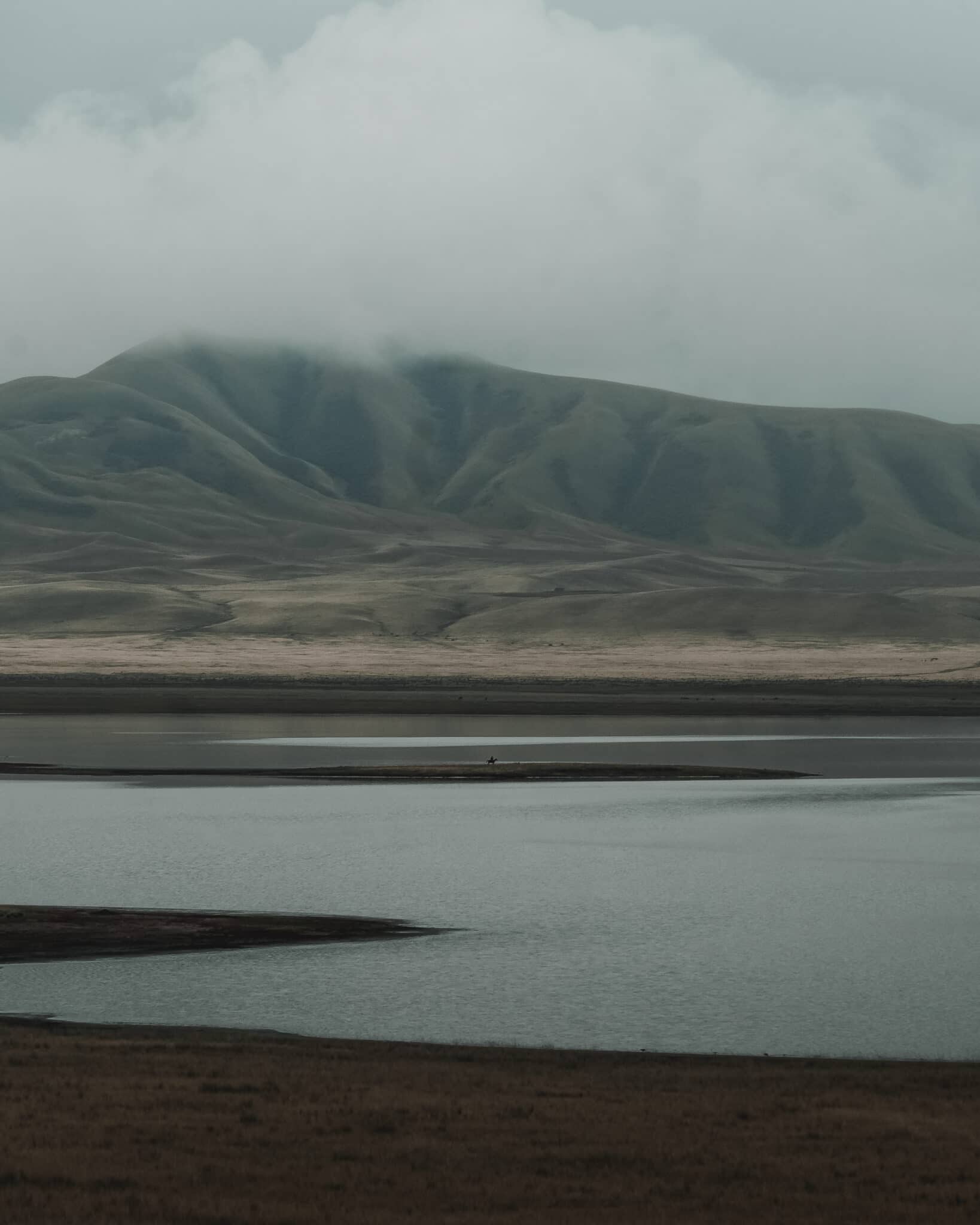 Info Shymkent: And you are from Shymkent. What can you tell about the city and people? What do you like most from Shymkent?
Mikhail: Yeah, I was born in Shymkent and lived there until I was 17. Then I went to study to Saint-Petersburg. Shymkent is my hometown and of course I love it. I had and still have many friends in this city. I really like the hospitality of our people.
Frankly speaking, there are not so many interesting things in the city, I have something to compare with, but there are a lot of natural beauties outside the city.
Info Shymkent: You traveled a lot around the world and have seen multiple countries. What do like and what do you miss in Kazakhstan? And your favorite places in Kazakhstan?
Mikhail: Kazakhstan is a very big country and there are a lot of beautiful places. I would say you won't find only the open sea and palm trees there. I haven't visited many places in Kazakhstan and haven't seen all the beauties of the country, but most of all I like Almaty region where the nature is very diverse even though the territory is not that big.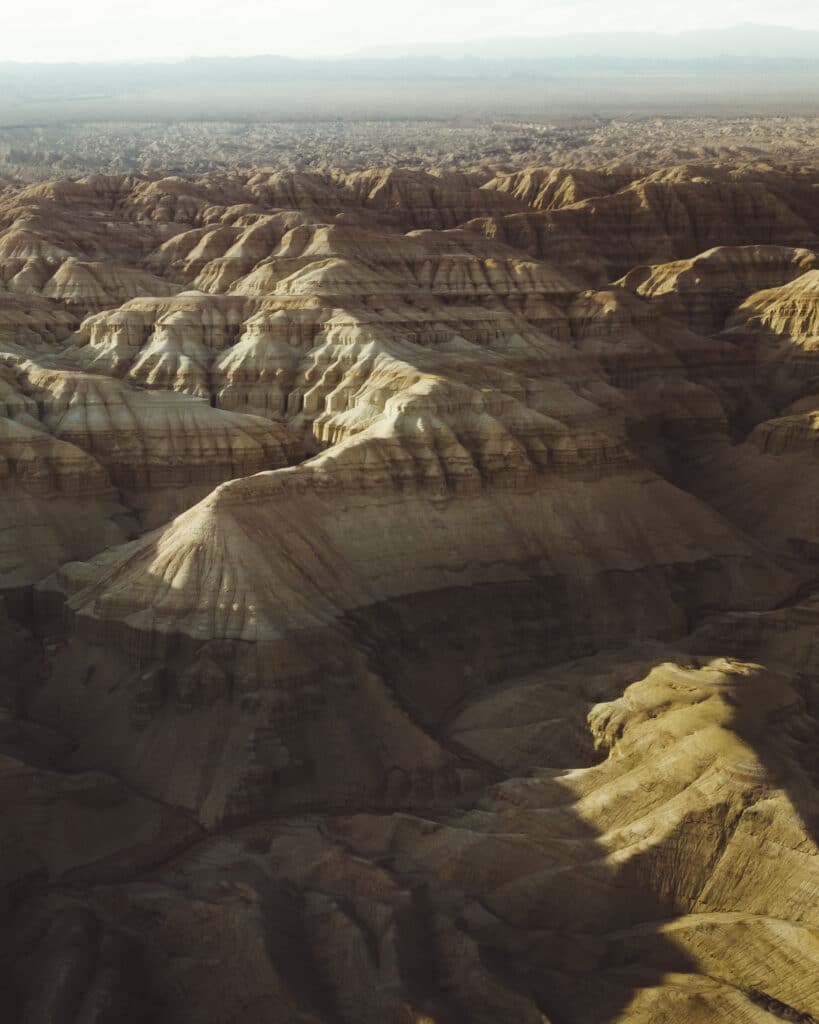 Info Shymkent: We recognized that you went multiple times to the National Park Sairam-Ugam. How was your experience there? And what have you seen?
Mikhail: Yes, while I was at home I went to this national park several times. I was there 12 years ago for the first time. We climbed up the glacier under the summit of Sairam peak. Every time when I went to the national park I visited Babalar Olkesi / Valley of Ancestors (well-known in Russian as Dolina Predkov), the Lower lake of Sairam Su, the Saryaygyr (or Sary-Aigyr) gorge, a wild climbers gorge and the Kyryk Kyz / Fourty Girls.
Info Shymkent: What equipment is a must-have for you no matter where you are going? And what's the program are you using for post-processing?
Mikhail: I'm upgrading my equipment as my skills are getting better over time. I want one lens today and tomorrow I need another one. I used to think that the more expensive camera is the cooler photos will be. But in fact, you can achieve a good result with a common camera. At the moment I want to buy a good zoom lens and change my drone.
I mostly use Photoshop but sometimes Lightroom is useful as well.
Info Shymkent: How do you make sure that the thing you want to shoot looks the way you want it to? From your point of view, what makes a good picture?
Mikhail: I'm following many great photographers on Instagram, that is why I know what a good picture should look like. Then I try to find the frame in the surrounding world. I also read articles about lines in the frame, etc.
I would say that I tried to make shots similar to the photographers I admire at first, but after some time I developed my own photography vision and style.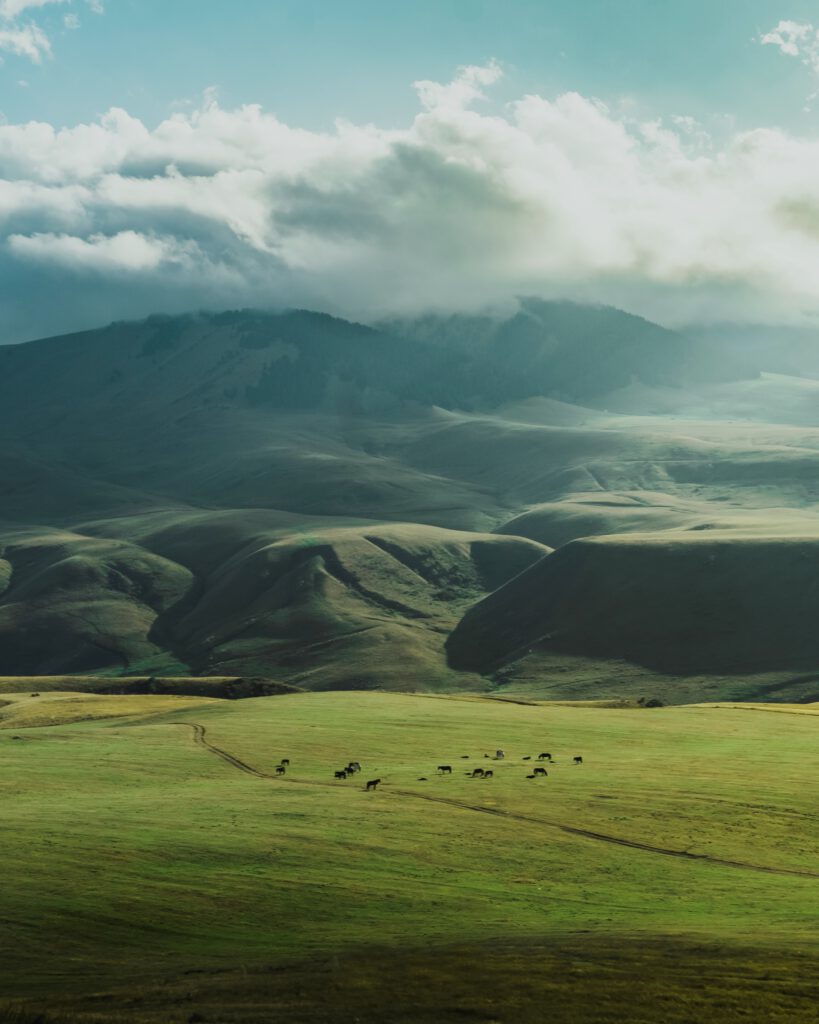 Info Shymkent: Do you have a photo project which you are working at the moment?
Mikhail: No, I haven't received any offers for a project so far. I shoot for myself, this is my hobby. I enjoy doing this.
Info Shymkent: What plans do you have for the future?
Mikhail: You mean plans for the future regarding photography? Hmm… I'd probably like to travel more and shoot amazing places all over the World, so that later my photos could be posted in some geographic communities like National Geographic.
Info Shymkent: Mikhail, thank you very much for this opportunity to chat with you and to talk about your passion in photography. We wish you and your girlfriend that you can travel soon again. We wish creativity and success for your work in photography and can't wait to see more impressive photos created by you.
You can follow Photographer Mikhail Vershkov & his girlfriend here: