The Kazakh bread Kattama is a very popular bread in Shymkent and also in Central Asia. Info Shymkent will tell you how to bake it at home.
You need the following ingredients to bake and fry the Kazakh bread:
1 egg
300 ml water
1 tea spoon salt
450 gramm flour
At first you have to mix the ingredients water, salt and flour to get a dough. Form the dough to a big ball and wait for around 30 minutes.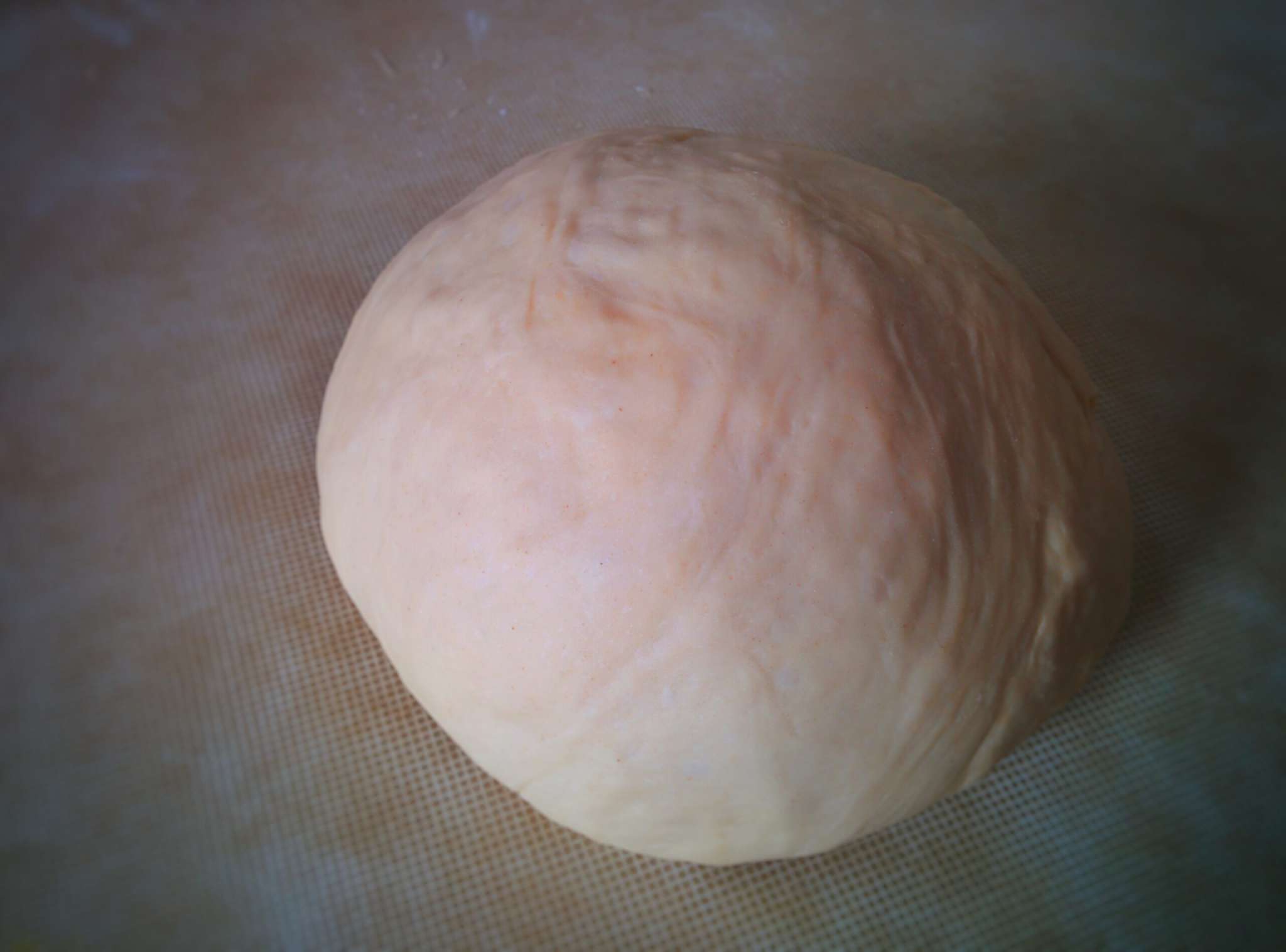 After waiting you have to cut the dough into 7 pieces. Take one piece and flatten the dough with a rolling pin. The dough have to be around 3 millimeters thick.
Melt butter and put it on the flatten dough. Make a roll and then a spiral with the dough and put it into the freeze for another 30 minutes.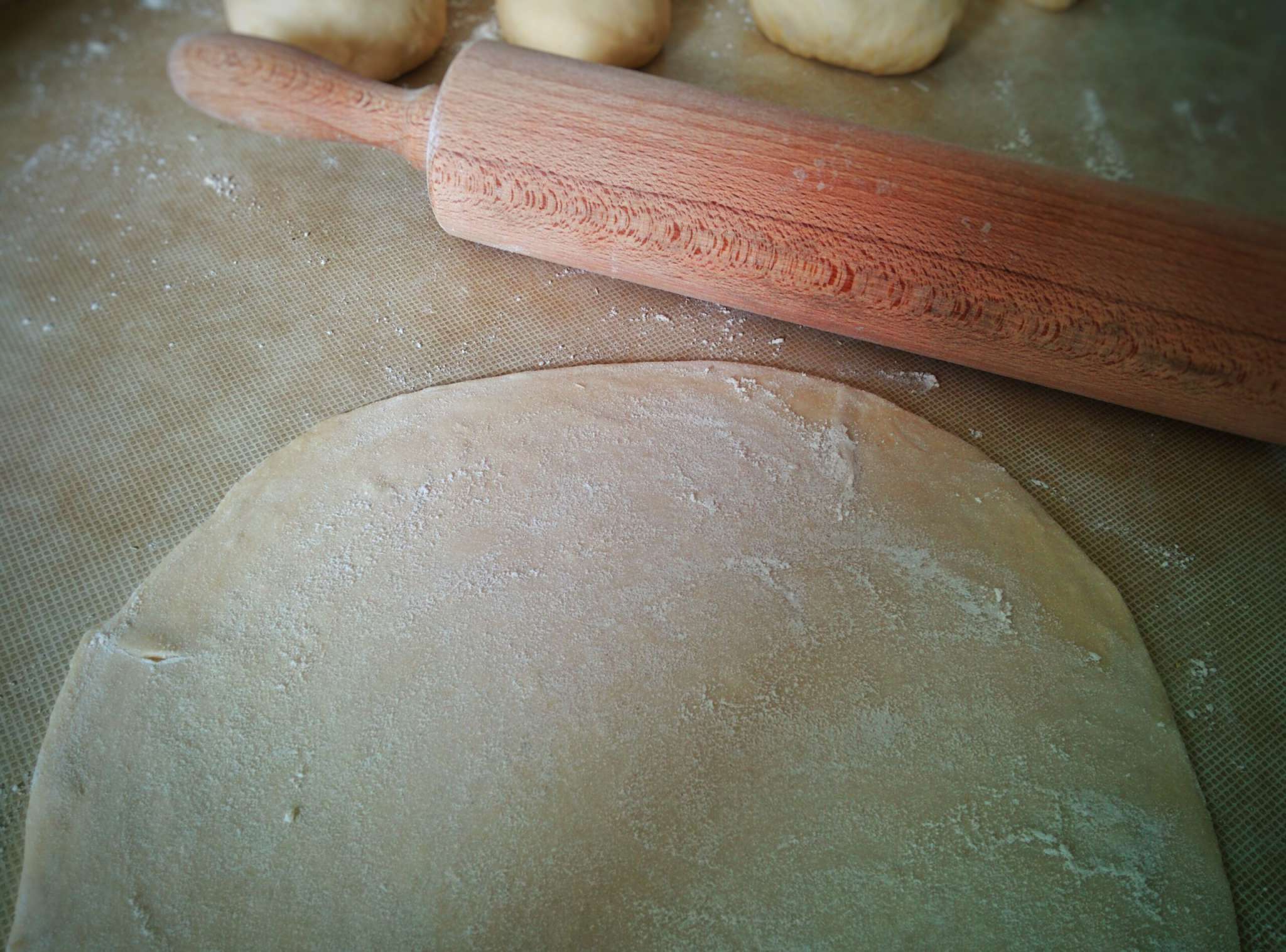 Take the dough out of the freeze, open the roll and put it into a warm pan.
Fry the dough till it have a golden nice color.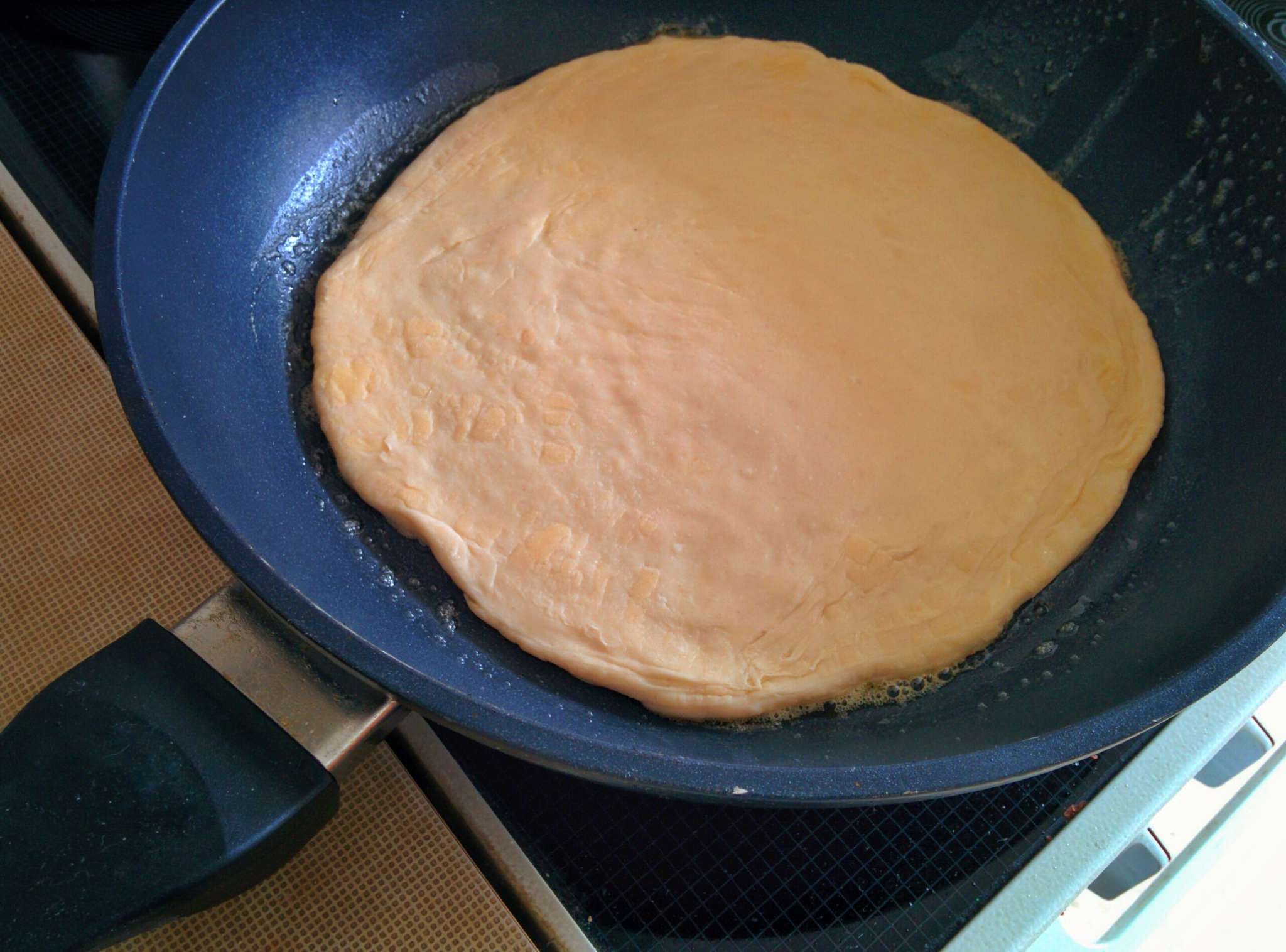 Take the bread out of the pan and it's ready to eat. You can also wait a little bit and eat it cold of course. Bon Appétit & As bolsin!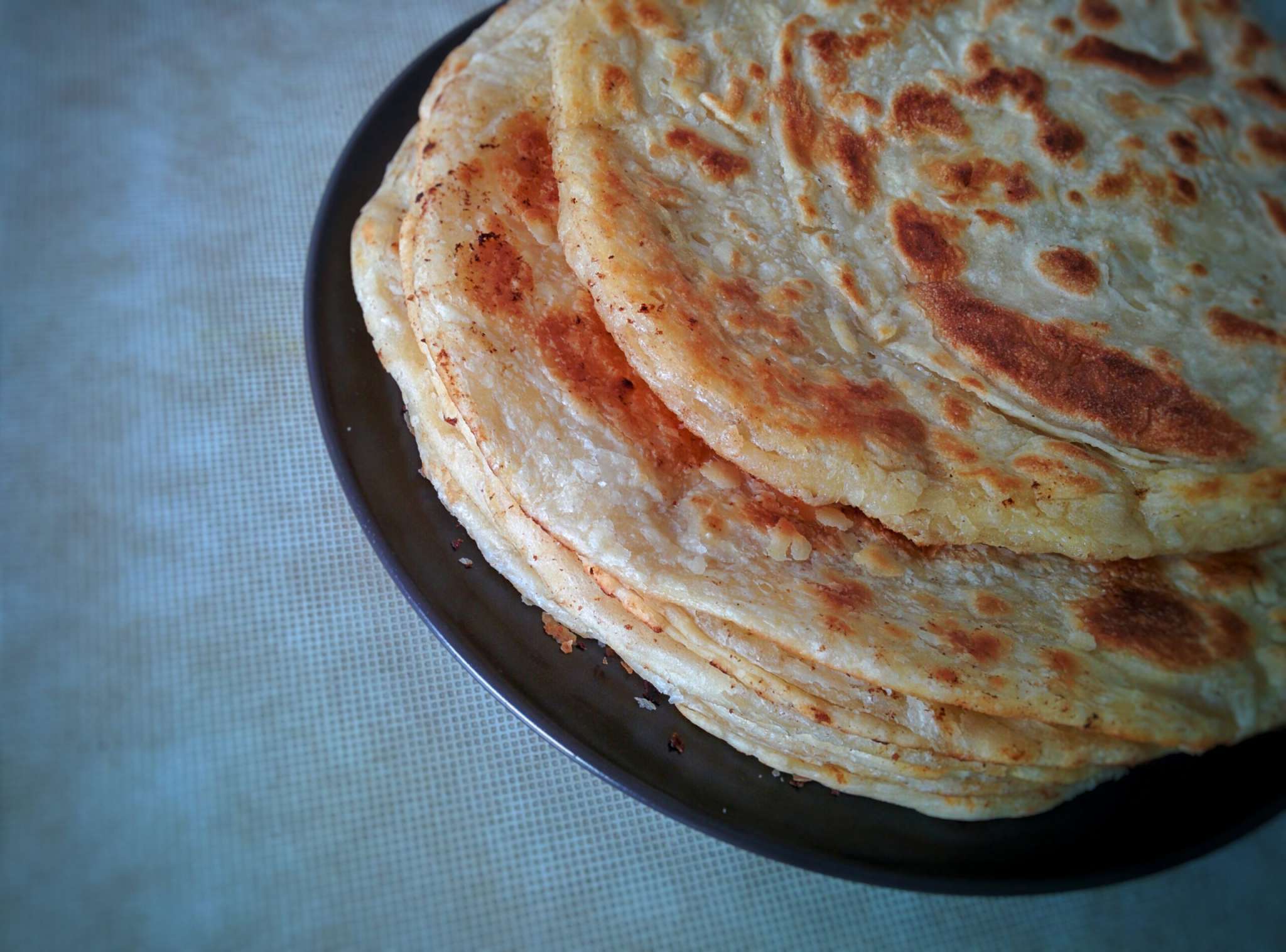 More information about Kattama: https://en.wikipedia.org/wiki/Qatlama