Bored during quarantine: Young Musician Alex Diab
The young Musician Alex Diab was bored during quarantine and turned it into inspiration for his current music hit. Info Shymkent talked with him.
Info Shymkent: Hi Alex, How are you?
Alex: Hello Info Shymkent, I'm doing very well thank you.
Info Shymkent: Where are you right now?
Alex: I am still in quarantine with my family here in Canada.
Info Shymkent: Can you introduce yourself a little bit?
Alex: Sure! My name is Alex Diab, I am 19 years old, and I love writing songs and making videos. I am currently a student at the university of Ottawa, while making music on the side. I actually started playing the cello when I was 7 years old and I would play in different orchestras in Ottawa. I started writing original music for the first time in the last year, changing instruments from the cello to my voice.
Info Shymkent: Are you a professional Musician?
Alex: I'd like to think I am. *Laughing*. Music is definitely one of the most important parts of my life, and I could never imagine myself without it. I record professionally in a studio and the dream would be to one day be able to make music for a living.
Info Shymkent: Can you tell us more about your song "I'm bored"?
Alex: I wrote this song in the midst of writing a bunch of songs during quarantine. I wrote it at a time when I felt like my life was without a purpose. I was stuck in a routine that made me feel numb. I was doing the same things over and over again in my house, I couldn't see anyone except for my family and it was all taking its toll on me. At that time the only way to describe what I was feeling was: I'm Bored.
It was actually one of the fastest songs I've ever written, since it all came to me really quickly. I wrote the lyrics in probably around 20-30 minutes, and recording and mastering took me another three hours after that. I wasn't going to release it since I'm waiting until next year to release new music but I just had to make a little exception because I felt like people could use a song like this one that relates to what people are feeling. What I like the most about this song is the clear opposites between the emotions in the lyrics, and the emotion of the song. The melodies and beats have a happy feel to them, while the lyrics tell a different story.
Info Shymkent: What is your current project?
Alex: I have a lot of big projects I'm working on at the moment, all of which I'm really excited about. The first is definitely the album I've been writing songs for. The album will hopefully be ready by next year featuring a lot of different genres and local artists. The second is much bigger and will touch my acting side, but I can't really reveal anything about it just yet.
Info Shymkent: What are you doing to relax after a long working day?
Alex: I've been watching way too many movies! It might be a disease. But, I also love spending time with my family, getting to know them even more, and of course family game night every day is a joy that quarantine has brought upon us.
Info Shymkent: Actually, do you make concerts?
Alex: I've performed many concerts with the orchestras, and even performed in a string duo with my friend, but I still haven't had the chance to perform any of my original music just yet.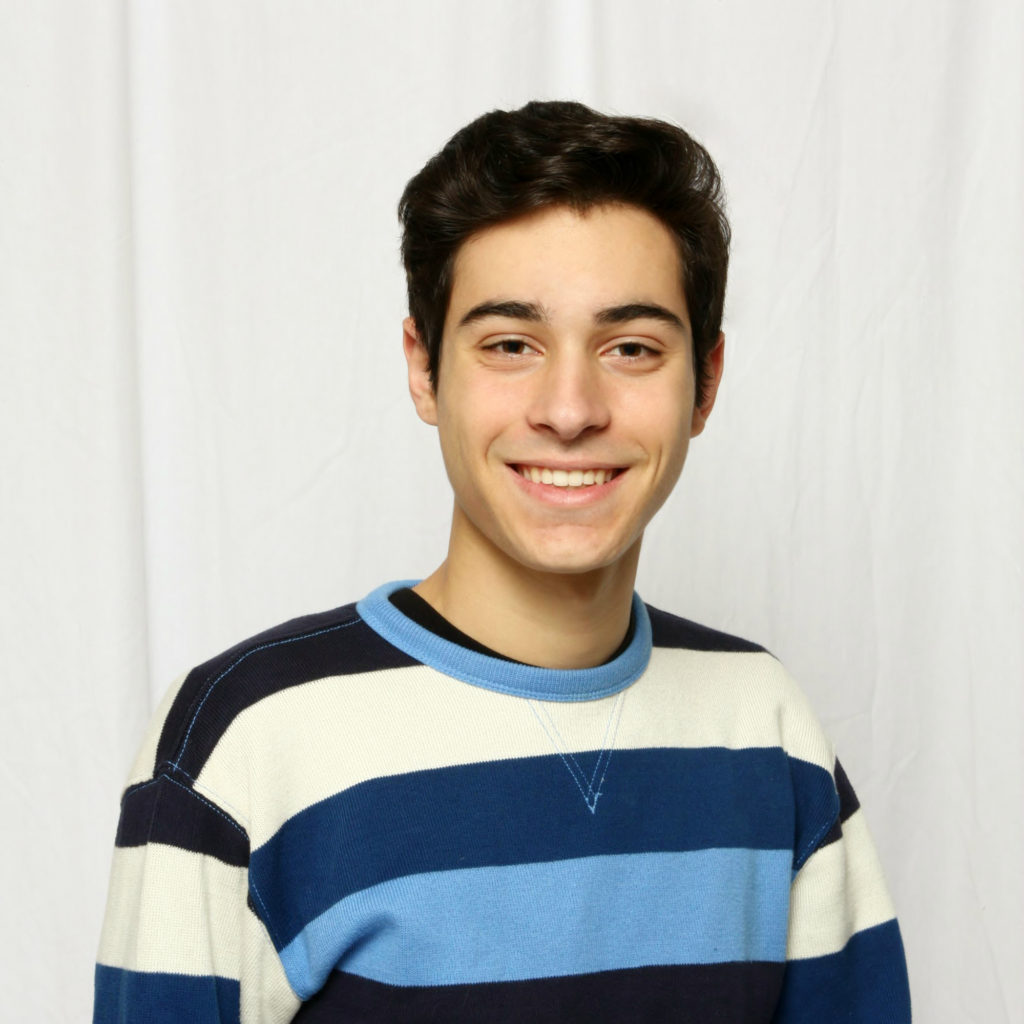 Info Shymkent: What was the greatest moment in your life so far?
Alex: I think it's really hard to name one moment, but I think the moment I fell in love was huge, because it's allowed me to write so many songs about it even though I'm not with the person anymore.
Info Shymkent: What's your plans for the future?
Alex: Graduating university, collaborating with as many artists, and of course make a lot more songs to tell my stories.
Info Shymkent: Thank you very much for the interview, Alex! It was great to talk to you. And we wish you good luck and all the Best for the future on your academical and musical way! And we are already can't wait to listen your next two albums. Stay healthy!
You can follow and listen Alex Diab on Social Media: