Guide Erzhigit tells about the beauty of south Kazakhstan
Guide Erzhigit Zhumadilov from Shymkent is a very popular tour guide and he won the "Kazakh Tourism Award" 2018. We had a nice chat with him.
If you ask somebody in Shymkent about a great tour Guide in Shymkent to do a beautiful tour into the Nature or to see unique sights in the Turkistan region you will hear the name Erzhigit very fast.
Erzhigit Zhumadilov is a very popular guide in the south Kazakhstan. He won in the category "Best Tourist Guide" at the "Kazakh Tourism Awards" in 2018 and he won the "Turkistan Tourism Award" in 2019. Info Shymkent is proud to have a interview with him and had a view into his amazing photo collection of south Kazakhstan's nature.
Info Shymkent: Hi Erzhigit, when did you guide your first group into the nature?
Erzhigit: My first group was with 11 persons. It was the 29th of May in 2016. We went to the Lower Lake in Sairam Su canyon in the Sairam-Ugam National Park.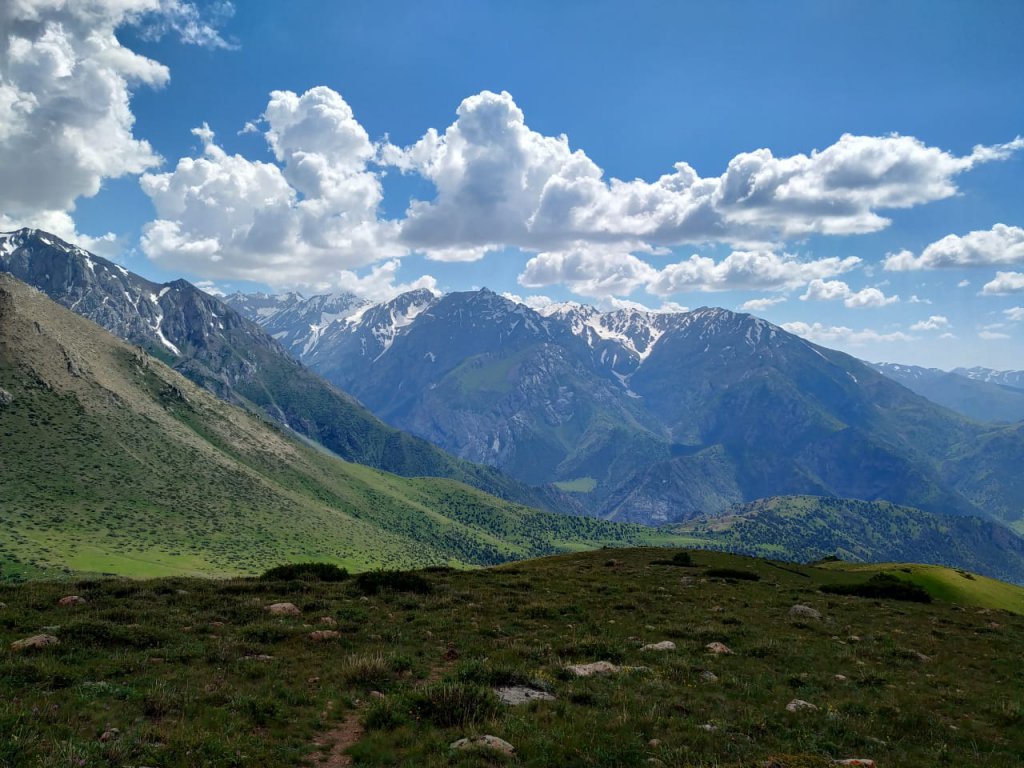 Info Shymkent: How do you became professional guide?
Erzhigit: It happend in 2014. I had a look on the Facebook account of my friend Dana Madelova. I had a look on her page about Sairam Su. As child I went very often with my friends into the Mashat Hills and Burguluk mountains. Sairam Su is a very beautiful place. It's not comparable with another place. It's West Tian Shan's Heart. So in 2014 I had a look on her pictures. I was surprises and at first I thought this mountains are located in Almaty. But then I recognized these are our mountains near Shymkent. It effected me very strong. So, on the 22nd of March in 2015 we went to Sairam Su for the first time. In 2015 it was just a hobby for me. In the beginning of 2016 my neighbor Ulykbek started to go with a group there. It was a private tour. So I also started to do it and went with a group there. So I started on the 29th of May my own business. I started to do this serious.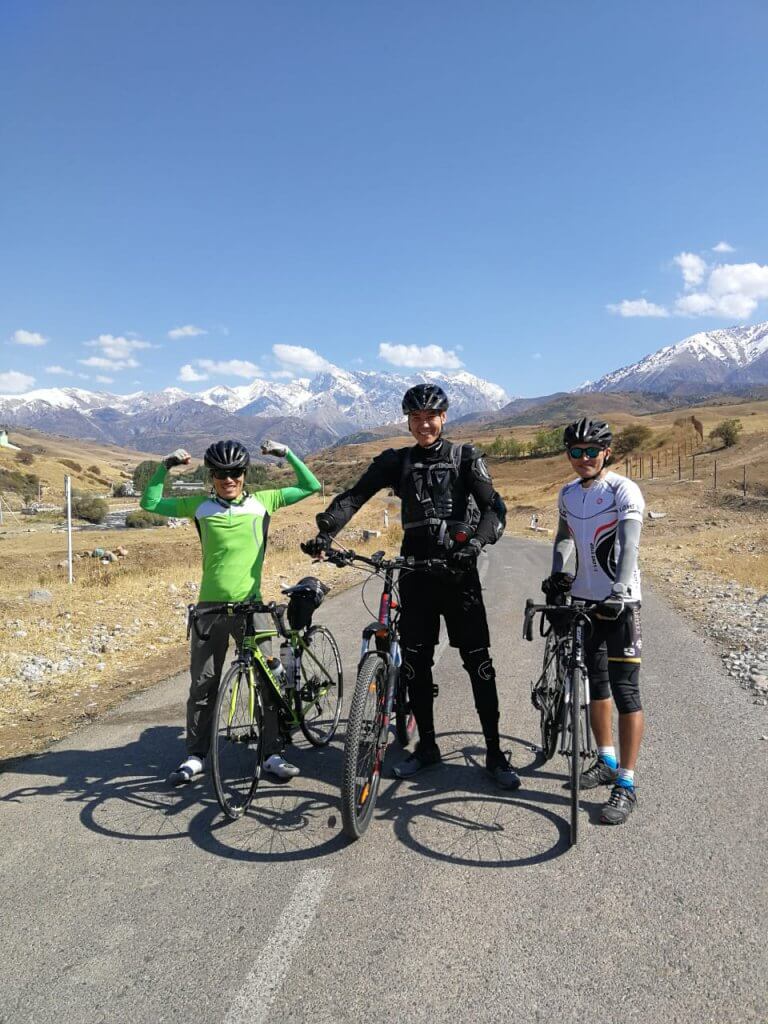 Info Shymkent: Is Covid-19 interrupting your work?
Erzhigit: Now it's quarantine in Shymkent. We can't go to somewhere. Now I am at home. But after quarantine we will restart again to make mountain, historical and pilgrimage tours. It is now already three weeks that we stopped making tours. Unfortunately we can't go somewhere at the moment.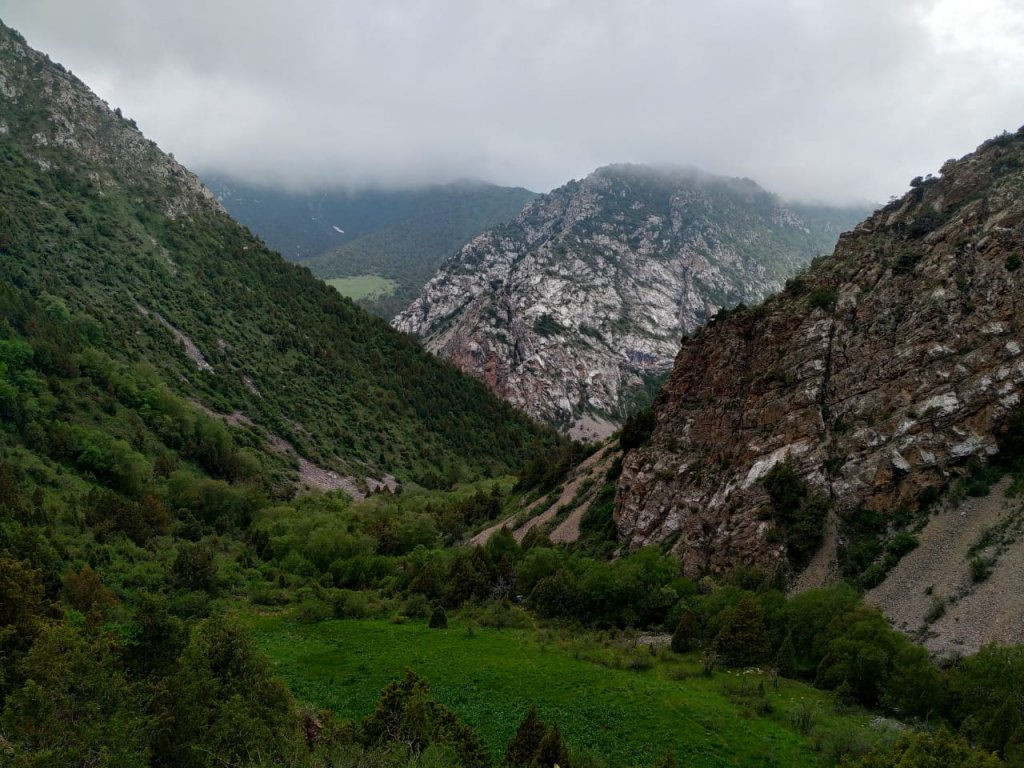 Info Shymkent: What is your favourite meal?
Erzhigit: I don't have favorite meal. I like eating. *Laughing* If it is delicious of course i will eat. Beshbarmak, Naryn, Shashlik, Manti. We are Nomad Kazakh so we like meals with very much meat.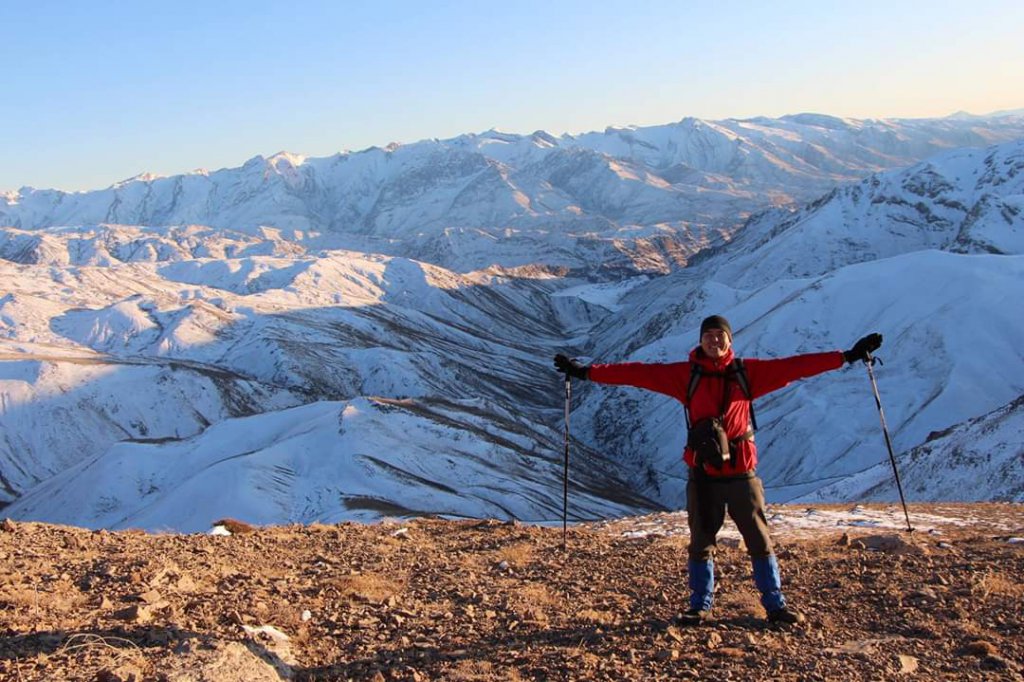 Info Shymkent: Which books do you like to read?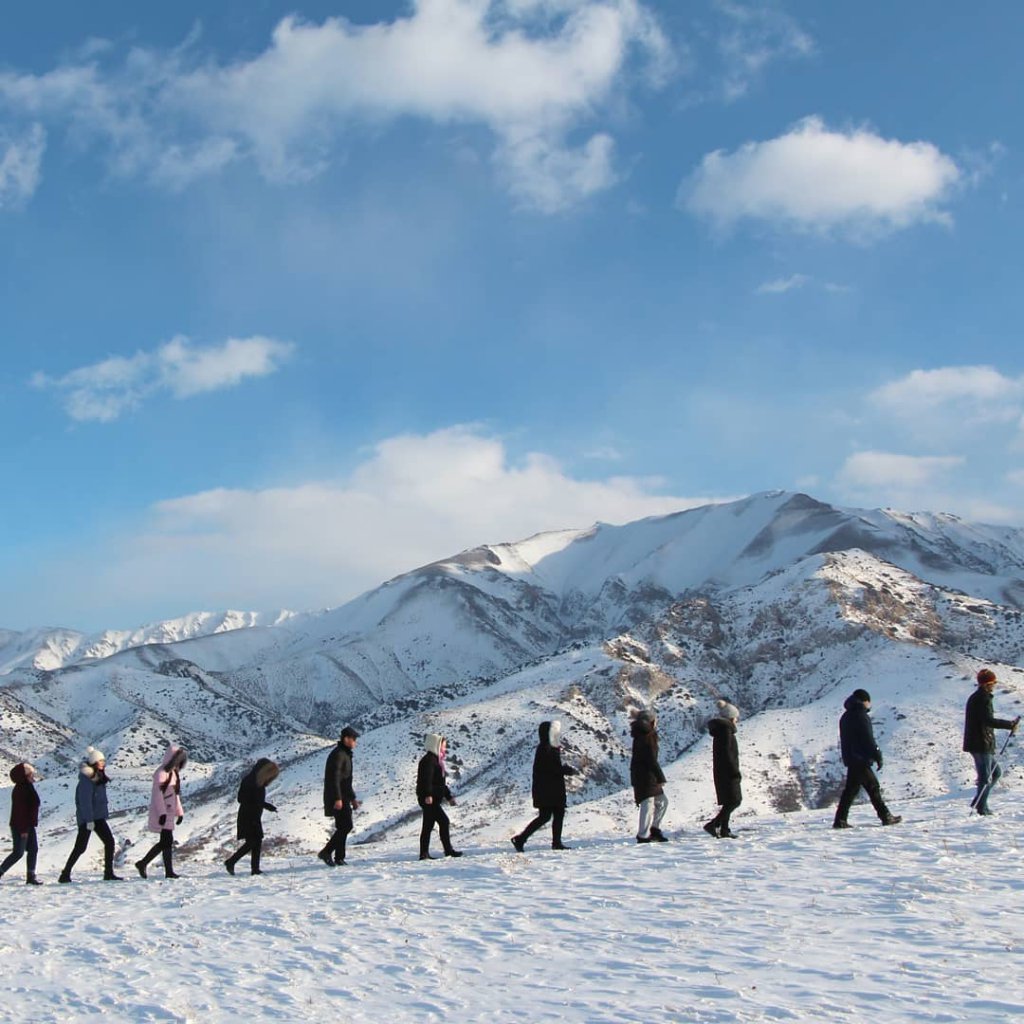 Erzhigit: Since child I am interested into the history. Since when I learned reading I like to read. I am the youngest child in my family. So I read historical books from my brothers and sisters. For example: History of Essays, History of Medieval Age and Ancient times. Till 5th grade I read all history books of the school system. Now I am also reading history novels. 70% of my favorite books are history books. Now I read very often the electronic versions of these books. And I read very much articles about history, too.
Info Shymkent: What does the city Shymkent mean for you?
Erzhigit: Shymkent is my hometown. I was born in this city. Shymkent and also Turkistan region is like a oasis for me. As Jewish people telling: "promised land". So, South Kazakhstan is for me the promised land!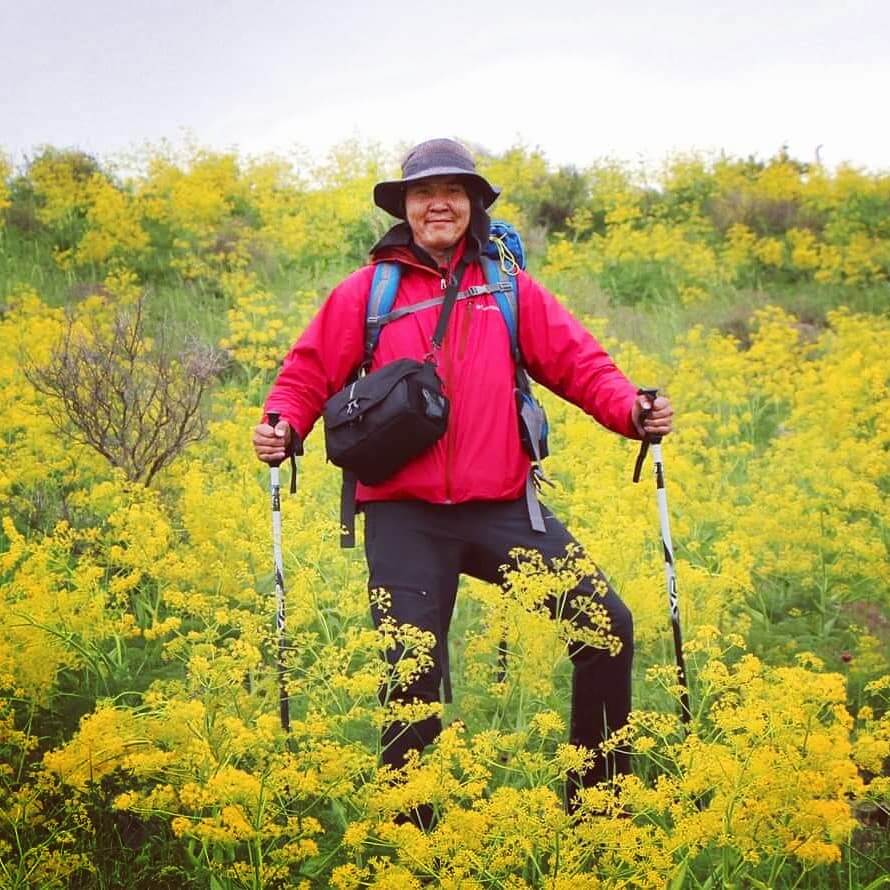 Info Shymkent: Which places in Shymkent you can recommend to tourists?
Erzhigit: In Shymkent I would like to recommend for foreigners the Ancient City. In this old city was a huge town gate. We can show this place. The reconstruction of the archaeological site started in autumn and they worked whole winter to reconstruct this site. I can recommend for foreigners to visit this site. We can also show to the guest of Shymkent the village Sairam. Shymkent's included Sairam into the city in 2014. In Sairam is located the old city Espijab and there are very much old mausoleums.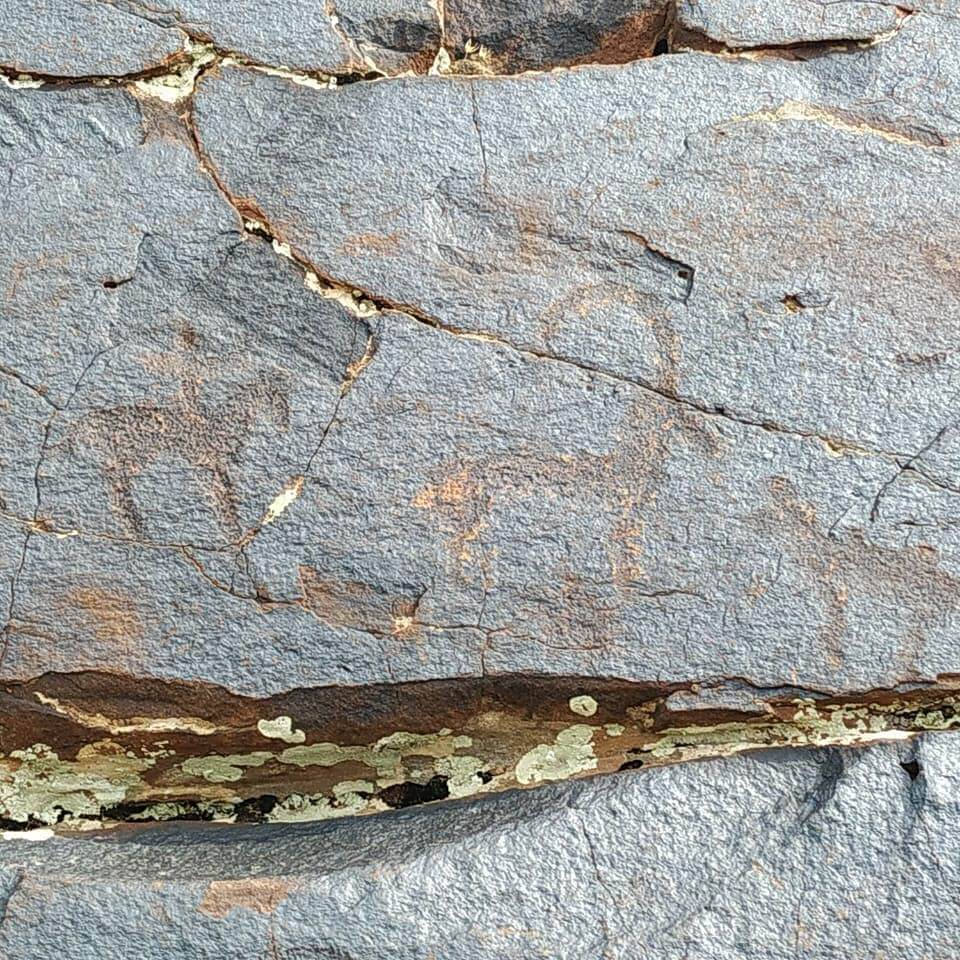 Info Shymkent: What can you tell about the city and the people of Shymkent?
Erzhigit: As Russians telling: "Each frog boasts of its swamps". So I was born in this city – so i am proud of my city. I was born on a warm place so I like warm climate. So in our sunshine city Shymkent the Sun is shining between 270 – 300 days during the year. On the other hand people are open and friendly and weather and climate is comfortable for me.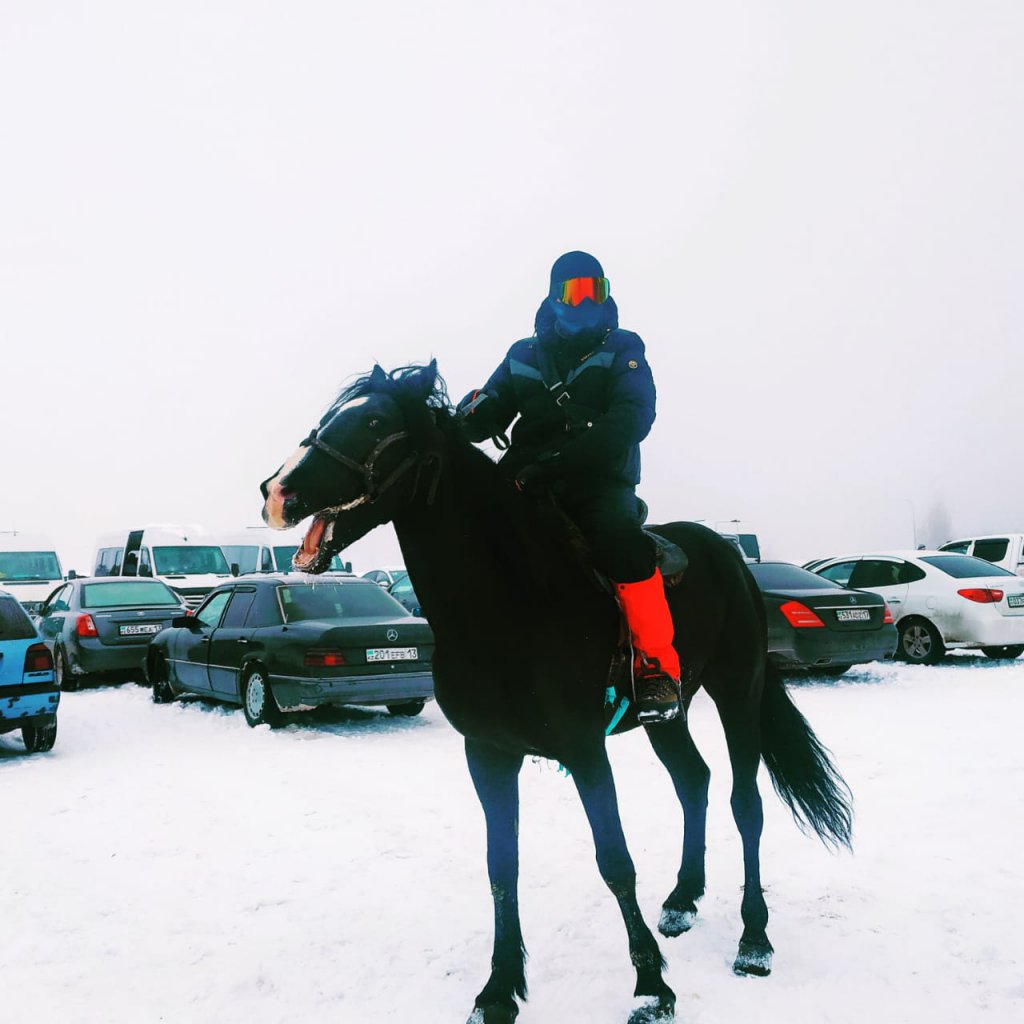 Info Shymkent: What are you loved destinations outside of Shymkent?
Erzhigit: South Kazakhstan region is now Turkistan region. In Kazakhstan very much touristic places are located in Turkistan region. As our respected person Kenesbai told we have 1300 touristic sites – historical, natural and sacred places. Local tourism is concentrated in Turkistan region. Very nice places, Nature is also very nice. We have very much different vegetation zones. It starts from desert, semi-desert regions to hills and alpine zone. Our nature is very different and very beautiful. In South Kazakhstan I have 25 directions to go. From this I have 15 directions to the mountains. In the National Park Sairam Su I have 9 directions.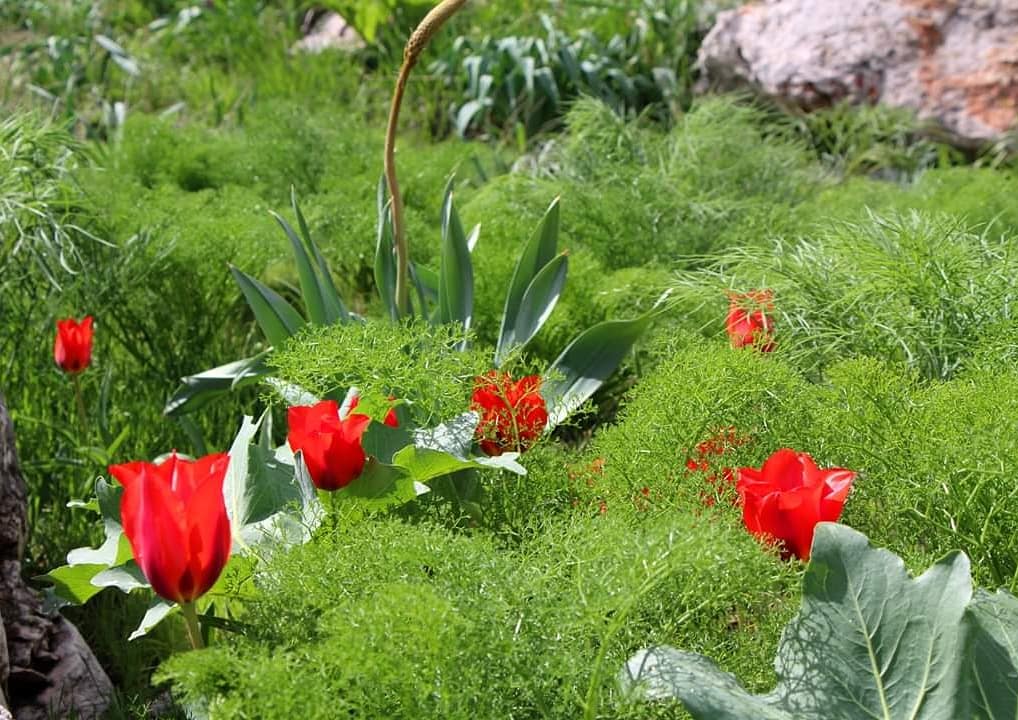 For me the most beautiful place is Sairam Su. In the Tyulkubas region we can recommend the Lake Balikty. And next to Sairam-Ugam National Park there is also another National Reserve called Aksu-Zhabagly. We also have another national park in South Kazakhstan – it's Karatau National park. This National park is very popular because of it's petroglyphs: The Arpa-Uzen petroglyphs. Some kilometers away from Shymkent in the Baitibek Region located one village which called "Terekty". There you can see the beautiful "Zhuzymdy petroglyphs" – 300 unique petroglyphs. You can also visit the Central Asia's hugest natural karst cave Akmechet. It's just around 80 kilometers away from Shymkent.
What about historical places: Sauran city. It's 220 km away from Shymkent at the border of Kyzylorda region. In the old times it was a famous trading town of the Silk Way. During Genghis Khan and from time to time it was capital of Ak Orda. It's real worth to visit the historical Sauran city. And also the Otrar region has a old historical places – Otrar, Arystan Bab Mausoleum, and in Turkistan the Khoja Ahmed Yasawi Mausoleum. Around Turkistan are some additional sacred places located: for example Ukasha Ata Mausoleum. It is 44km away from Turkistan. If we are speaking – there are very, very much more beautiful sacred places to mention.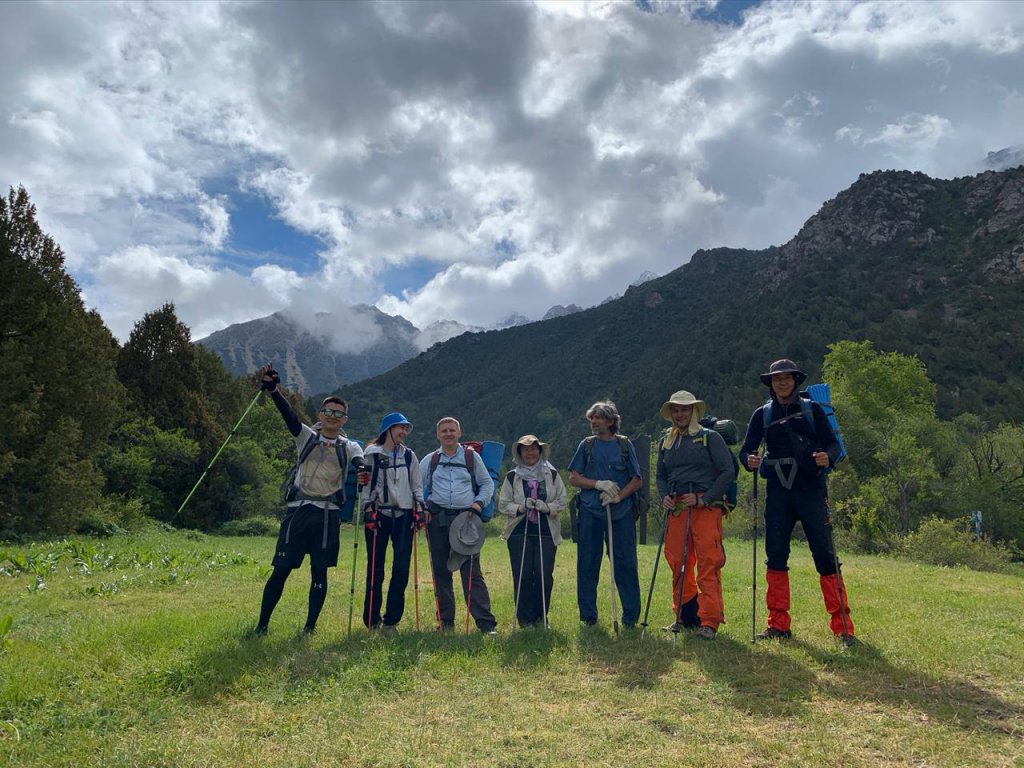 Info Shymkent: What is your advise to the youth?
Erzhigit: My advise to the youth. At first achieve education and knowledge. Very much youth is deep focused on religion now. Religion is good. But I would like to say: at first education and knowledge and then Religion. And third: Sport! And of course a healthy lifestyle!
And people have to love and respect their own country and have to be patriot. In my opinion patriotism is purity! Very much people going to the nature, doing hiking tours. They are enjoying the nature and going by their own car to make a picnic and after that they leave without taking their trashes. They don't take the trashes back home. The trash stays in the nature. These persons who left the trash behind are no children – it's their parents. The culture level is really down. They telling very often about "their ground". Don't give it to foreign countries. But they are not taking care about "their own ground". We making our places dirty and don't care about it! This is a really complicated and a current problem – and I don't know… It's a pity!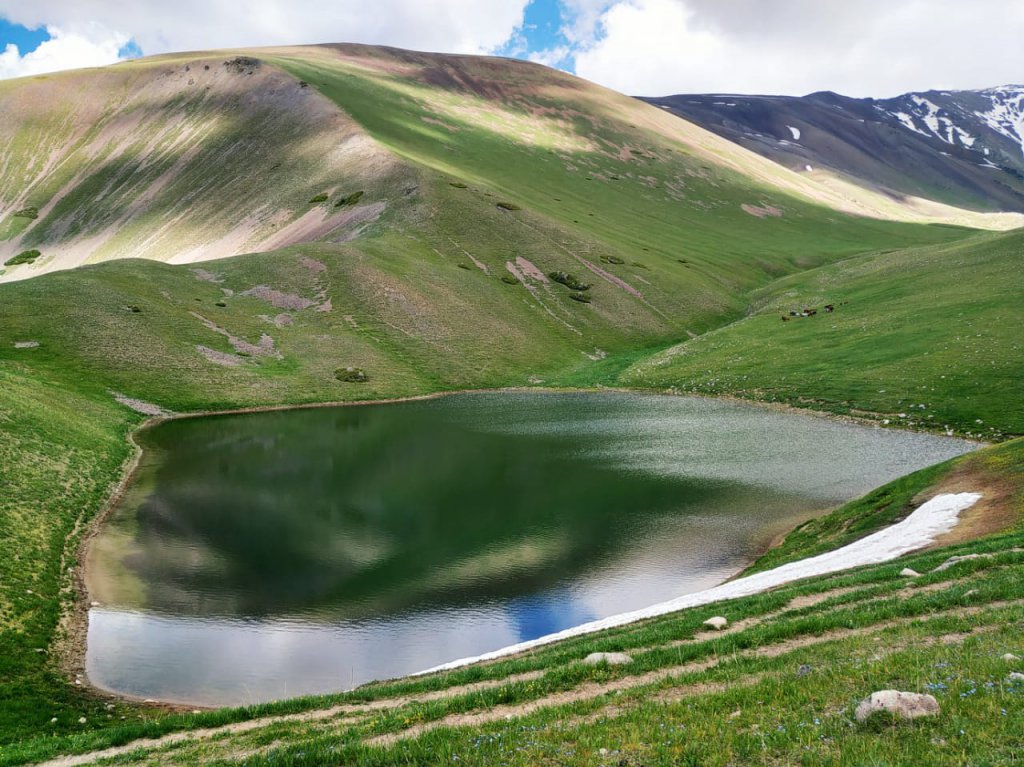 When I going with a group to the nature we clean our places from trashes after finishing our picnic. Last year, on the 20th October we went into the Sairam Su canyon with 58 people and THANKS to everyone that they helped very much. We filled 5 huge plastic bags and 3 trash bags with collected trash we found around the Sairam Su lakes. If everyone would clean it's picnic place before leaving the nature would be happy. We just have to respect our nature, not only Kazakhstan. Take care about Nature everywhere! We have to take care about our Mother Earth. Our only One!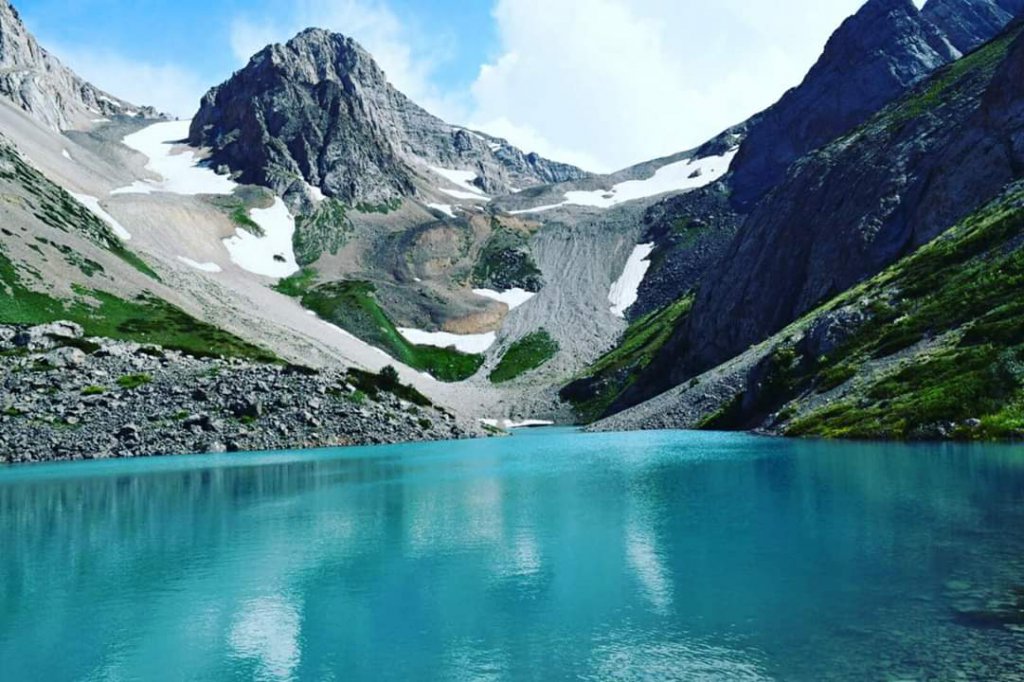 In my opinion Covid-19 is like nature's punishment for us now. Nature is punishing us because we are destroying the Nature – we are not taking care about the Nature. So I would say at first Purity. So patriots love their own place and not destroying their own place!
Info Shymkent: Thank you very much Erzhigit for your nice interview and your introduction of the beautiful nature of south Kazakhstan. We appreciate it very much. We wish you Success for your work. Curiosity, very much customers and nice weather for you future Tours. We hope the quarantine will end soon. Stay healthy!
If you want to go to south Kazakhstan and city Shymkent you can contact Erzhigit via Instagram and Whatsapp.
Contact Erzhigit Zhumadilov via Instagram: www.instagram.com/erzhigitzhumadilov/