175th Birthday of Abay Qunanbaiuly
Whole Kazakhstan is celebrating the 175th birthday of Abay Qunanbaiuly. But who was this man? Info Shymkent will tell.
Abay Qunanbaiuly is the national poet of Kazakhstan. If you're travelling through the country of Central Asia you will see many streets or parks named after him. But how he became the national poet of Kazakhstan?
Abay was born as Ibrahim Qunanbajuly in the family of a Kazakh leader (Kazakh: Bij) on the 10th August, in1845. His birth place is the Chingis Mountains in East Kazakhstan. The Chingis Mountains are located in the Abay District. Also a region named after him.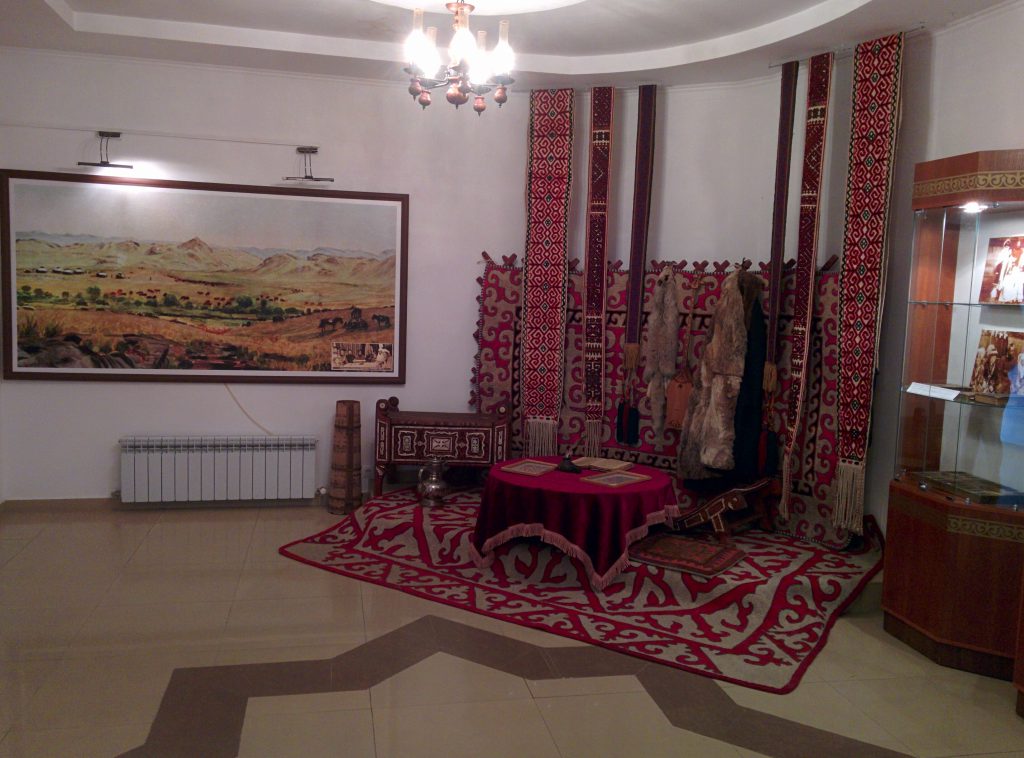 The young Abay visited the madrasah (Quran school) of the Mullah Ahmet Ryza in his early years and learned very much about the Islam and his Kazakh culture. Ibrahim's early intellectual ability was remarkable. So the people around him gave him the nickname Abay – "the wise, the insightful", this name stayed with him and made him popular. His father recognized this ability, too. Qunanbay was a local rich man, so he send his son to a Russian secondary school in Semipalatinsk (Today: Semey) to get higher education. The city was a famous exile for Russian intellectuals who had fallen out of favor with the Russian Tsar Alexander II. Here he got the possibility to read the books of famous Russian and Western poets like Pushkin, Lermontov, Byron and Goethe. He also experienced the modern European life style.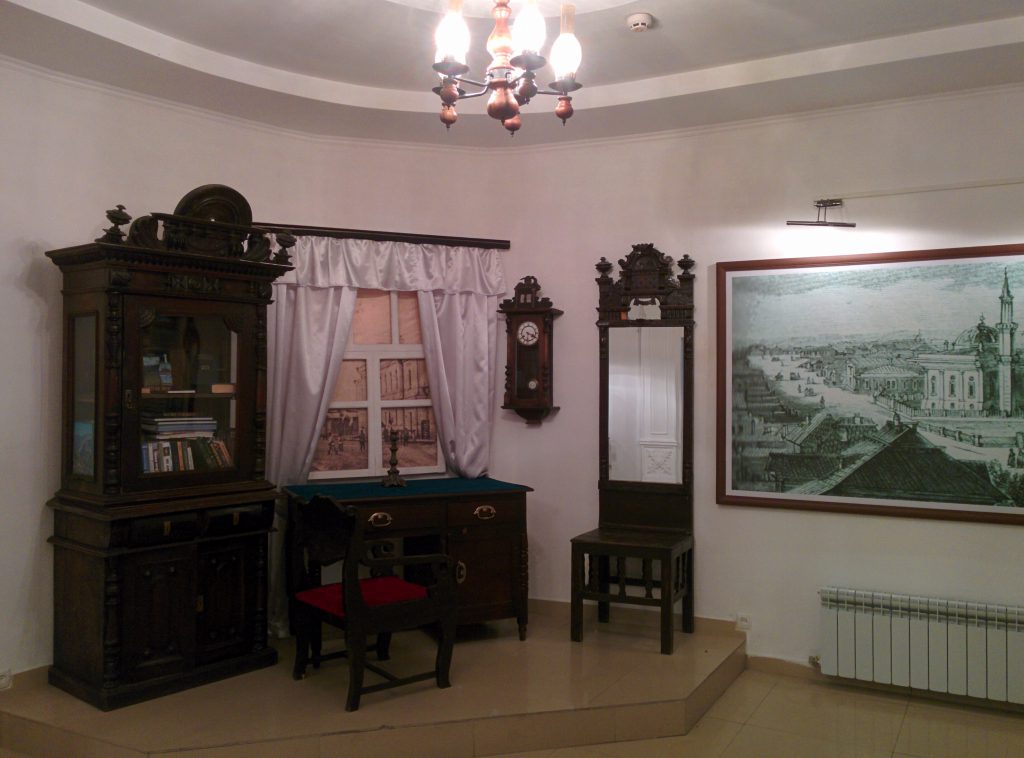 Abay was introduced into the leadership of his tribe by his father with the age of 13. But Abay didn't liked this work. He was still focused in reading books, improve his knowledge and talk with Russian intellectuals to learn more about philosophy and the world. He left his village when he was 28 years old. He moved to Semey in 1884 again to stay in touch with political exiles like E. P. Michaelis, N. Dolgopolov and S. Gross. His new friends encouraged him to write his own adult poems.
So he started to write and became an innovator in Kazakh poetry. One of his most famous poems are about the seasons. He wrote Summer (1886), Winter (1888), Autum (1889) and Spring (1890). Abay wrote about 170 own poems and made over 50 translations of literature from international artists into Kazakh to enable his own people access to international literature.
But he was also a composer and wrote for example the famous Kazakh song Kozimnin karasi (English: You are the pupil of my eyes). Many modern popular Kazakh musician created their own version out of it. Like Artemis, Son Pascal or Muze Assem with Almas Duo.
His most famous work is Abaydyn kara sozderi (English: "Book of Words" but directly translated: Abay's thoughts) which consists of forty-five short parables and philosophical treatises. In this short texts he mentioned the current problems of national education and worldview, morality and law of Kazakh people. He wrote the Book of Words between 1890 and 1898.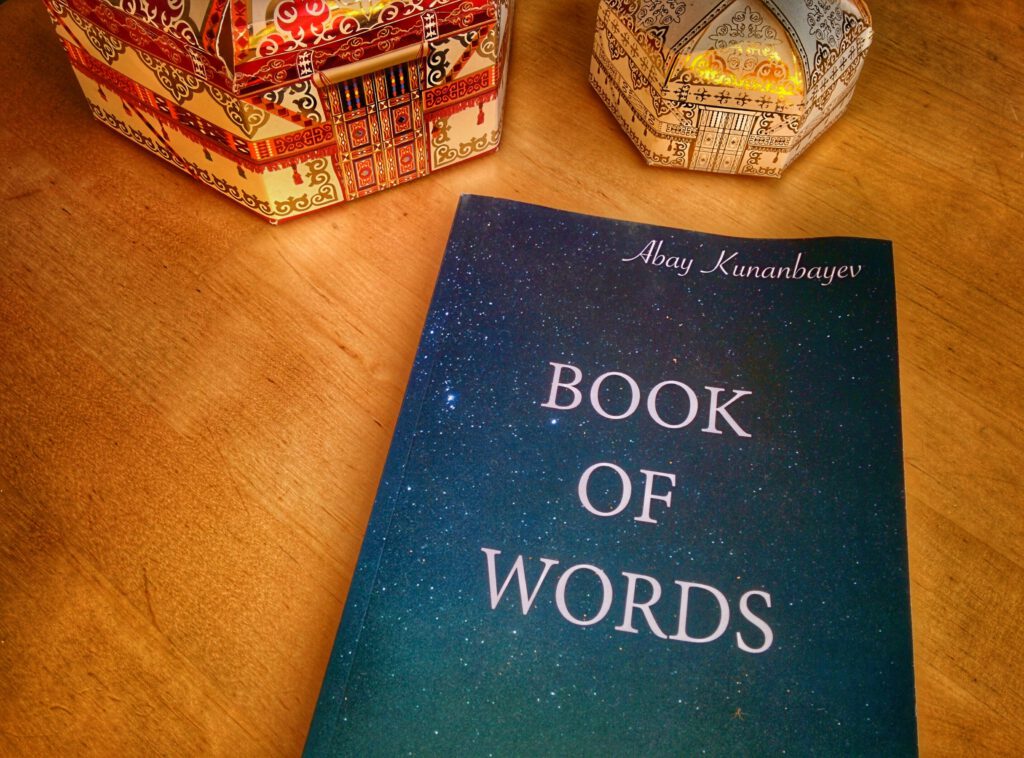 Abay died only 58 years old in summer 1904 close to his birth place in the Chingis Mountains in East Kazakhstan. It wasn't until five years later that Abay's nephew Kakitai Iskakov and his son Turagul gathered all poems and published his work in St. Petersburg. His work became popular and is still alive as mentioned in the songs and in the spirit of the young and new Kazakhstan. Many places, parks and streets named after him. And even Shymkent has a wonderful museum about his life and his work – in the Abay Park. In calmer days it's worth to visit the Khakim Abay Museum. During corona pandemic it's worth to stay at home and to read his Book of words. Dive into the words of national poet of Kazakhstan and enjoy.
And of course: Happy Birthday Abay!
More informations about Abay Qunanbaiuly: https://en.wikipedia.org/wiki/Abai_Qunanbaiuly