Best of 2020 – Our Short trips
The year 2020 was a hard year for travelling – but it's not stopped us to do or to write about our short trips around Shymkent in South Kazakhstan and Uzbekistan.
Our first short trip brought our readers to the beautiful and modern Mausoleum of the wise Kazakh woman Domalak Ana in a green oasis in the middle of Kazakhstan's steppe near Karatau Mountains.
Read more: Domalak Ana – a wise kazakh woman
The next trip was to our neighbor Uzbekistan. We went to the capital of Uzbekistan – Tashkent to visit the modern Tashkent TV Tower. It's the highest tower in Central Asia and the design of the tower is reminiscent of a launching rocket. The view and the meals at the top are wonderful.
Read more: Visit Tashkent's TV Tower
In the heat of Kazakhstan's sun we went in summer to Turkestan to learn more about the story of famous Turkic poet and Sufi Khoja Ahmed Yasawi and to visit his beautiful mausoleum – a amazing building on the UNESCO world heritage list.
Read more: Turkistan – Kazakhstan's pearl on the silk way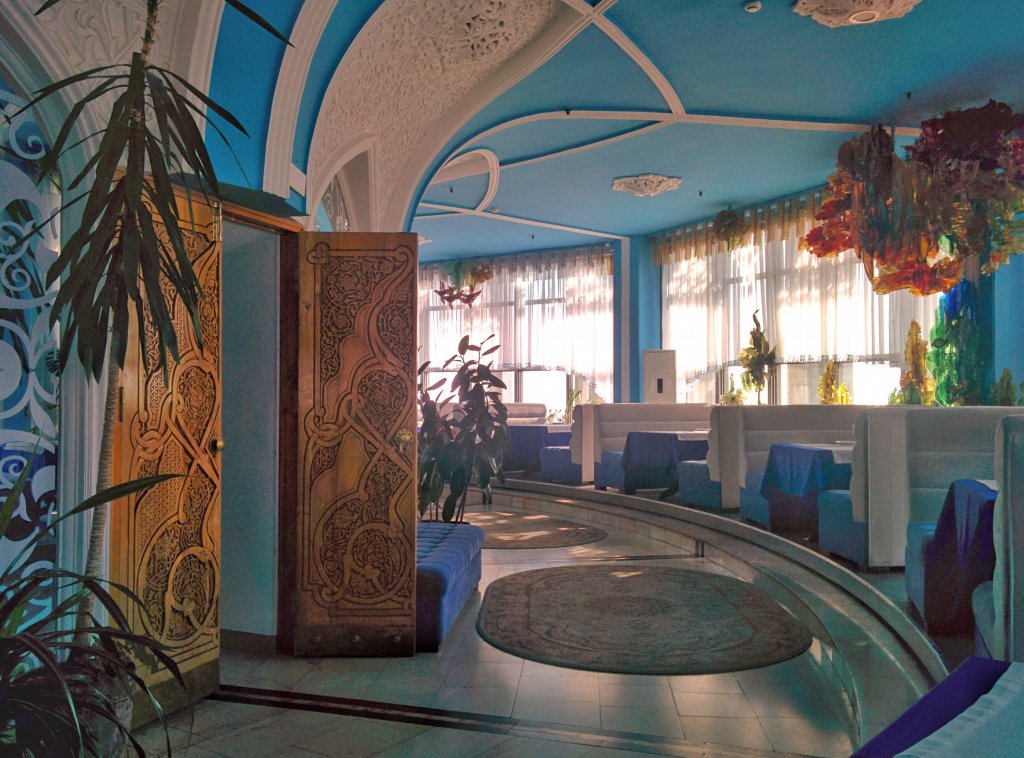 Another trip was again a trip into the steppe in Turkistan region of Kazakhstan to walk on the foot steps of a mystic person: Arystan Bab. His story is crazy and interesting and his nice mausoleum is in a small oasis around 100km away from Shymkent.
Read more: The story of the mystic Arystan Bab
Our last trip in 2020 was a expedition deep into the Karatau Mountains. We wanted to learn more about Kazakh wise man Baidibek Bi. A monument of him is standing high on a hill above Shymkent. So the best way is to learn more about him by visiting the mausoleum of him, his wives and children.
Read more: On the trails of Baidibek into the Karatau Mountains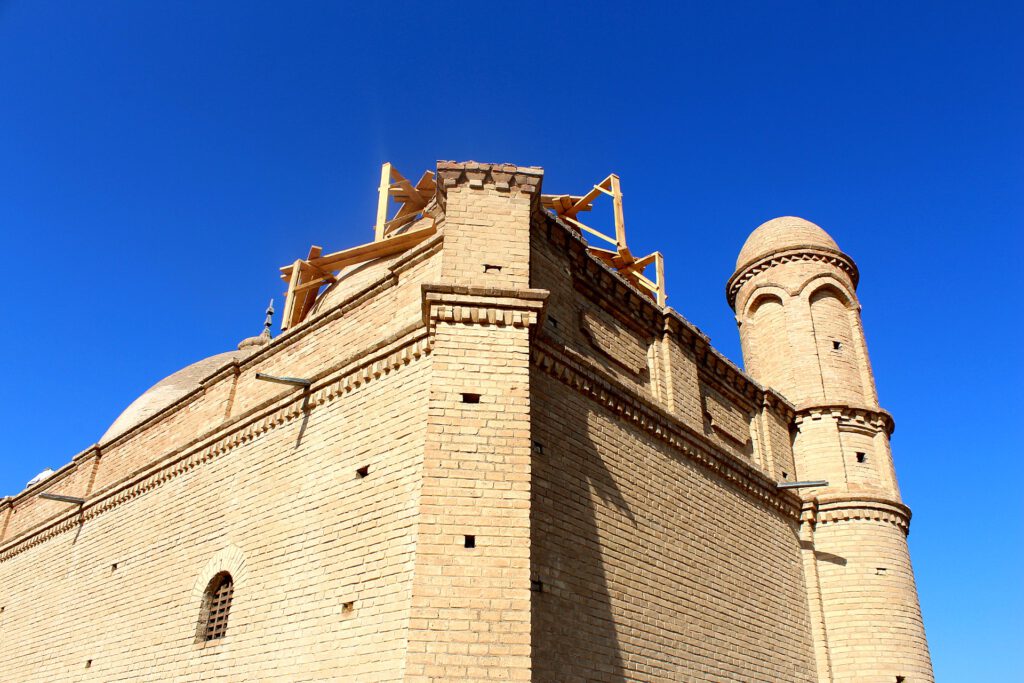 We hope our readers enjoyed our reports about our short trips to the heritage of Kazakh history and beautiful nature. You miss or you want to hear more about one landmark near Shymkent or in the Turkestan region – let us know via our Contact form or our Social Media channels. We hope we can take you again with our reports to some short trips into the beautiful and mystic Kazakhstan. Stay tuned and good start into 2021!
You can read more articles with our short trip reports: