Best of 2020 – Our Interviews
Info Shymkent made very much interviews with music stars, cosmonauts, adventurers, photographers, fashion models and directors. Read the Best of 2020.
We started our interview series with a popular person in Kazakhstan – with the Italian musician and singer Son Pascal. We talked about his Music projects, Shymkent ("Englishman in Shymkent") and his hobbies – during he was stuck in Morocco. Thanks for starting this series, Son Pascal!
Read here: Son Pascal – exclusive star interview
The next Interview partner was from abroad. We talked to Nigerian musician and entrepreneur Fefe Blanco. She told us her tragic live story and how she became a famous musician:
Read here: Interview with music star Fefe Blanco
After this great interview we went from Nigeria to the USA. Rising star Freddy from California told about her passion to music, her music projects and how she stays happy during COVID-19 quarantine.
Read here: Freddy: I think my love for music started even before I was on this planet!
The next interview was a talk with a close friend – with Guide Erzhigit Zhumadilov from Shymkent. He told us the best Places of Shymkent and around – and which beautiful places south Kazakhstan offers to tourist. Also the trash problem and how to save the environment was a big topic.
Read here: Guide Erzhigit tells about the beauty of south Kazakhstan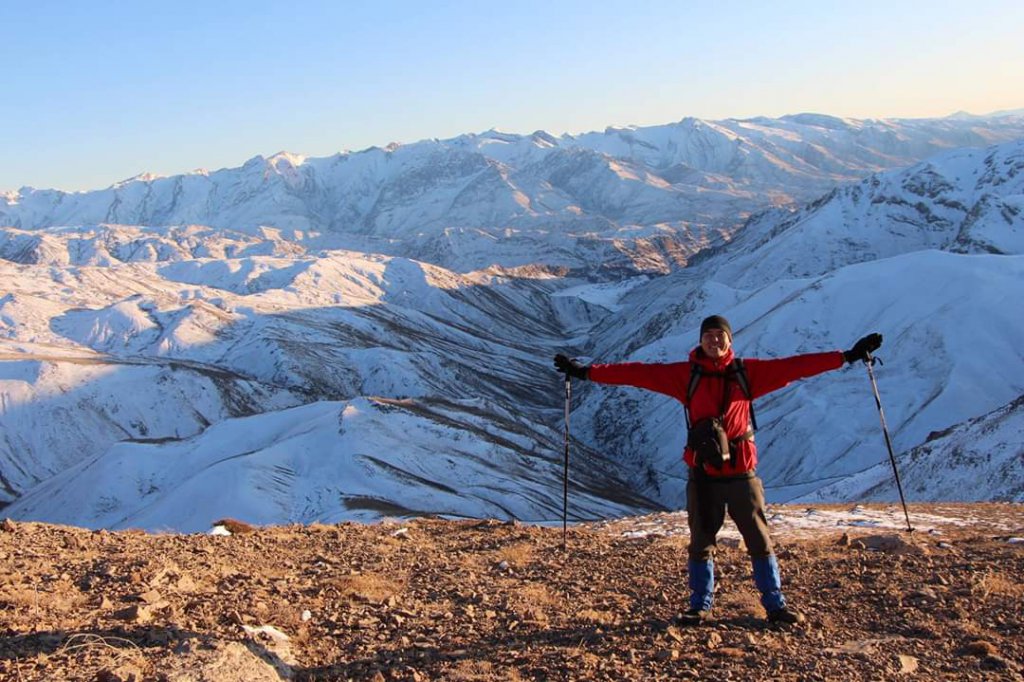 Another local person was our next interview partner. We talked with popular photographer Dmitriy Pak from Shymkent about his way to a professional photographer, Places for great pictures in Shymkent and how to make the best picture with your camera.
Read here: Dmitriy Pak – a Shymkent Photographer
From the topic Photographs we went back to Tourism. We had a wonderful talk with Olzhas Shintayev – the new head of Tourism Department in Shymkent. We talked about great places in Shymkent and tourism opportunities in the future.
Read here: Mr. Shintayev: Shymkent is tasty, sunny, sincere!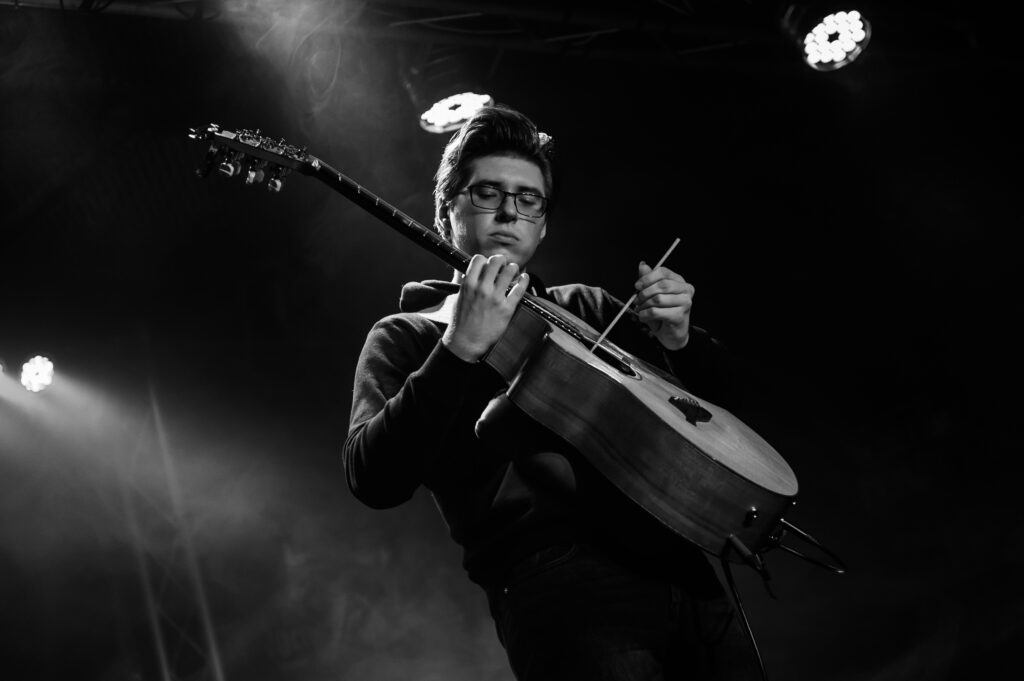 A Best of 2020 was a long chat with the Master of the guitar Strings: With the young Russian Musician Alexandr Misko. We talked about his world Tournee, his unique style to play guitars and his idols.
Read here: Alexandr Misko – The master of the guitar strings
The other Best of 2020 was the video talk with the famous Russian Cosmonaut and ISS record holder Mikhail Kornienko. We talked with him about his long way to become a Cosmonaut, his one year stay at the International Space Station and his passion for hiking and flying.
Read here: Cosmonaut Mikhail Kornienko – One year in space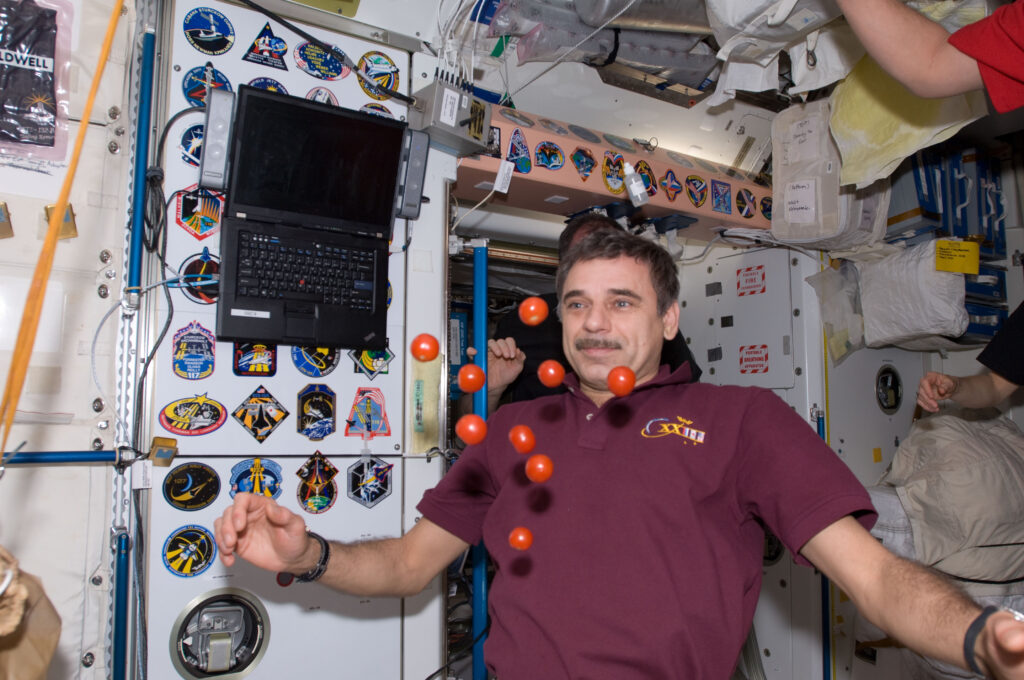 From Science we went back to the music business to make an interview with the new star of house music – Michael Ihde from Switzerland. We had a nice chat with him about his current music projects and his first steps into the music business.
Read here: A new hero of House music – Michael Ihde
From a world trip of interviews we came back to Kazakhstan to have a chat with talented Singer and composer Assem Muze to talk with her about her life, her wonderful combination of French with Kazakh music and the protection of the environment.
Read here: Assem Muze – Kazakh Music with a French touch
Young musician Alex Diab was bored during COVID-19 pandemic in Canada – so he started to write and perform the song I'm bored. This song became a summer hit. So it was time for Info Shymkent to make an interview with him.
Read here: Bored during quarantine: Young Musician Alex Diab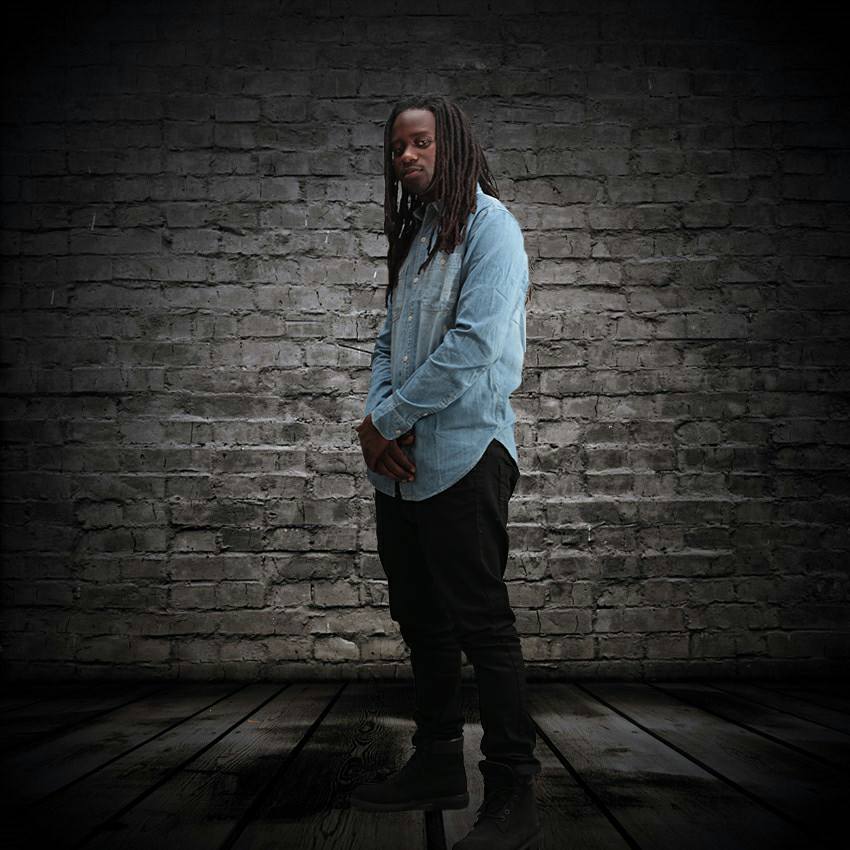 Pure Joy brought us the US-Rapper Jephte Blanc born in Haiti. He told us about his crazy family story and how he want to inspire young minds with his beautiful music to live every day with pure joy.
Read here: Interview with Joy – Talking with Rapper Jephte Blanc
We like drones and drone photography – especially if we can see Shymkent and south Kazakhstan from above. Photographer and Cinematographer Amirkhan Mahambetov is creating wonderful films about Shymkent from air. We talked with him about his beautiful work and drone rules in Kazakhstan.
Read here: Up in the air with Amirkhan Mahambetov
From drone video back to music: American-Ukrainian singer Kelsie Kimberlin loves to provocate with her songs. American Guns about the American Love for Guns or Lobotomy about not questioning fake news. Info Shymkent talked with her about her songs and her well made music videos.
Read here: Music clip "Lobotomy" by Kelsie Kimberlin is an artwork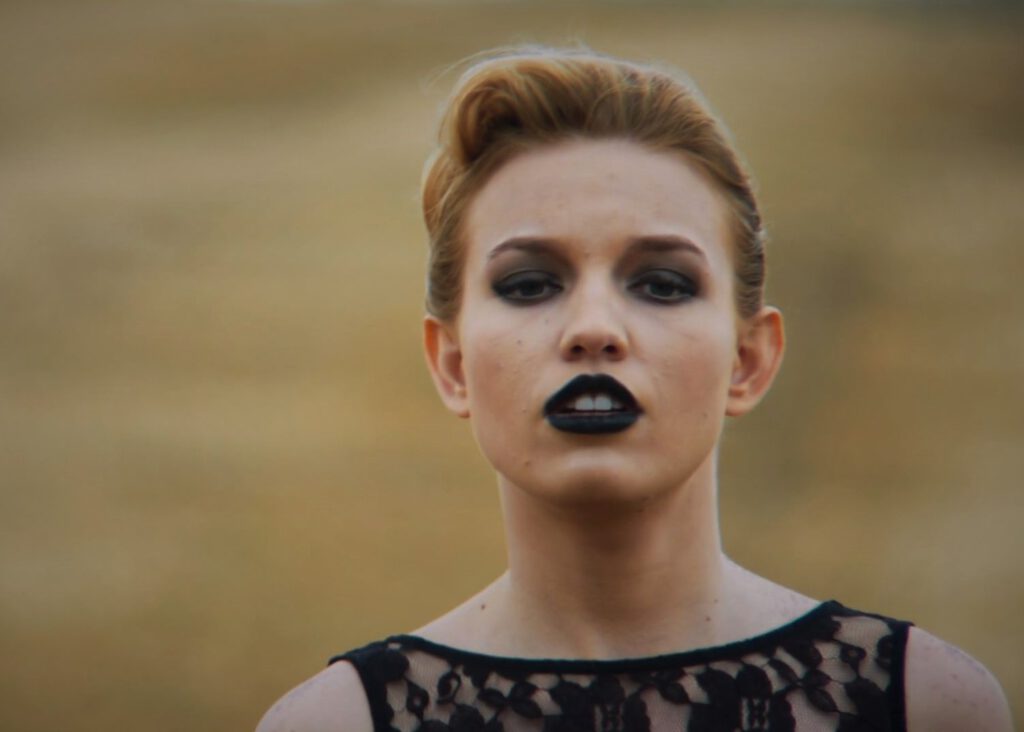 In August 2020 we talked with Berik Kazymzhanov about another theme – about fashion. Berik is a Kazakh fashion model and he told us his life on the fashion runway and what a model is doing during a pandemic.
Read here: Walking world's runways: Kazakh model Berik Kazymzhanov
Talented and professional singer Tyler Thompson from the Sunshine state California gave our readers the opportunity to know more about his summer hit Pushing on and how he dreamed as 6 years old boy to become a musician.
Read here: Pushing on – a talk with musician Tyler Thompson
We stayed with our next interview in the USA. Multi-talented Gregory Porter from Ohio shared insight of his work and talked with us about his new song Whatcha Doing To Me Girl.
Read here: Multi-talent and Musician Gregory Porter
Another great talk we had with another US-Singer: David Sosa. He is a Radiology professional from New York City. But he is not screening only bodies – he is also screening with his love songs the human's hearts.
Read here: David Sosa – Love songs from New York City
From the busy Big Apple back to the calm Tian Shan Mountains. Artist and Photographer Dana Madaliyeva shared to us here story and impressions from here hiking tours into the beautiful and untouched nature around Shymkent.
Read here: Into the wild nature with Dana Madaliyeva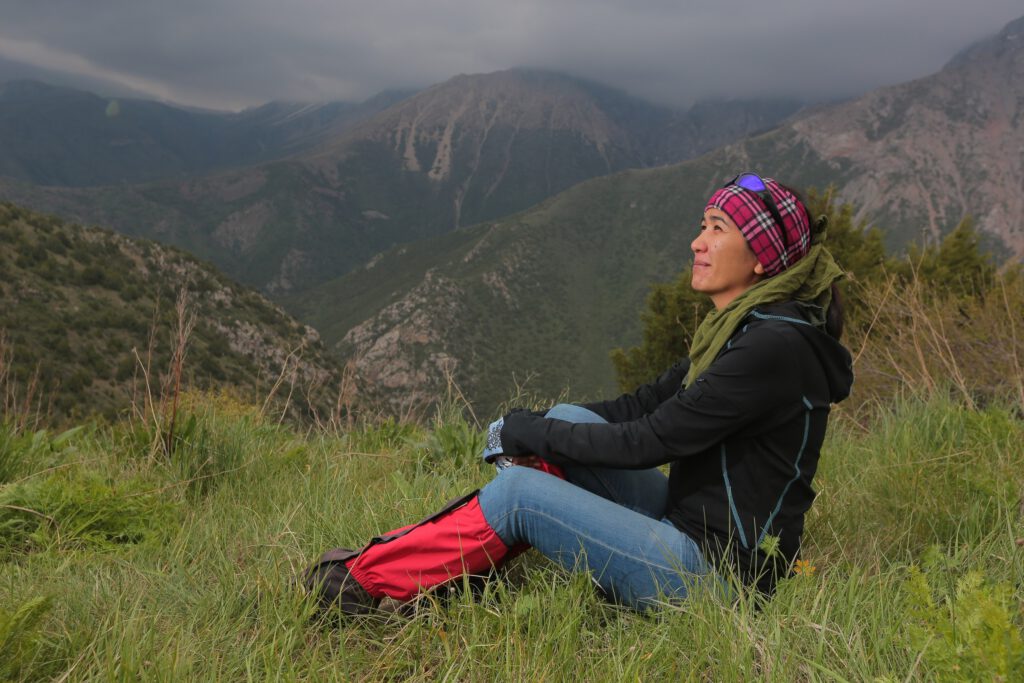 Another highlight of 2020 was the chat with National Geographic photographer Yerbolat Shadrakhov. He showed our readers the beauty of our Kazakhstan from Mangystau to Altai Mountains through the eye of a high professional photographer.
Read here: Kazakhstan through the eyes of Yerbolat Shadrakhov
For the next interview we stayed in Kazakhstan: The popular Guide Islam Kalani from Shymkent gave us and our readers the opportunity to get more insights about tourism in and around Shymkent.
Read here: Interview with Guide Islam Kalani from Shymkent
The interview with Teen star Daria Stefan was a Best of 2020, too. The musician from Romania told her first steps as 6-years old singer to become a famous Pop star. Dari a Stefan also revealed Info Shymkent's readers her transition from Pop to Jazz genre.
Read here: From Pop to Jazz: Rising star Daria Stefan on her way to success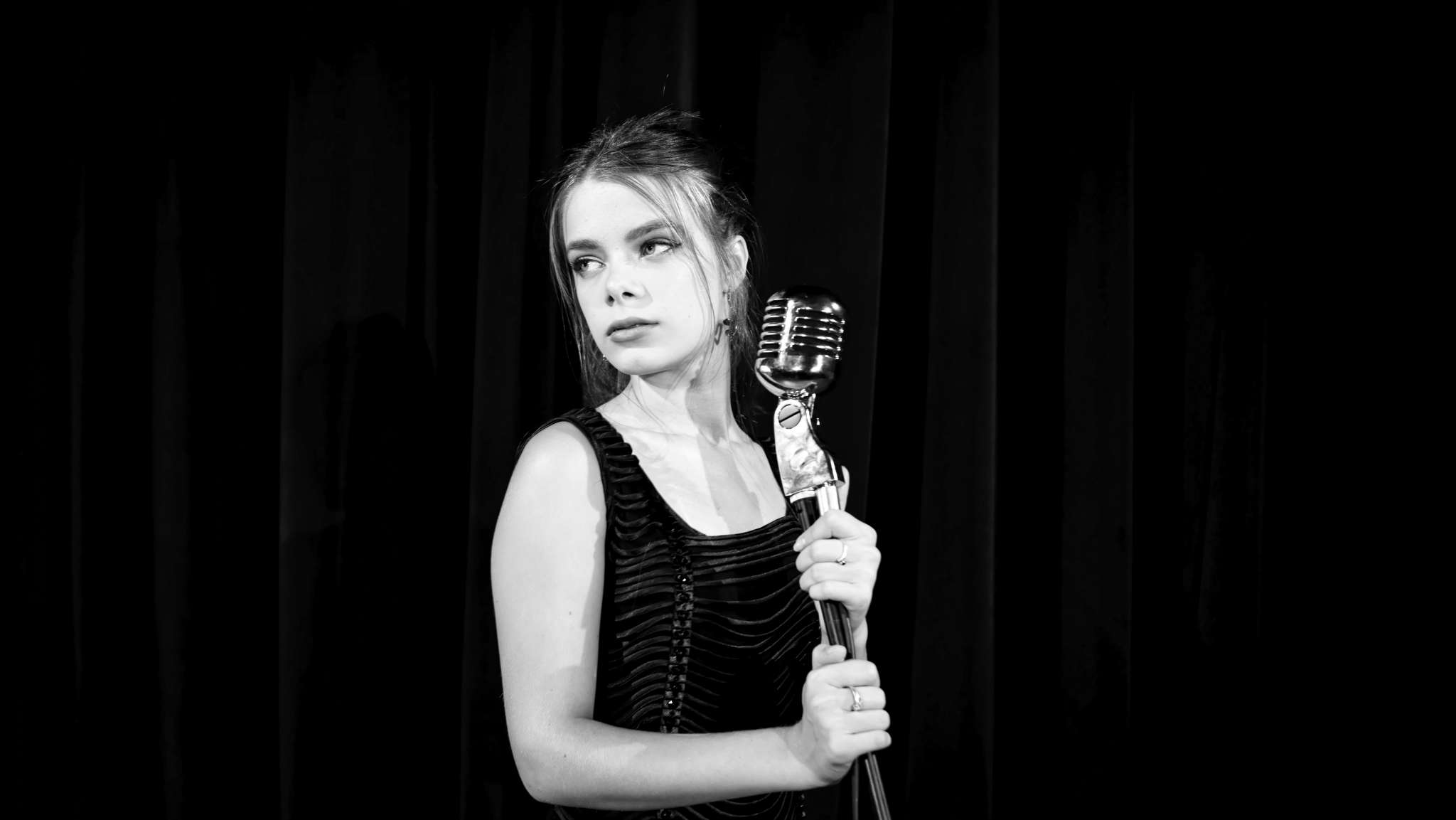 The world of magic and the influence of Music was brought us closer by US-Singer Nyzar with Syrian blood who released in October 2020 successful his first single Midnight.
Read here: Singer Nyzar and the world of magic & open thoughts
Another interview highlight of 2020 was Animator and Director Konstantin Bronzit from Russia. He got two Oscar Nominations – but he is still a down-to-earth man and told to our readers deep insights how his short stories with funny character but deep meaning becoming alive.
Read here: Animator Konstantin Bronzit: The stories choose me!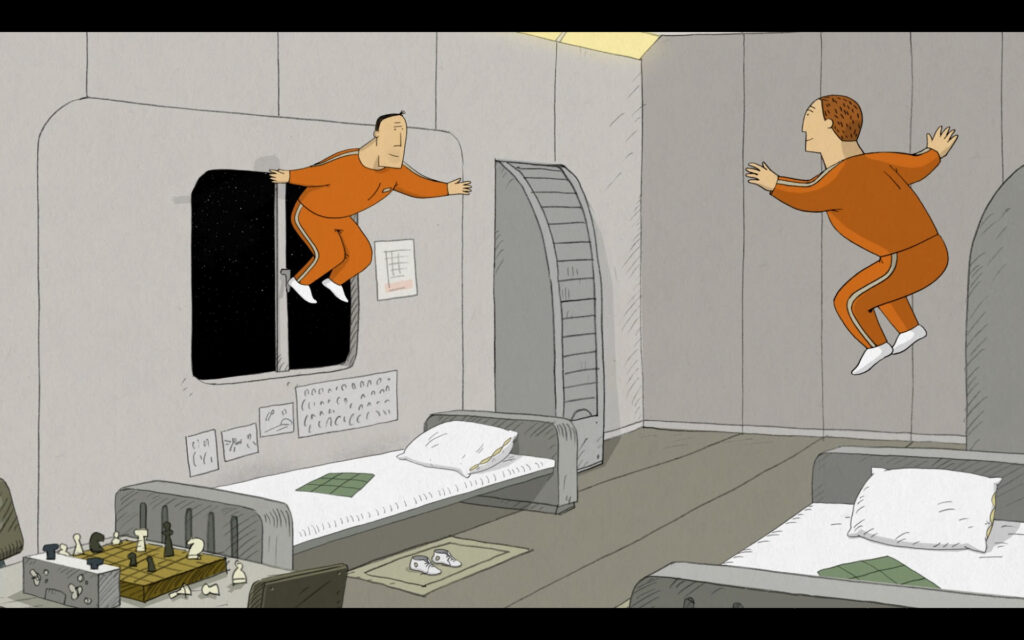 From animated films we switched back to real drone films with the Interview with Nursultan Baikenov from Almaty. The techno geek told us his story how he started as IT engineer and became a most sought-after specialists in drone cinematography – and about his current film project.
Read here: Up in the air with cinematographer Nursultan Baikenov
Info Shymkent got another opportunity to talk with another master of the photo cameras in Kazakhstan: We talked with Photographer Farhat Kabdykairov about his career, his passion for great photo cameras and pictures – and he opened his treasure chest and showed our readers his best photographs from Kazakhstan – also from air and under water.
Read here: Mathematical solutions for composition & light: Photographer Farhat Kabdykairov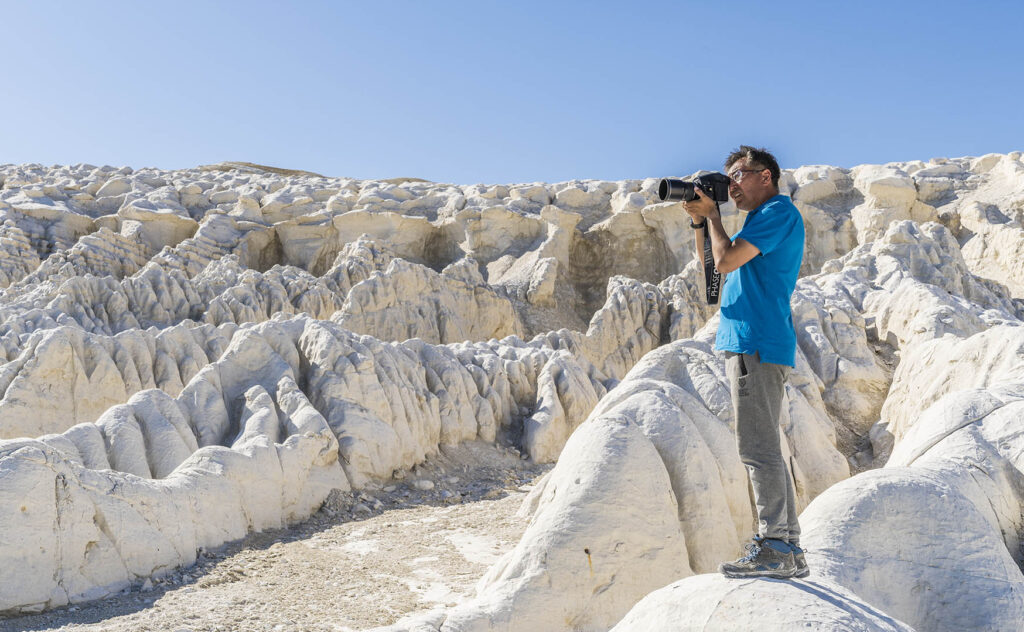 Last but not least as a interview partner in 2020 was French Photographer and Adventurer Jonk. He visited the forgotten Soviet Space Shuttles in Cosmodrome Baikonur and made amazing shots of this vehicles. We talked with him about this adventure and his passion to make photographs from lost places.
Read here: Forgotten Burans: The most epic adventure of Jonk
We hope you liked our interviews in 2020. What was your Best of 2020? Let us know what was your favorite! If you missing one person in the list and you want to read a interview with this person – let us know. We will try to get in contact with this person. Use our social media channels or our contact form to tell us your opinion. Stay tuned for more interviews with interesting person from Shymkent, Kazakhstan – and around the world in 2021! Be excited.